LEGEND OF SIRIUS aka SEA PRINCE AND THE FIRE CHILD - 1981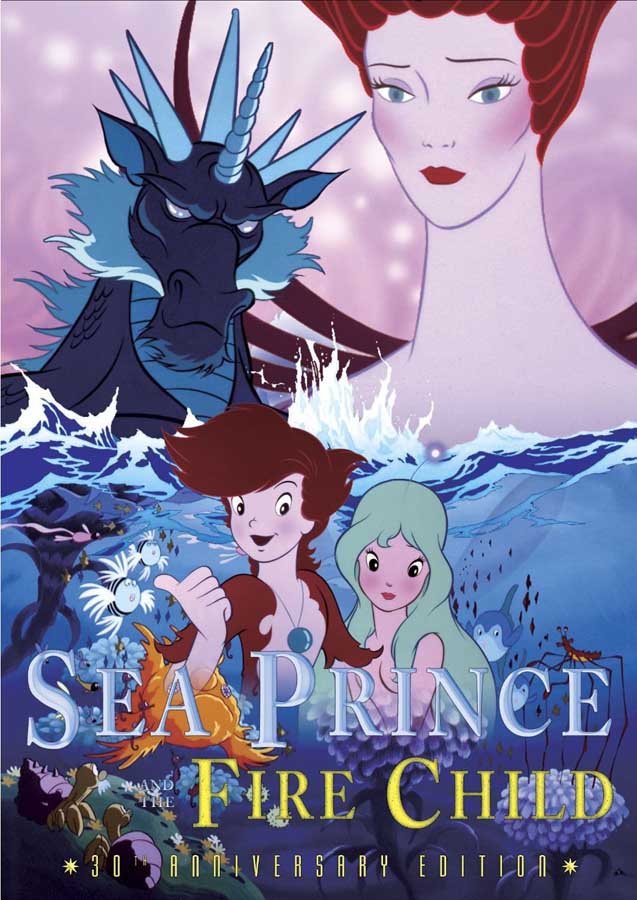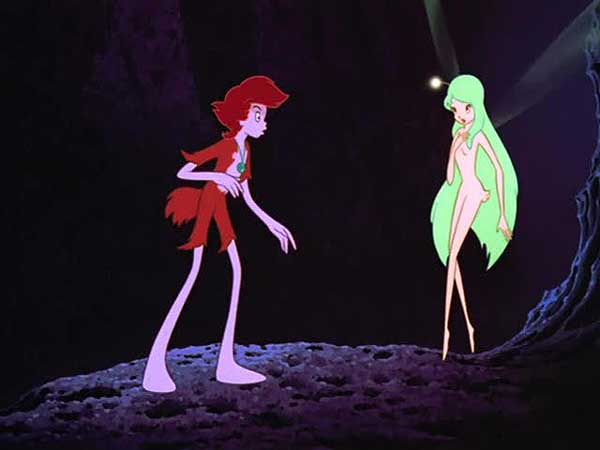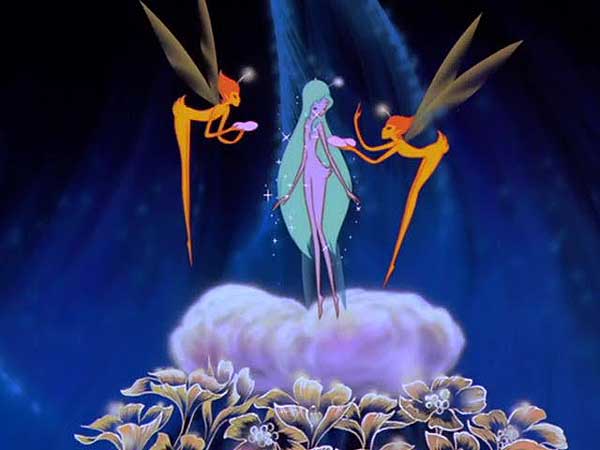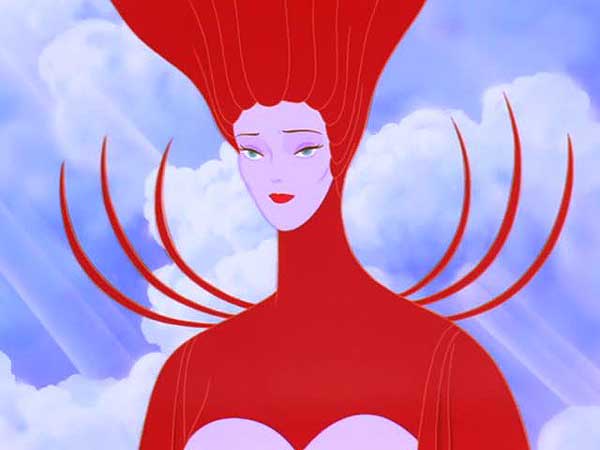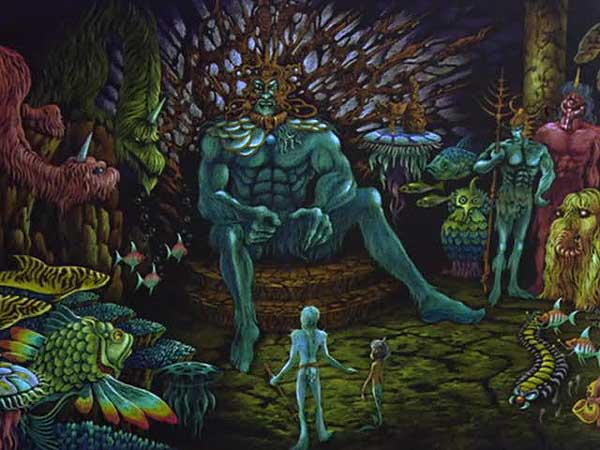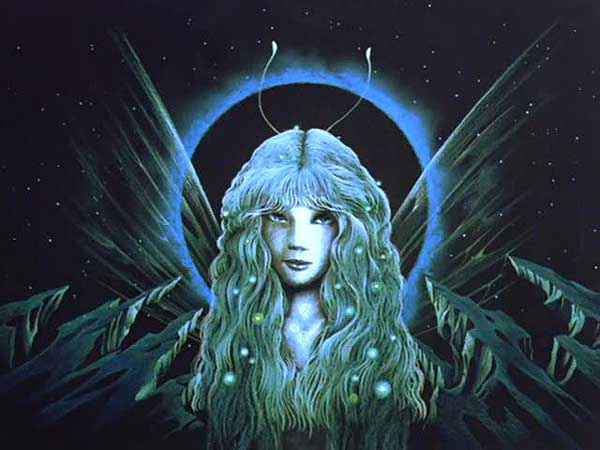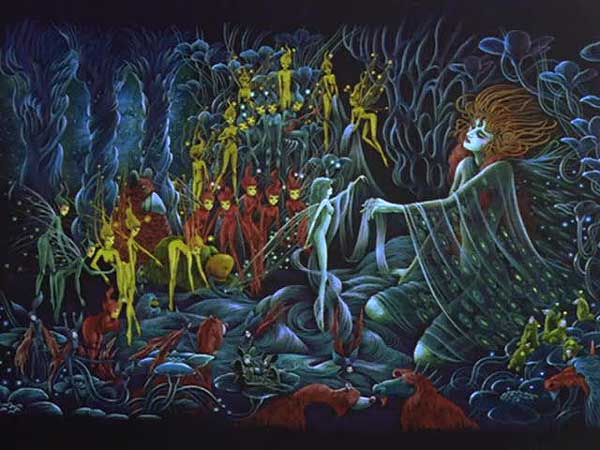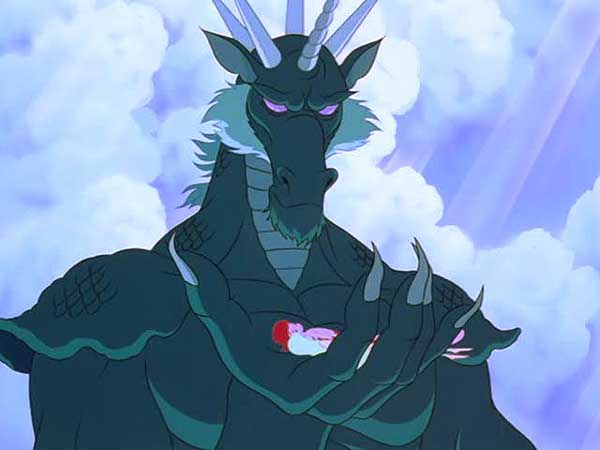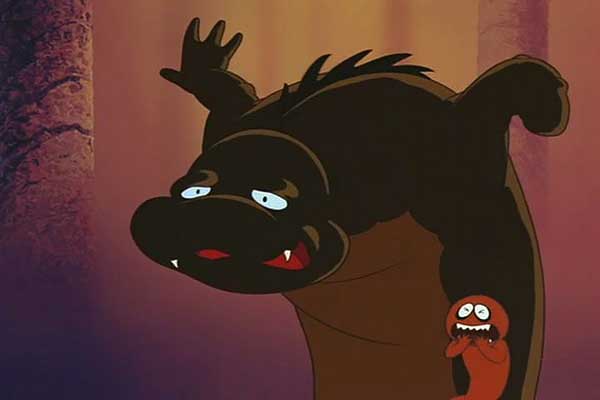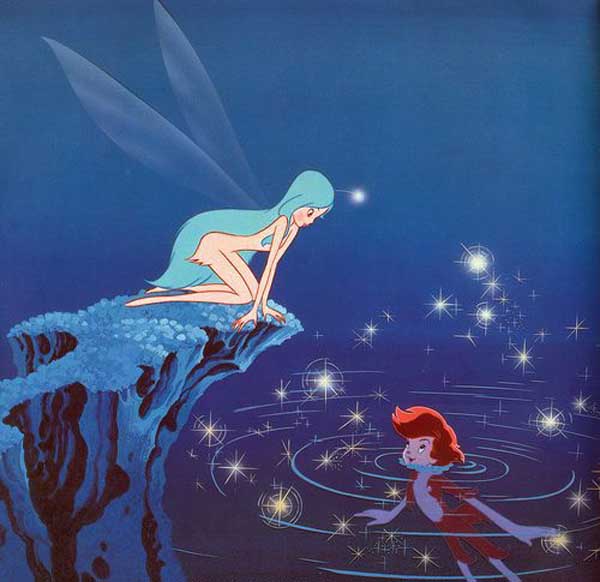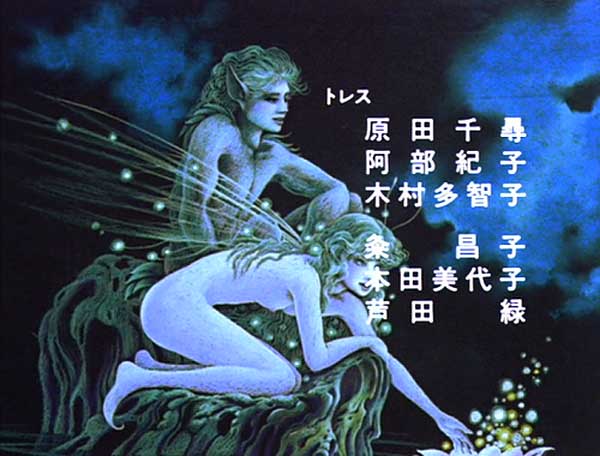 Un Prince de la Mer (un faune aquatique rouge) et une Enfant du Feu (une fée) tentent de vivre leur amour, qui a été interdit par leurs parents divins. Ils doivent alors affronter des créatures sous-marines et d'autres fées, ainsi que la colère des dieux, afin d'espérer connaître le bonheur. Une production Sanrio Films, basé sur l'histoire de Shintaro Tsuji. A Prince of the sea and a Fire Faerie want to live their love but it has been banned by their Godly father and mother. They must fight sea monsters and other faeries and the angriness of their siblings.
Suggestion, images et texte de Géro, merci !