LA LENGUA ASESINA aka THE KILLER TONGUE - 1996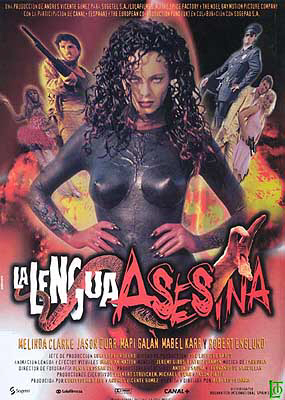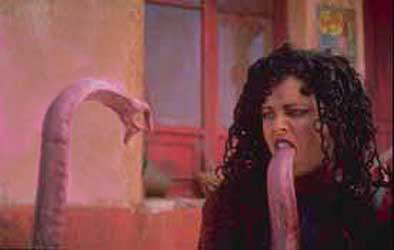 Melinda Clarke avale une soupe infectée par un alien et se retrouve avec une langue tueuse, ah la méchante langue ! Melinda Clarke eats a soup and becomes infected by an alien who changes her tongue into a deadly monster !
Images offertes par Luis Miguel, merci !