A LITTLE BIT ZOMBIE - 2012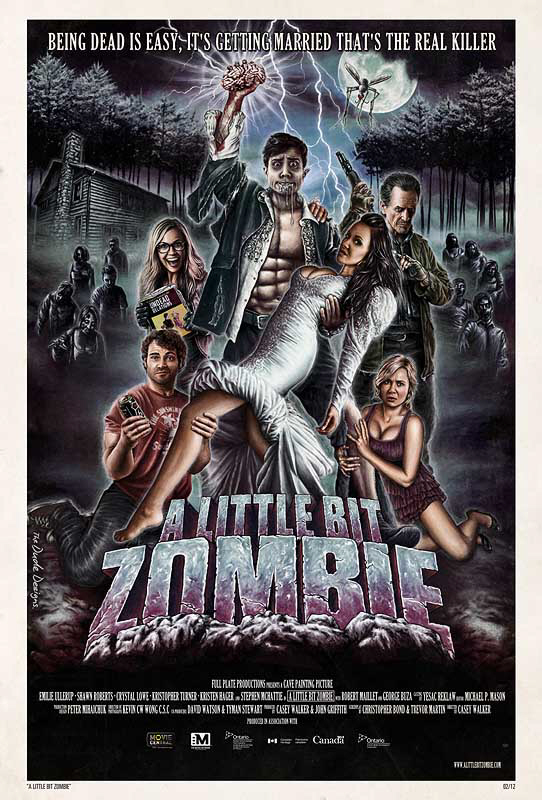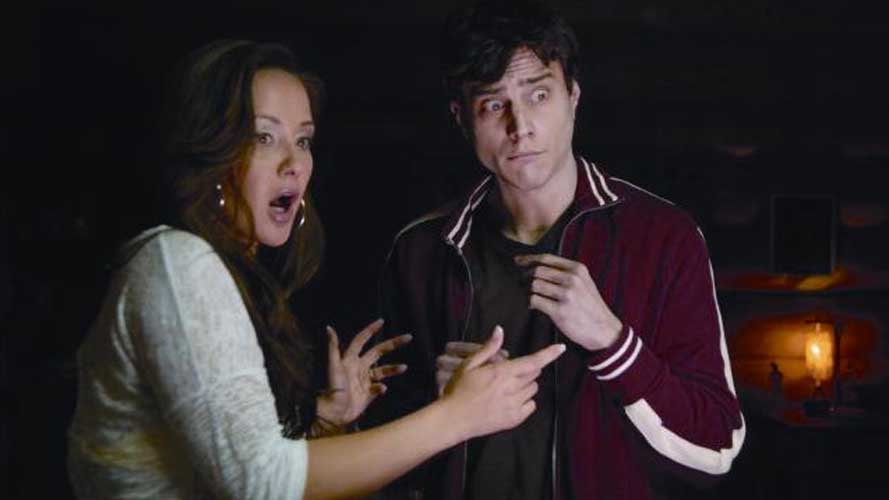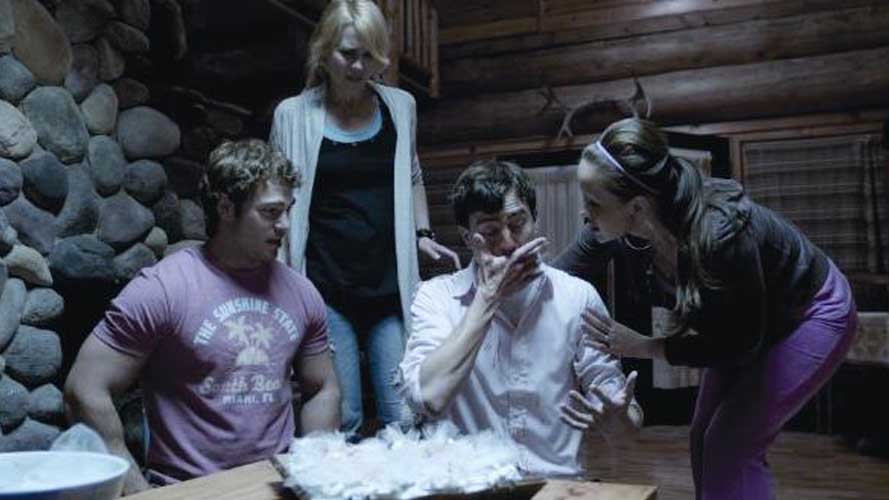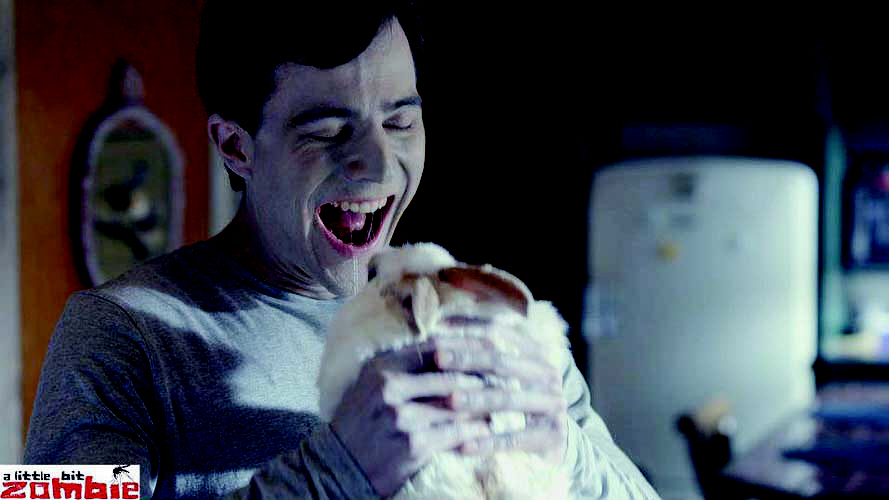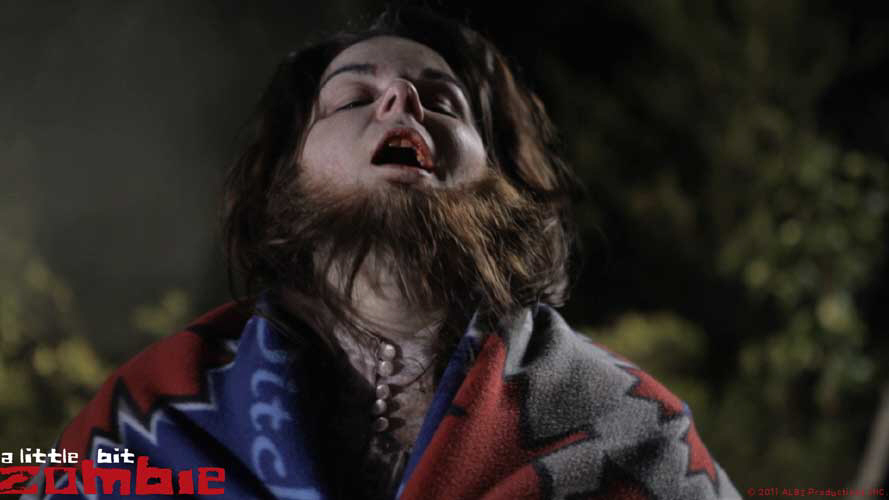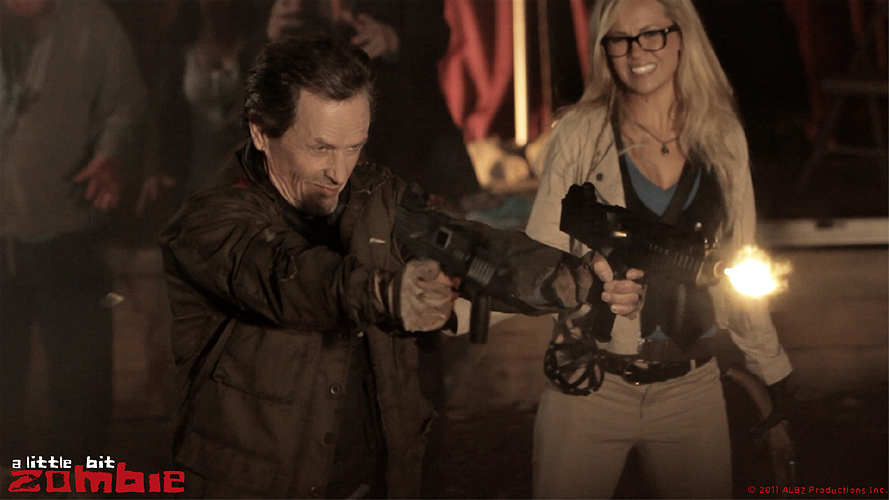 Des fiancés et leurs amis passent une fin de semaine dans un chalet. Y a un moustique, qui vient de piquer un zombie, qui pique notre promis, qui devient un peu zombie. Il est pas méchant, mais il ne mange plus que des cerveaux ! From the makers of Fido, the horror comedy that asks the question: if the fiance is a zombie, who cares ?
Zombies en collaboration avec

, merci !