LIZARD OF DEATH - 2000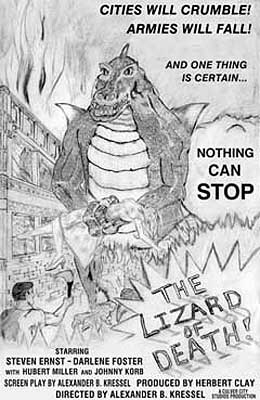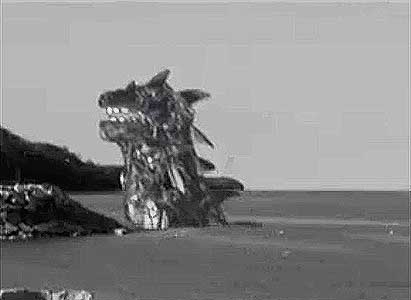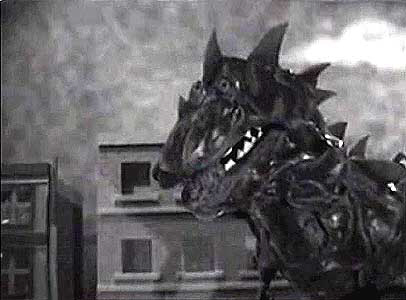 Un des premiers courts de Benjamin J Heckendorn propose un hommage aux films de monstres des années 50, né au contact de déchets atomiques. Benjamin J Heckendorn's giant monster tribute Lizard of Death, shot like a true fifties unfinished movie.
Pour voir ou télécharger le film - see or dowlaod the 40m movie on benheck.com/Movies
monster spotted Avery Battles, Thanks !