MACISTE CONTRO IL VAMPIRO aka MACISTE CONTRE LE FANTÔME aka GOLIATH AND THE VAMPIRES - 1961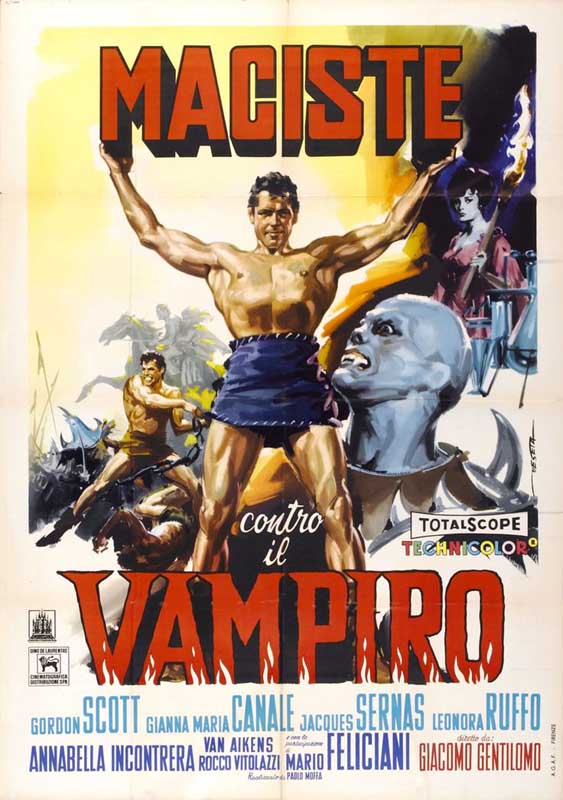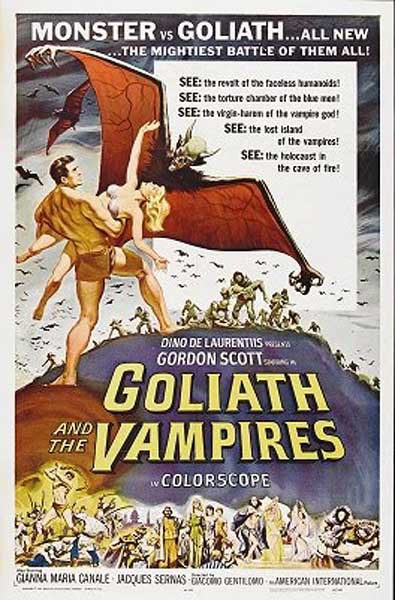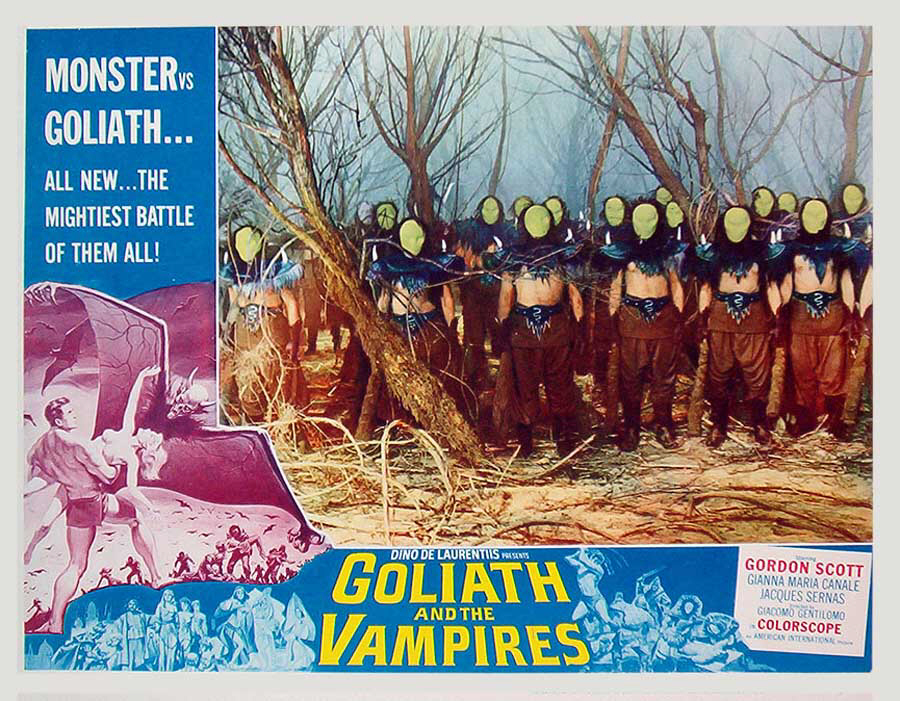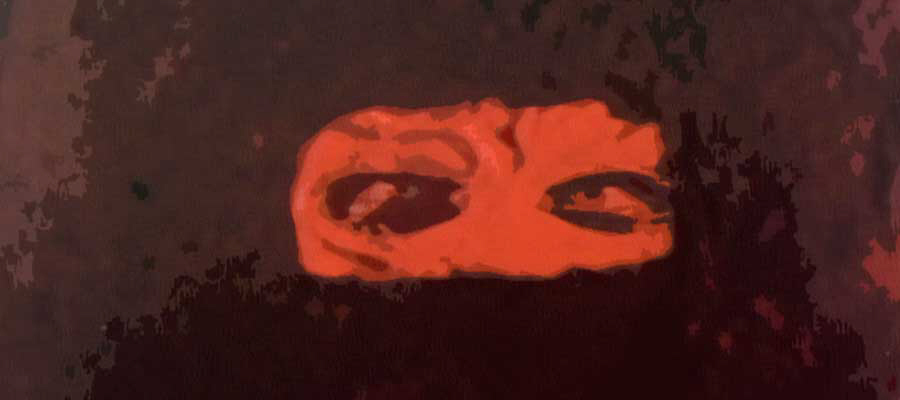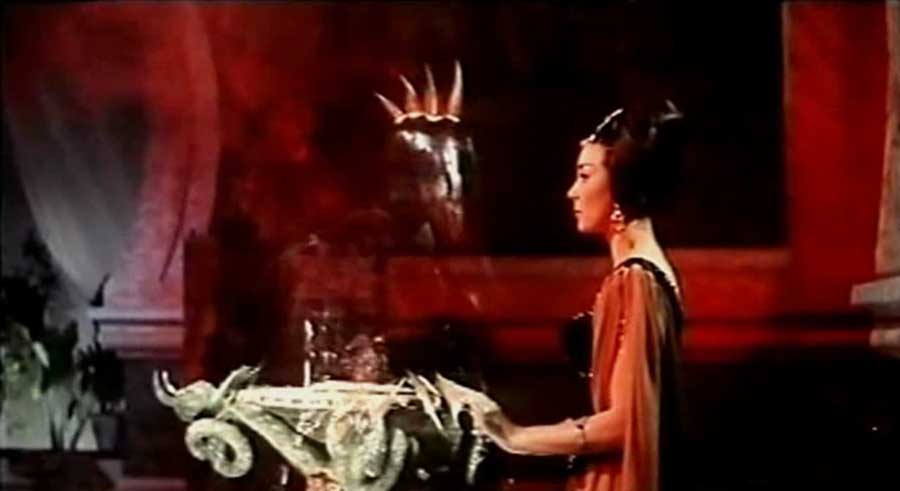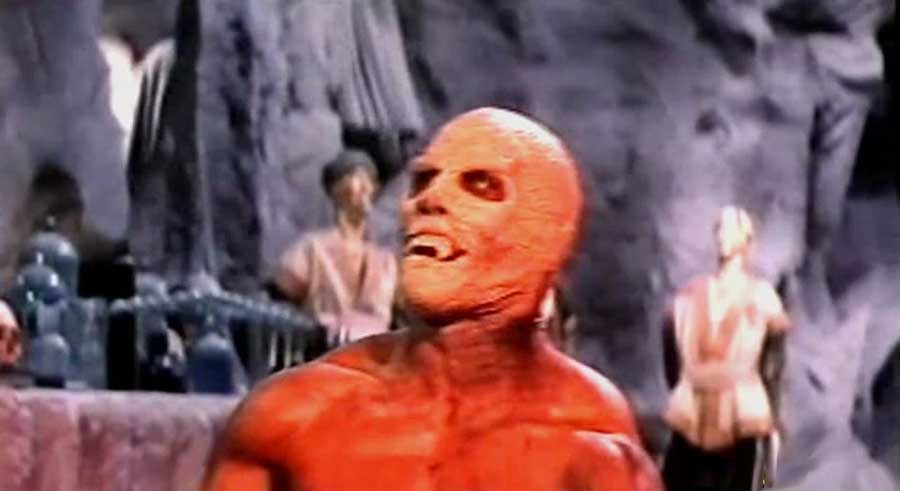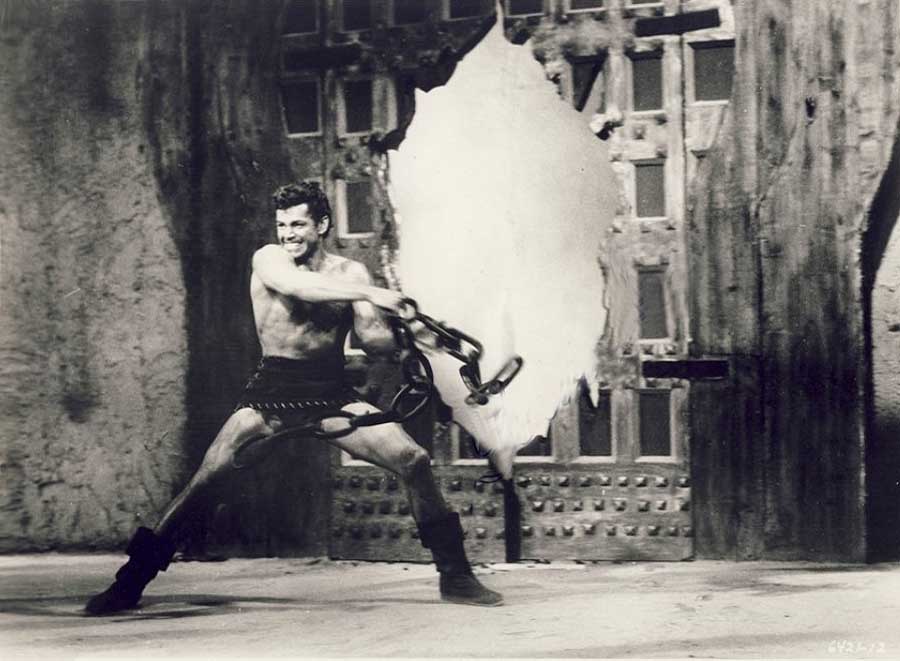 Maciste, vengeant le massacre des habitants de son village et la mort de sa mère, aide le peuple bleu du désert et leur chef dans leur lutte contre un monstre abominable, vampire repoussant, se nourrissant du sang des vierges, monstre total, qui de plus est, étant magicien alchimiste, fabrique une armée de zombies sans visage, l'aidant à conquérir le monde. Where Goliath will fight Kobrak the Vampire, master of Alchemy who can raise an army of zombies or make a double of the strong man.
Texte de Vince Rogers, merci !