MARIE-COOKIE & THE KILLER TARANTULA - 1998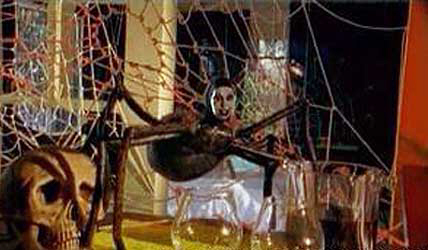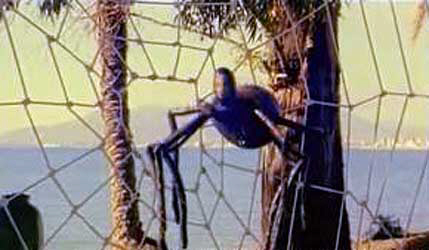 On a peine à y croire jusqu'à ce qu'on la voit, la femme tarentule qui dévore les jeunes gens. Weird stuff from Jess Franco where a real lady tarentula kills and eats some beautiful ladies.
www.animalattack.info/PmWiki/Mari-CookieAndTheKillerTarantula
Link sent by Avery Battles, Thanks !