THE MEATEATER aka BLOOD THEATER aka LE CHAROGNARD - 1979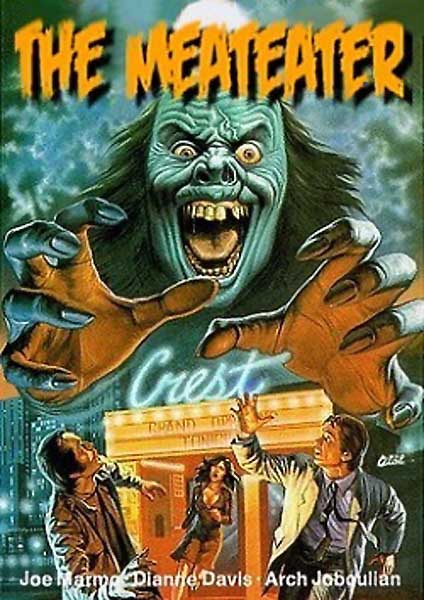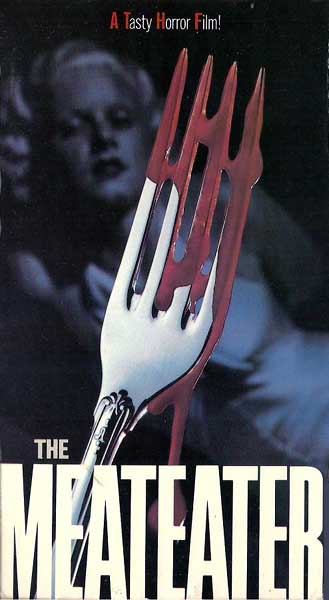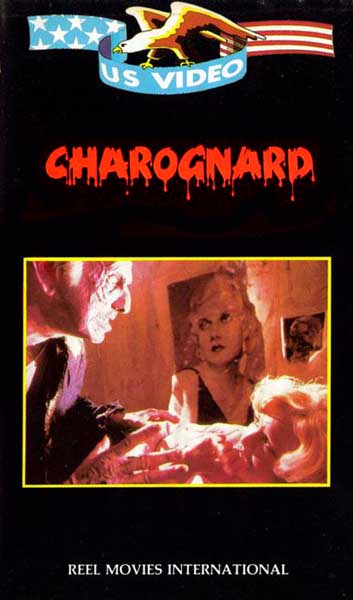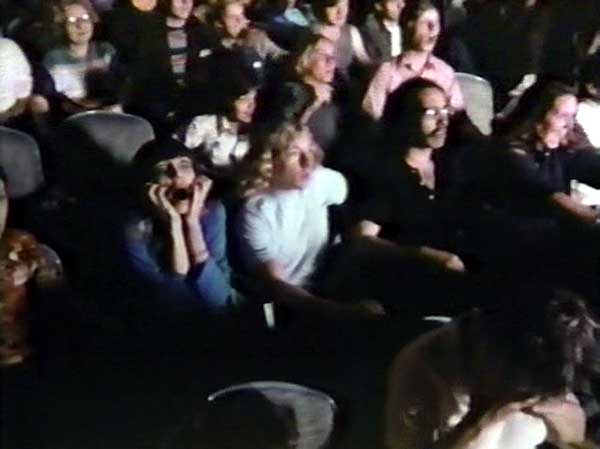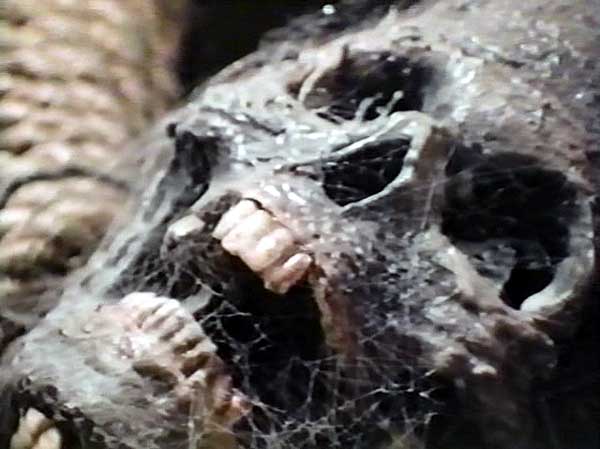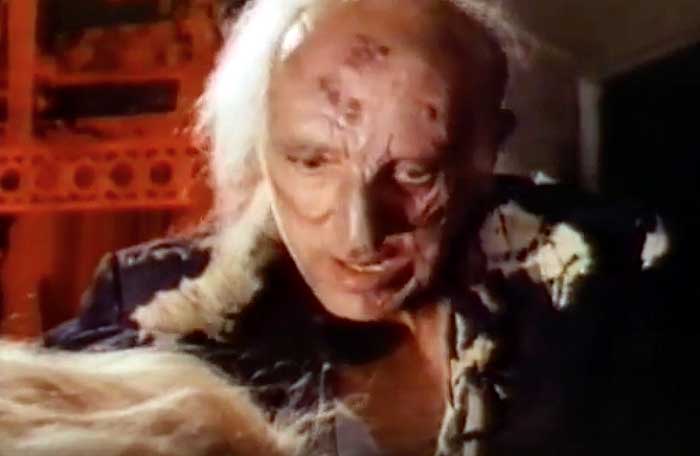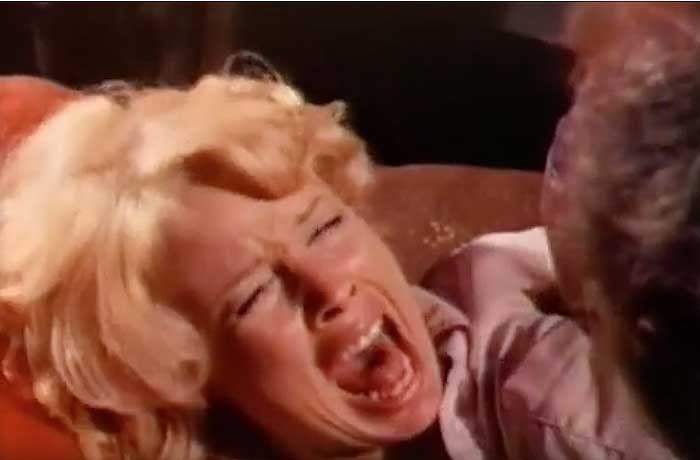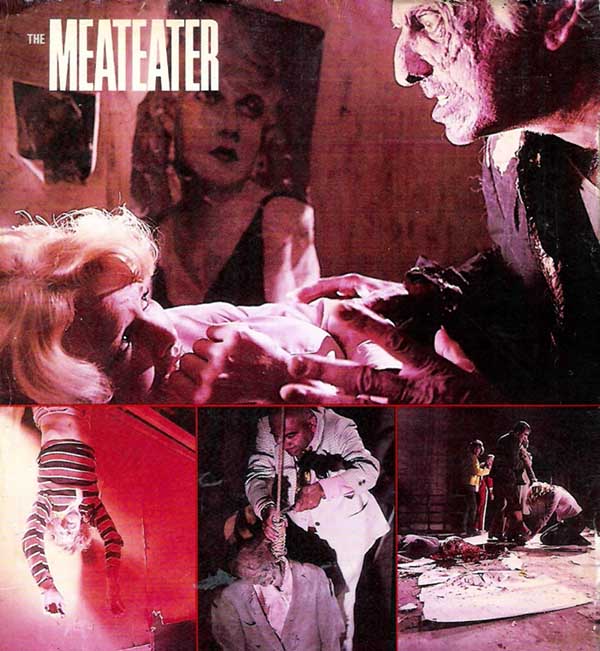 THE MEATEATER (Derek Savage, 1979) from Spectacle Theater on Vimeo.
Alors qu'une famille de banlieue décide de se payer un vieux cinéma décrépit, une série de meurtres sur des adolescents, dans la salle, vient mettre en danger l'entreprise. A killer stalks teens at a run down, abandoned movie theatre that opened again.
Film signalé et texte par Abba, merci !