JU-ON THE FINAL CURSE - 2015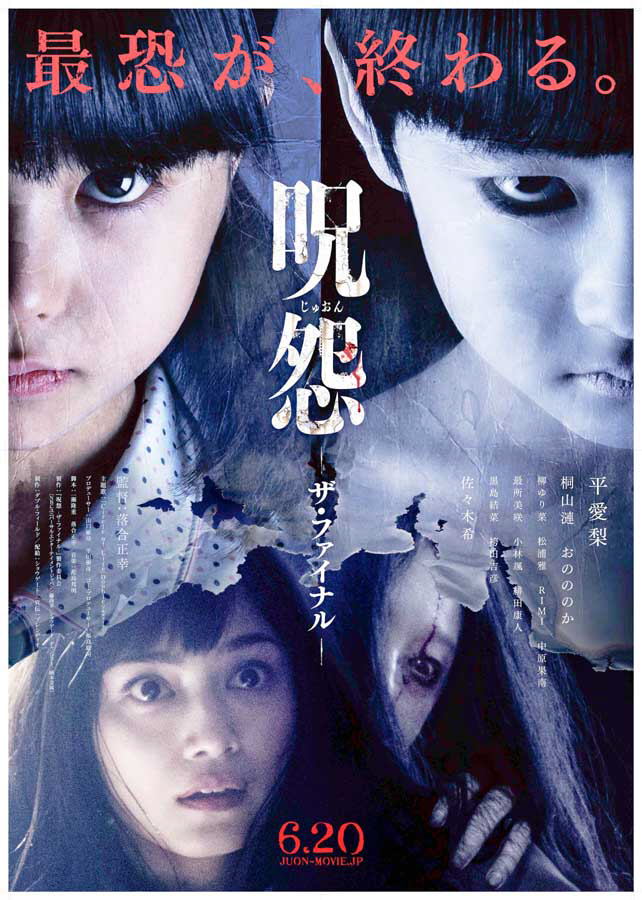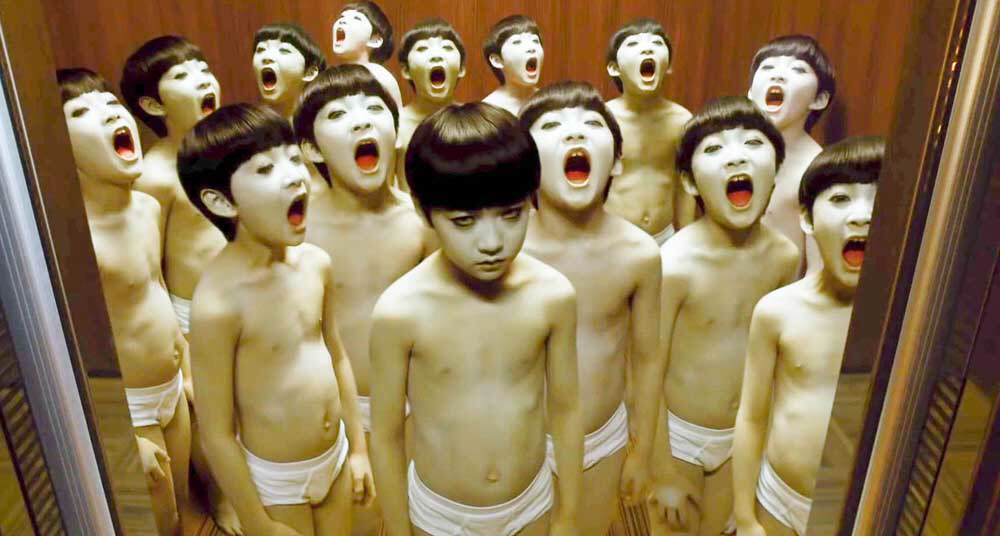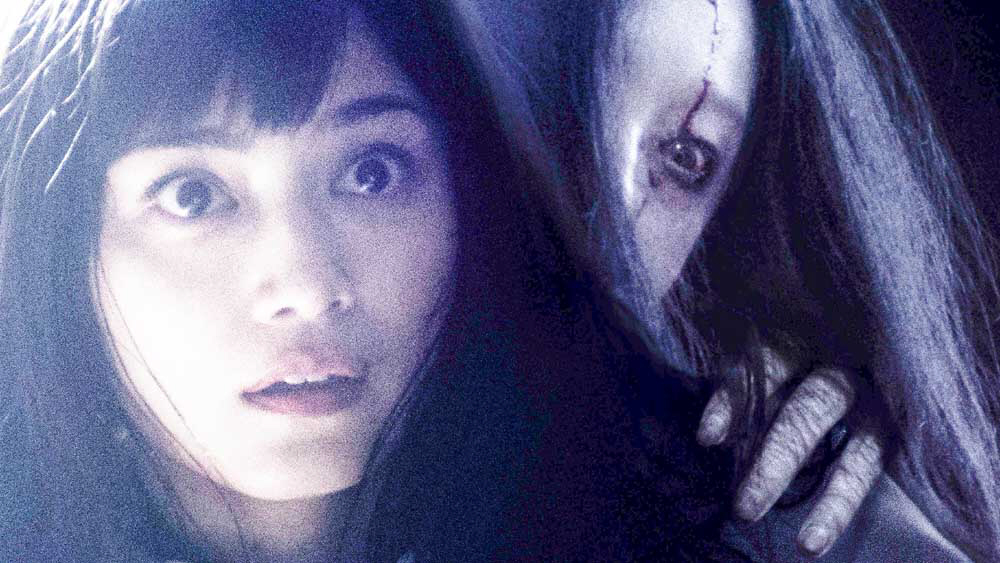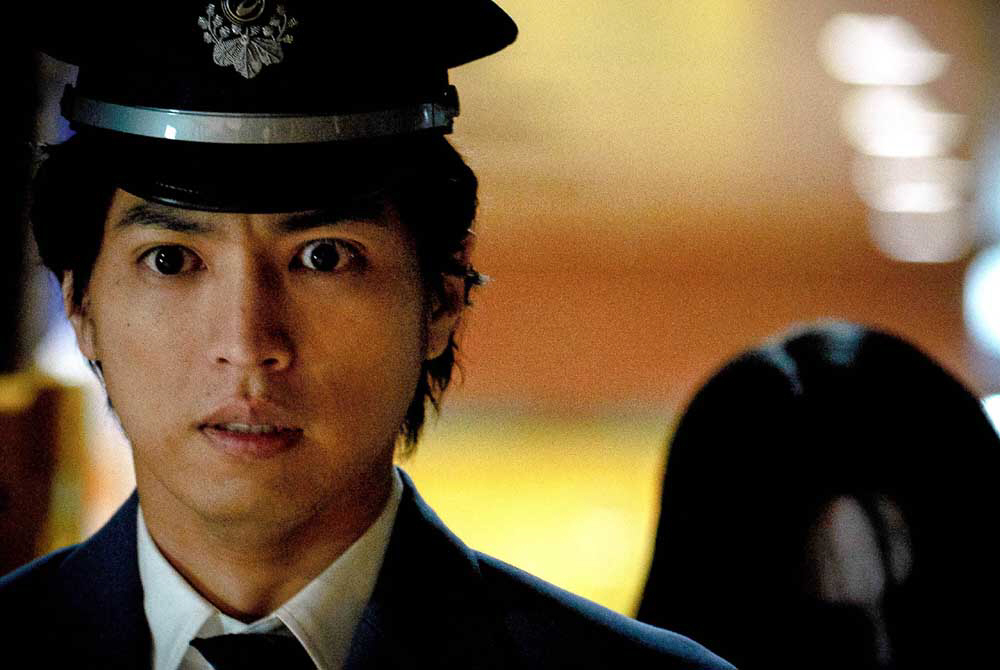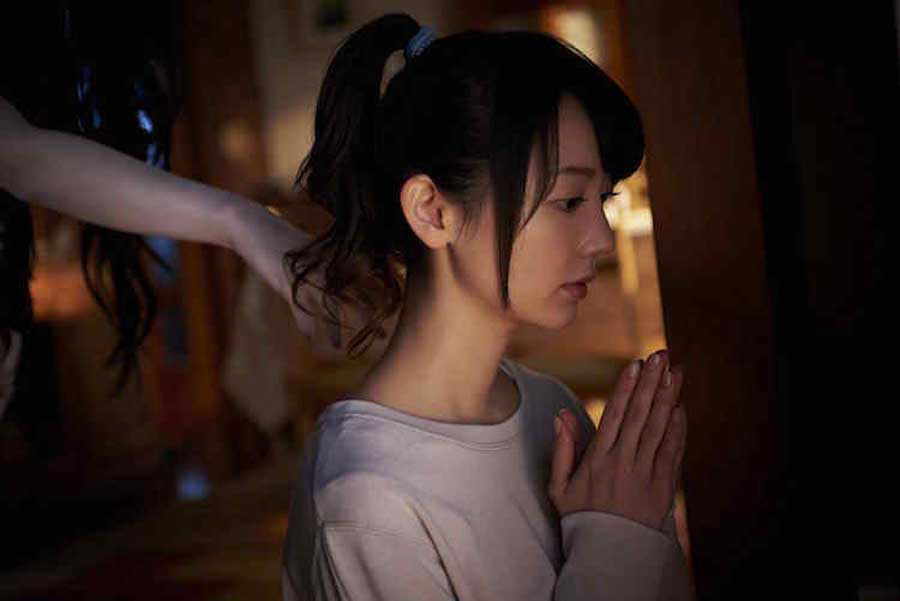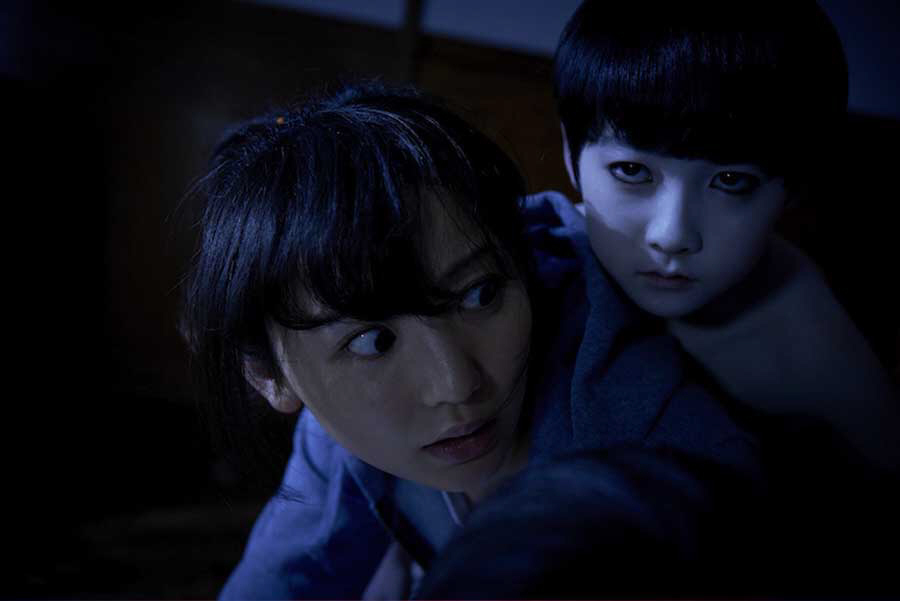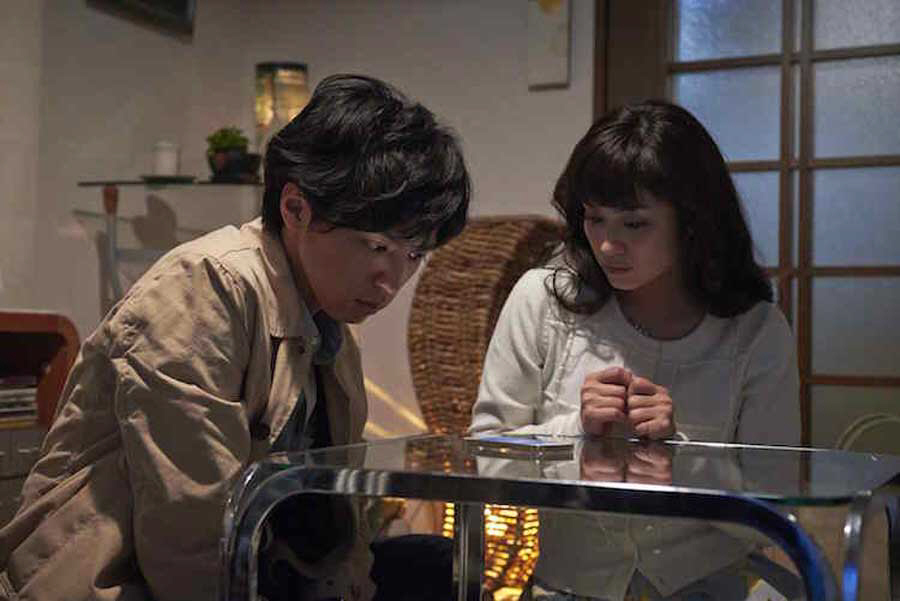 Suivant directe de JU-ON: THE BEGINNING OF THE END. À la suite de la disparition de la jeune institutrice Yui Shono, sa sœur aînée Mai est à sa recherche. Cette dernière découvre que Yui avait visité l'un de ses élèves qui s'absentait régulièrement de l'école. Mai tente de retrouver la maison de l'enfant. Mauvaise idée. Following the 2014 movie JU-ON: THE BEGINNING OF THE END. Mai is looking for her missing sister Yui. She finds out that Yui visited one of her student that missed school. Things won't go well.
Fantôme en collaboration avec

, merci !