MISTER BRAIN aka BRAIN - DAITESUJIN 17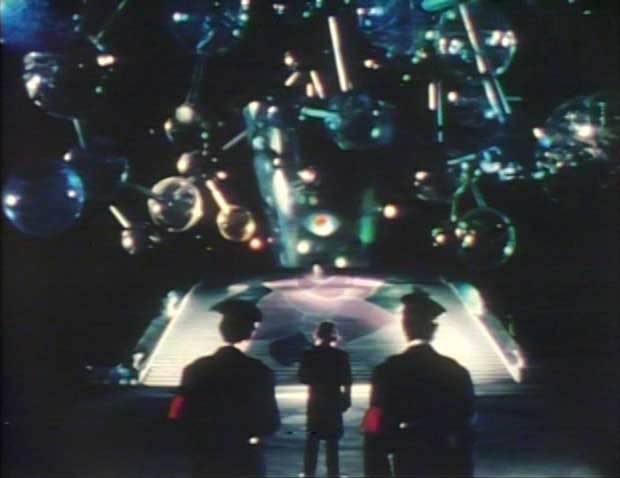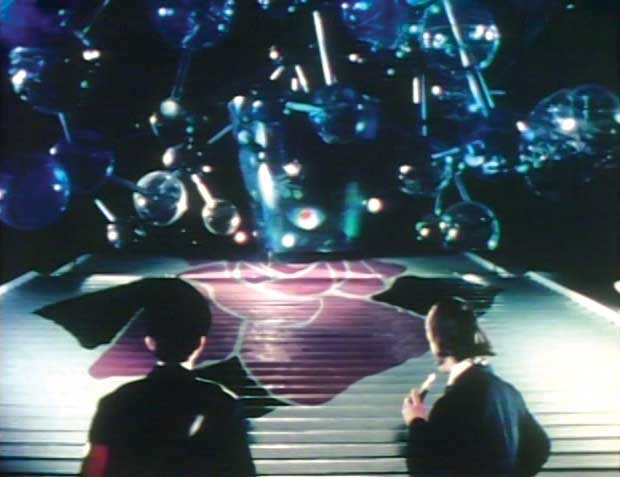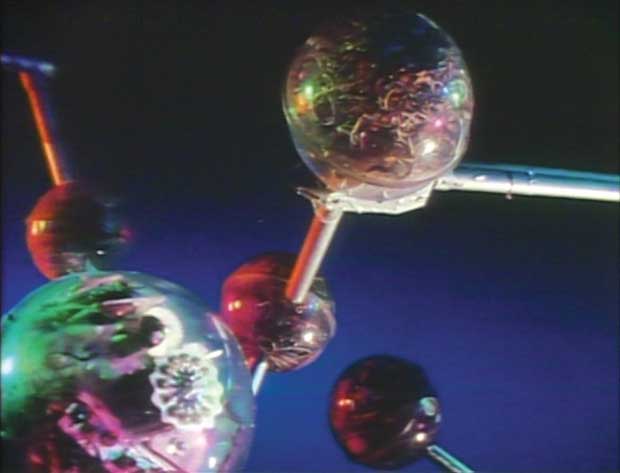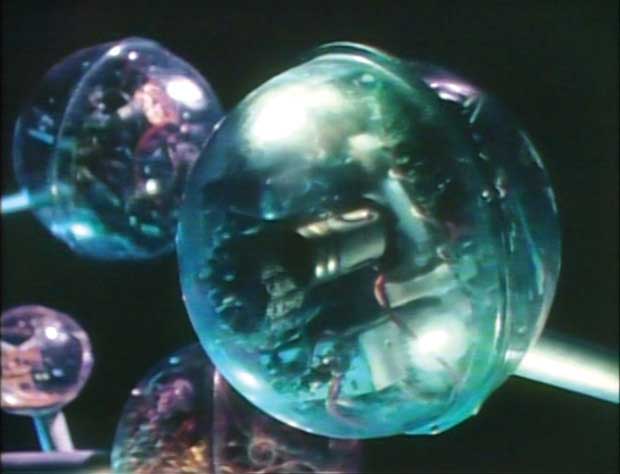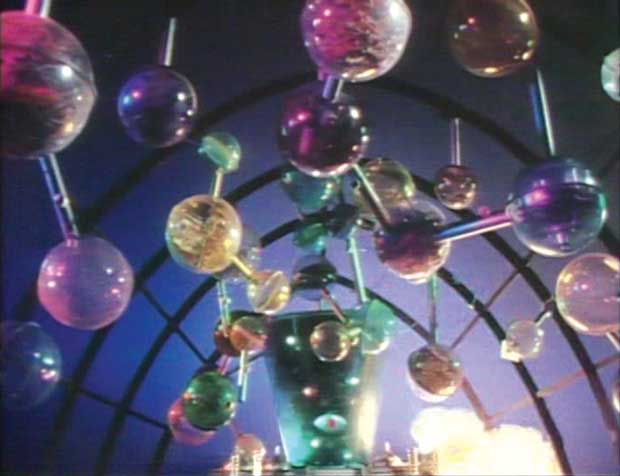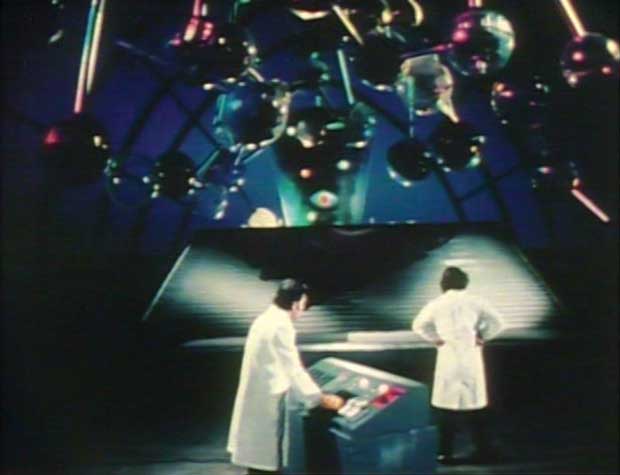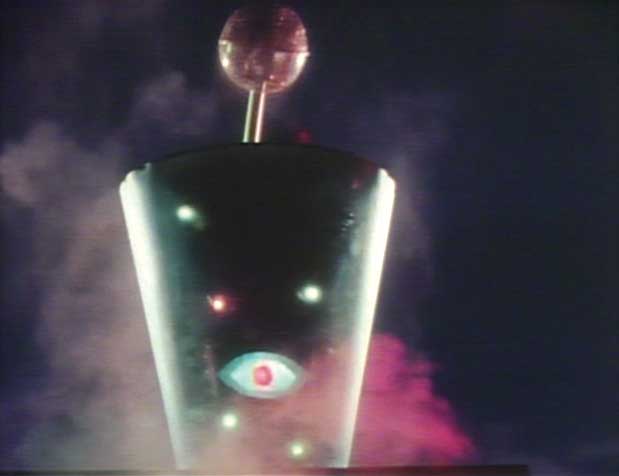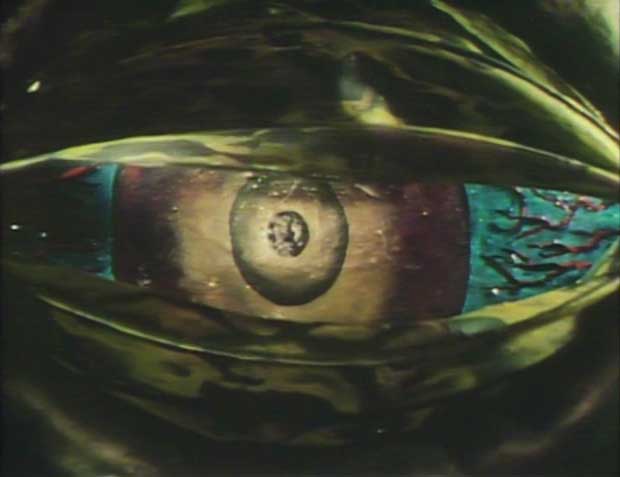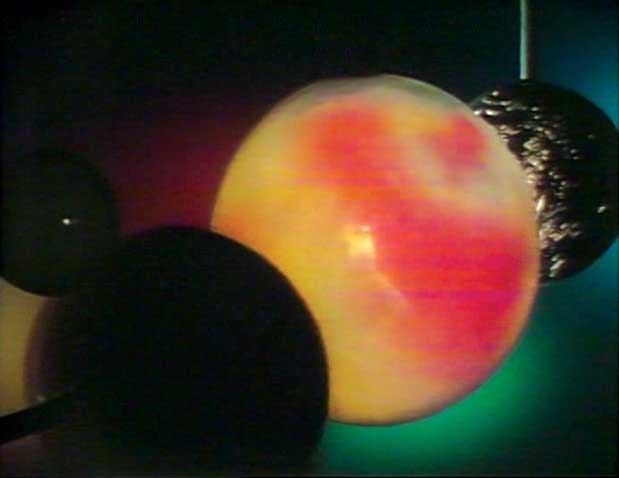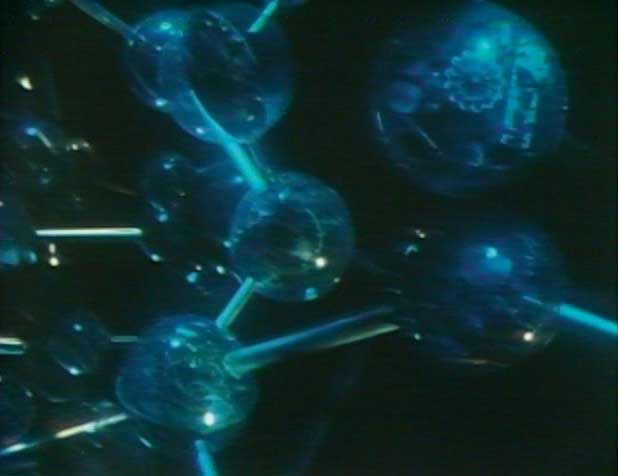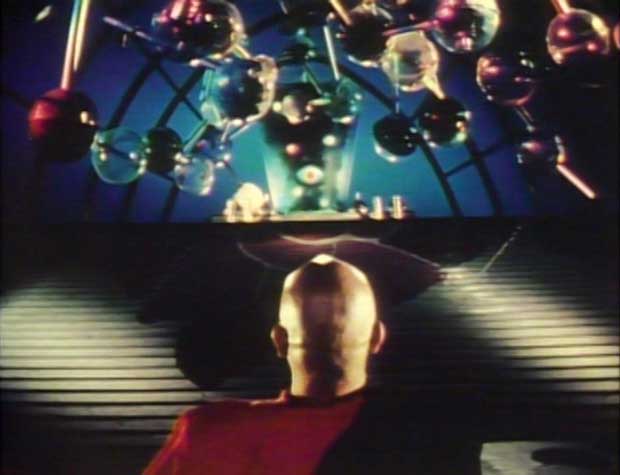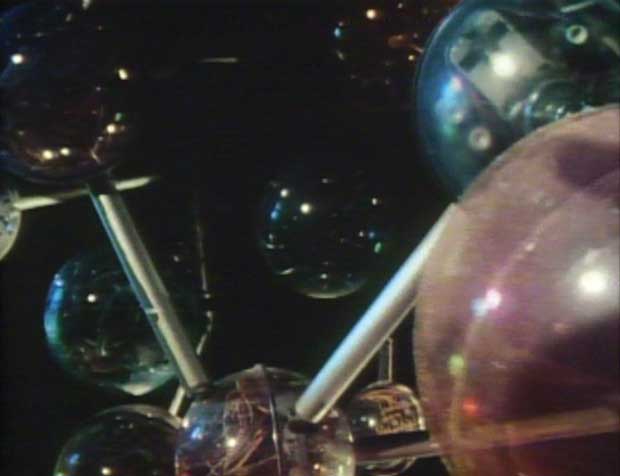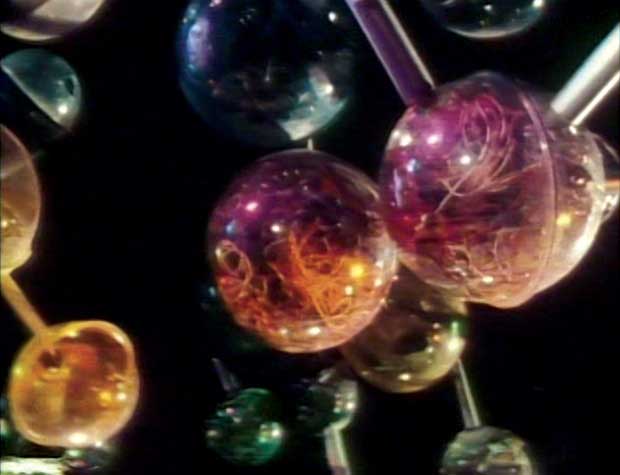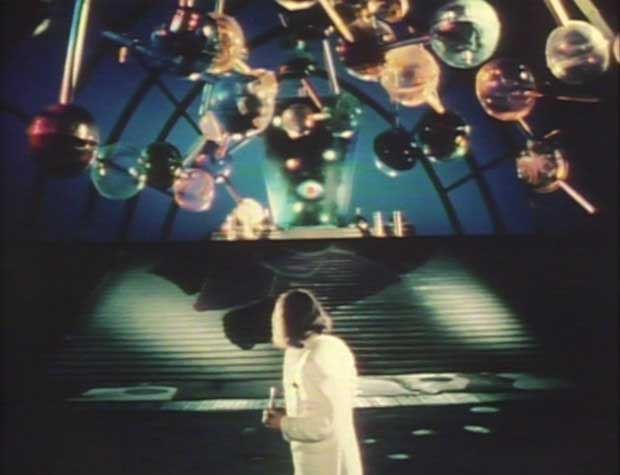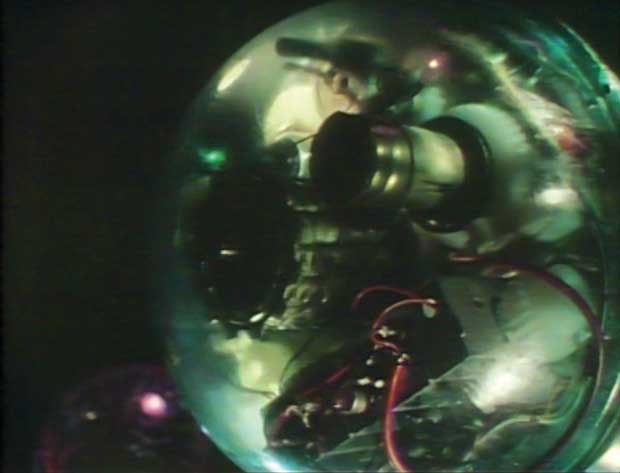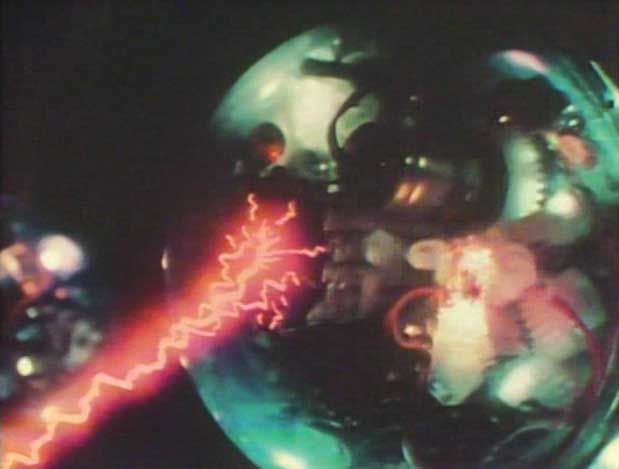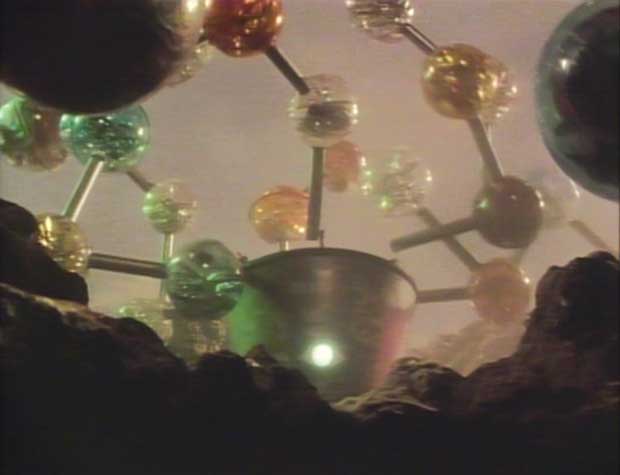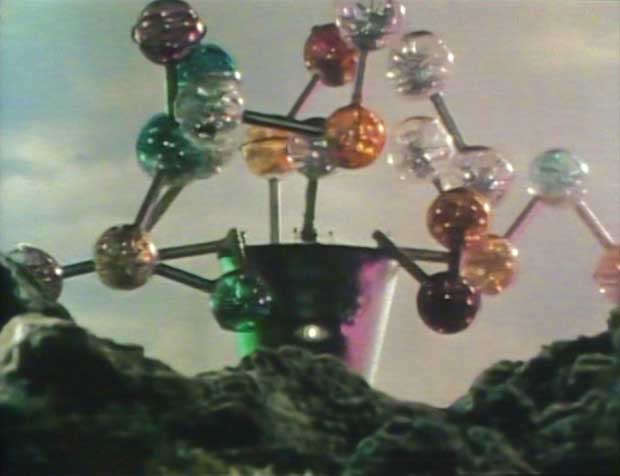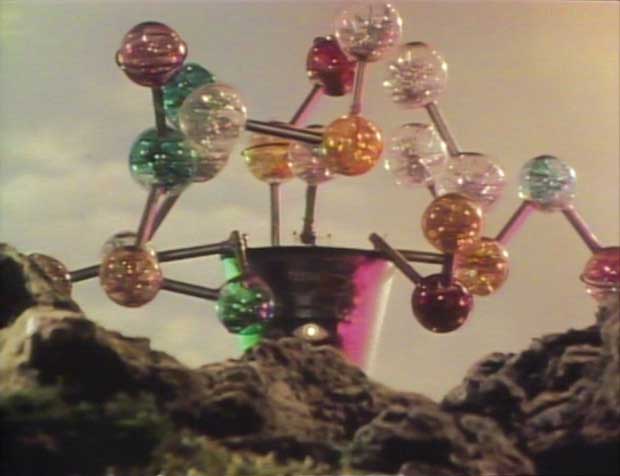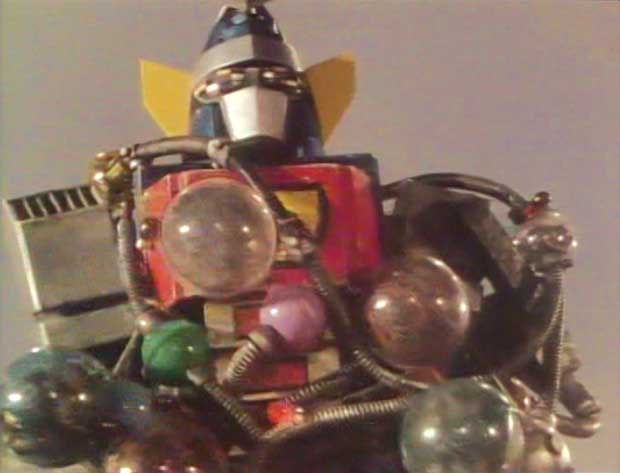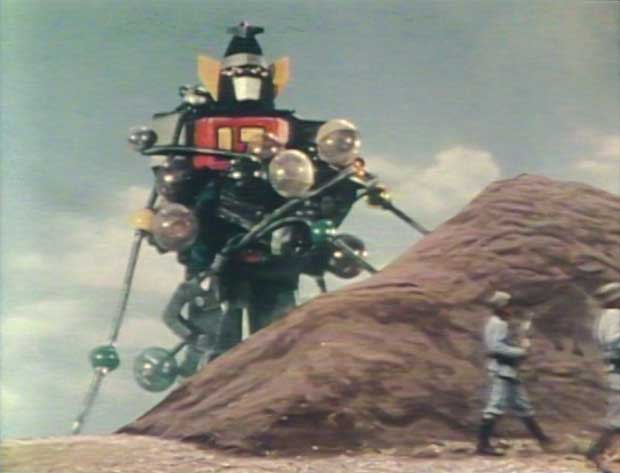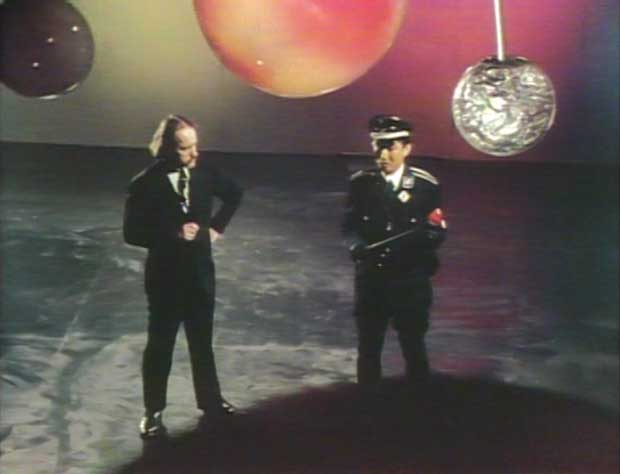 Littéralement, ce Monsieur Cerveau est le cerveau d'une vaste oranisation criminelle qui utilise des robots géants pour arriver à ses fins et qui trouve sur son chemin Daitesujin 17 ! He's both a rogue super computer AND the head of an international crime organization, with a devious knack for creating robotic monsters! It can only be Mister Brain - the lead villain of the 1977 Japanese television series "Daitetsujin 17" (literally "Great Ironman 17").
Images courtesy of Earth-Baragon earthbaragon.deviantart.com, with additional information and assistance by Igadevil www.igadevil.com/2012/07/ishinomori-week-daitetsujin-17.html, thanks !