LAS MOMIAS DE SAN ANGEL - 1973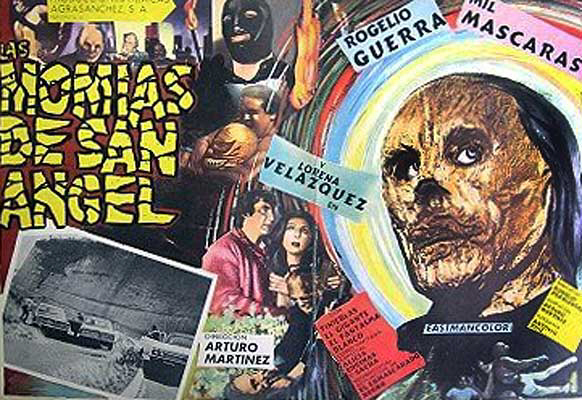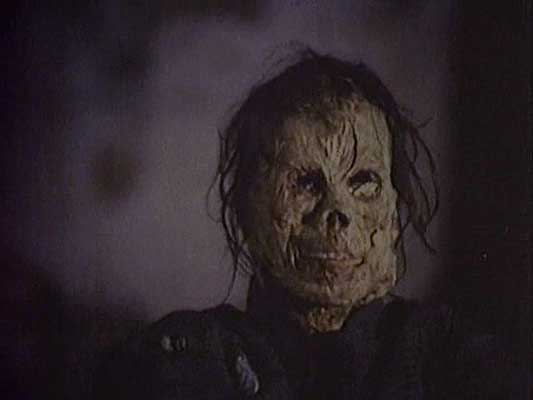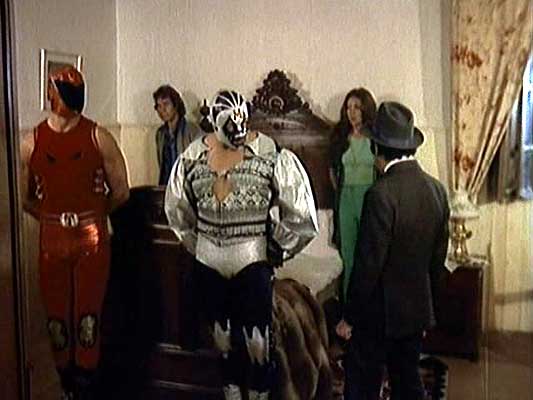 The mummies look fairly impressive for sure. The story, a tad silly. Nice looking chicks, bad 70's outfits all around, and cheesy 70's music. I'll give it a thumbs up just for being a nice popcorn flick. Film de 1973 d'Arturo Martinez mettant en vedette Mil Mascaras et Lorena Velazquez.
Momias spotted and words by HombreLobo44 on thelatarniaforums.yuku.com, thank you for the original poster and screen caps at Cinemageddon!