MONSTER BRAWL - 2011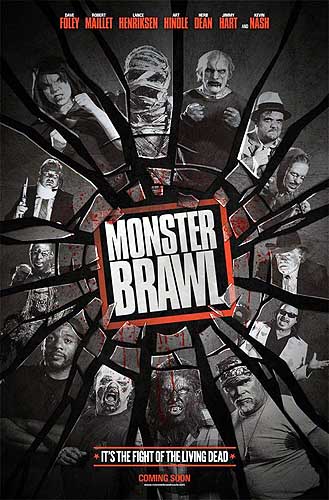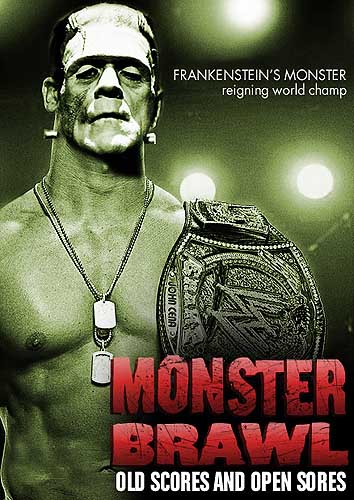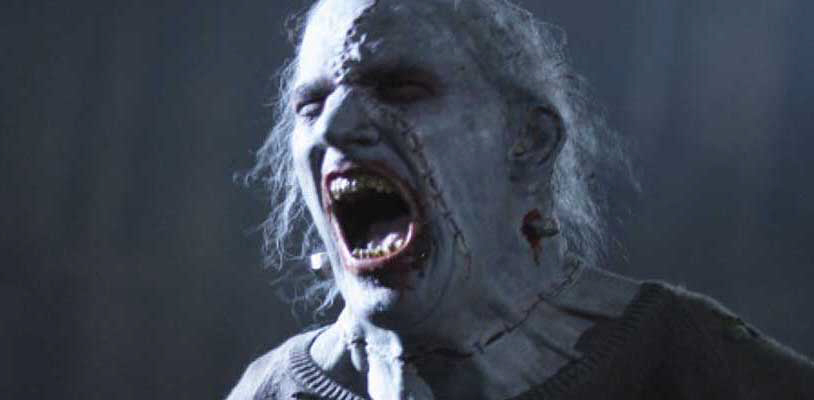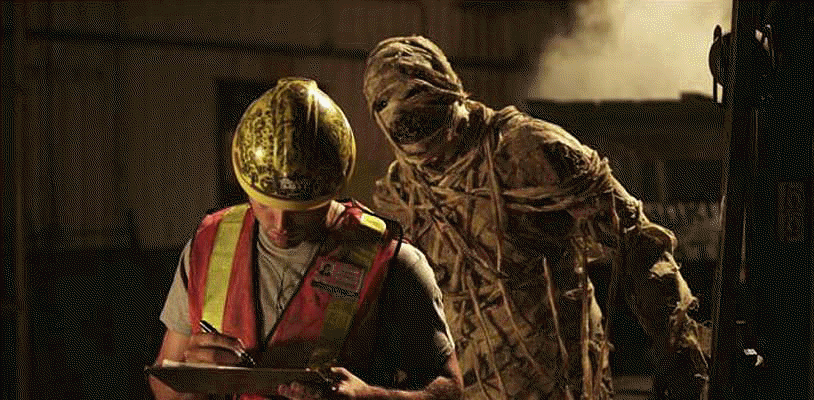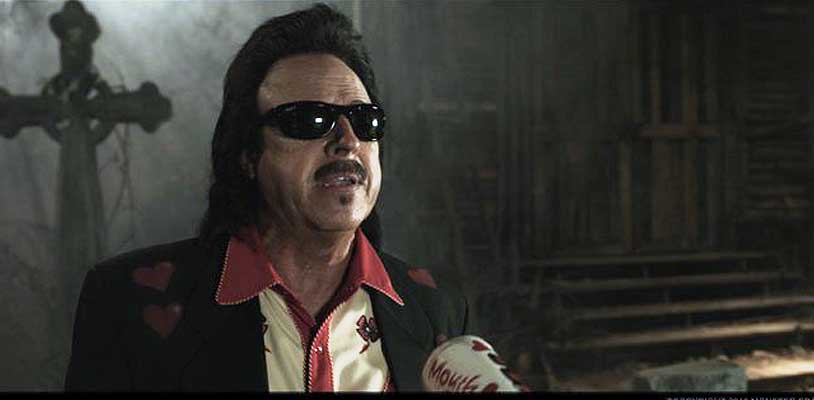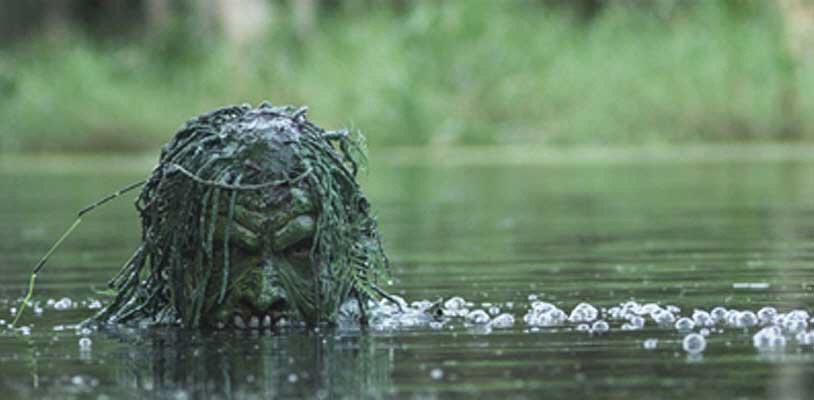 Huit monstres légendaires se retrouvent dans l'arène de lutte pour déterminer qui est le plus fort ! Eight legendary monsters will fight to the death to see who's the best of all ! Luckily for them, Godzilla's out of town !
Monstres en collaboration avec

, merci !