MONSTER OF TROY - 1965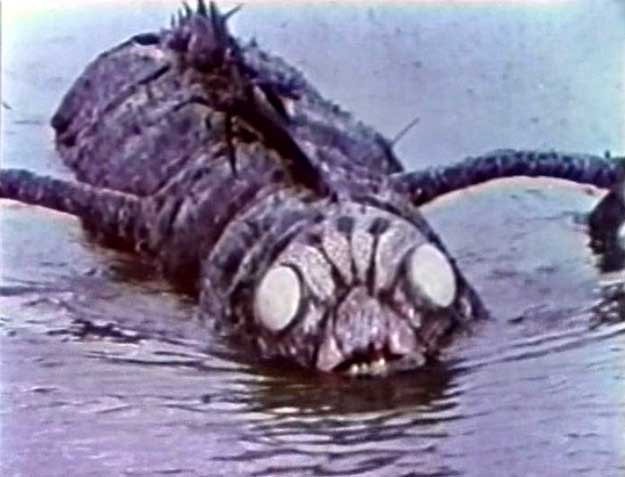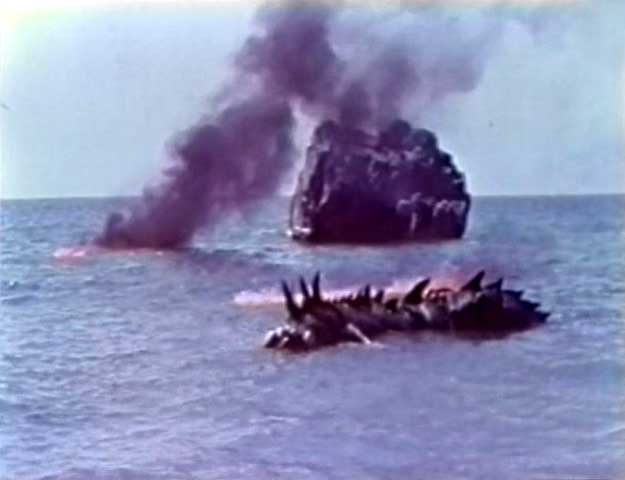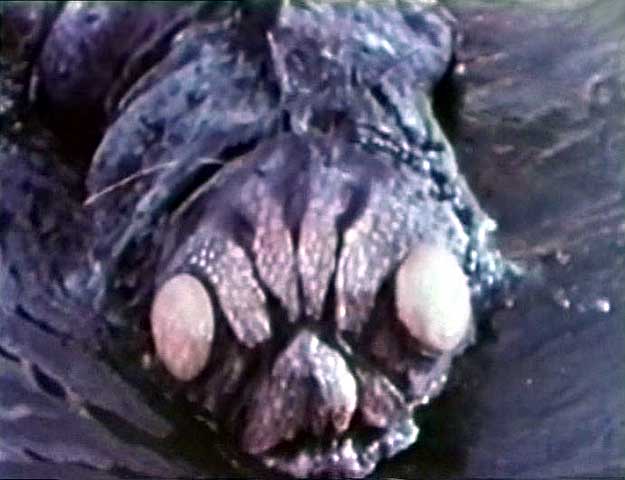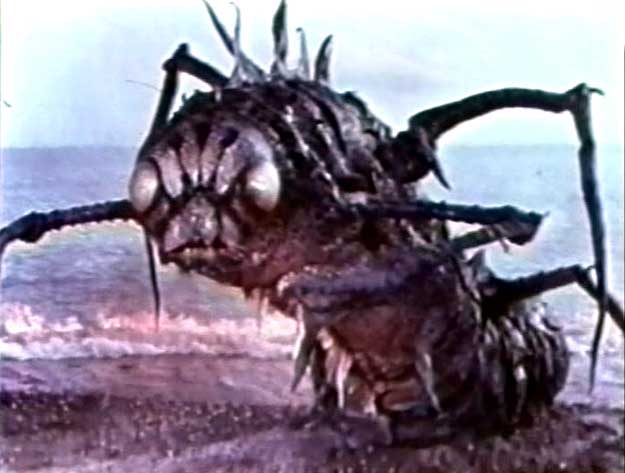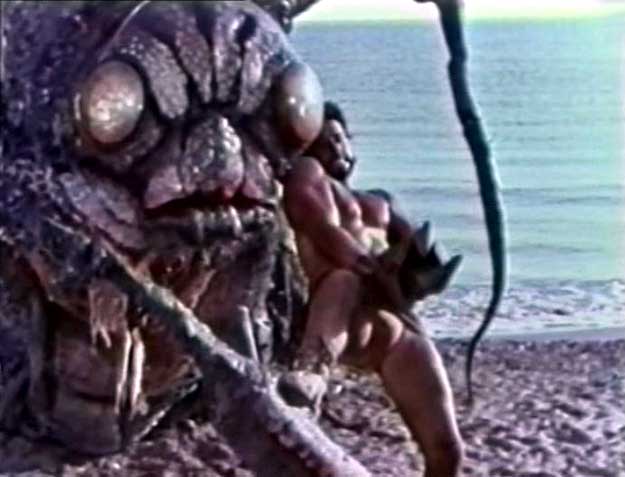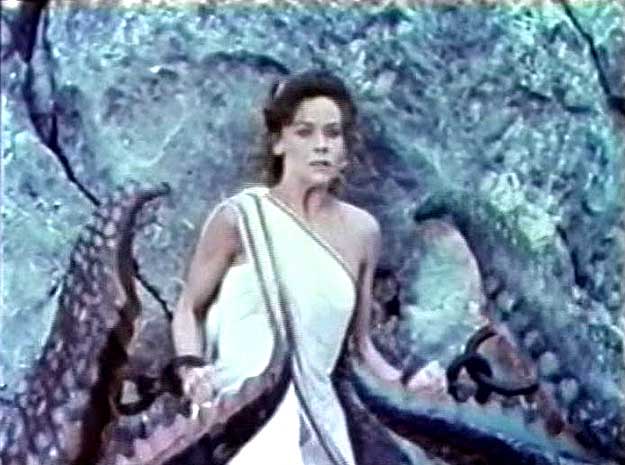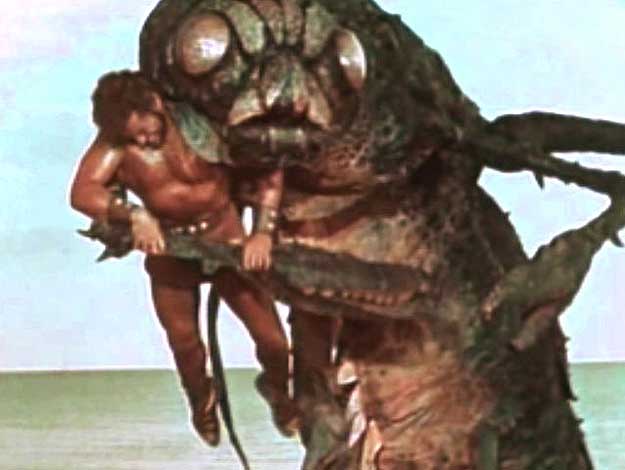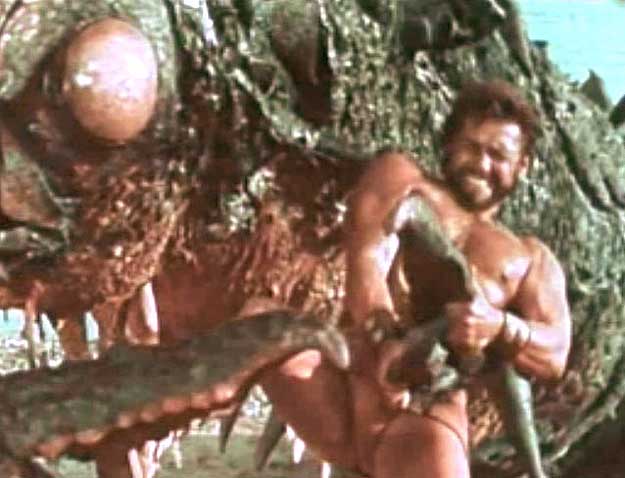 Hercules apprend que le peuple de Troie doit donner des sacrifices humains à chaque mois sinon un monstre de mer les attaquera. Notre colosse va s'en occuper ! The slug-like Monster of Troy, from the 1965 Italian fantasy "Hercules and the Princess of Troy", which was originally intended as a pilot for a Hercules theme TV series.
Images and text by Raf C. Gonzalez, visit his deviantart page !