MONSTER IN MY POCKET CARDS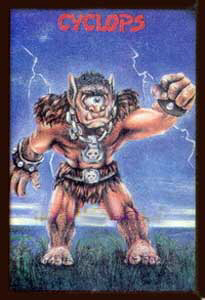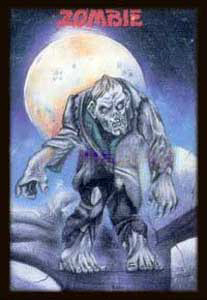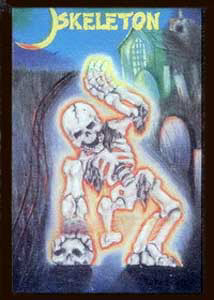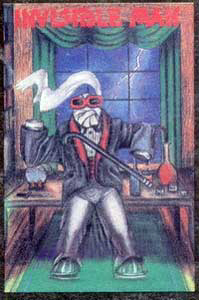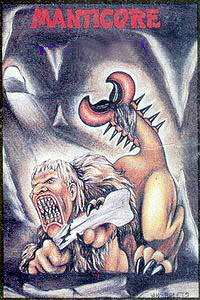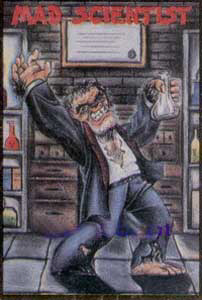 Série de cartes de monstres imaginaires et mythologiques aussi déclinées en petites figurines. Monsters and legendary creatures from mythology, fantasy, science fictio and cryptids. Monster in My Pocket produced trading cards, comic books, books, toys, a board game, a video game, an animated special, music, clothing, stickers, and more.
cartes offertes par Pibraclab, merci !