EL MONSTRO DEL MAR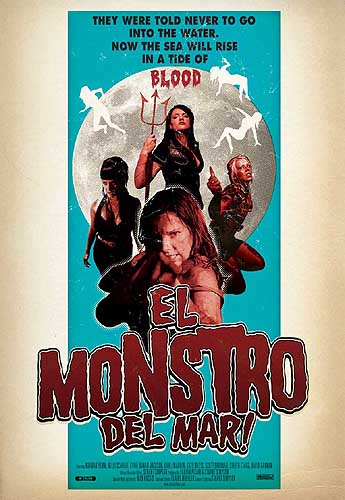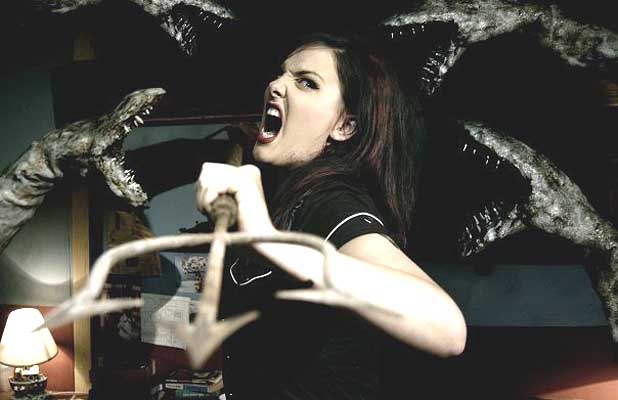 Comme si Russ Meyer avait tourné un film avec Roger Corman, ou quand trois filles canon et pas reposantes se baignent et rencontrent enfin quelquechose qui ne se plie pas à leur moindres désirs ! Three gorgeous but deadly hired killers, Beretta, Blondie and Snowball, hole up in a small beachside community to keep a low profile. Joseph tries desperately to warn them to never go into the water. Or when Russ Meyer meets Roger Corman !
official website: www.monstromovie.com
sea monster spotted on Undead Backbrain, visit the blog !