EL MONSTRUO DE LOS VOLCANES - 1963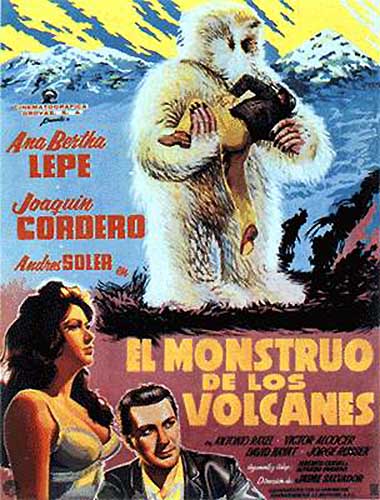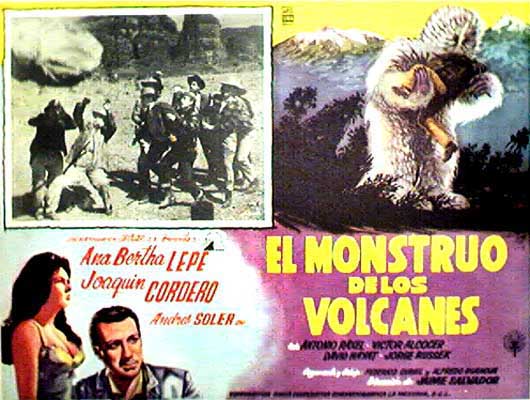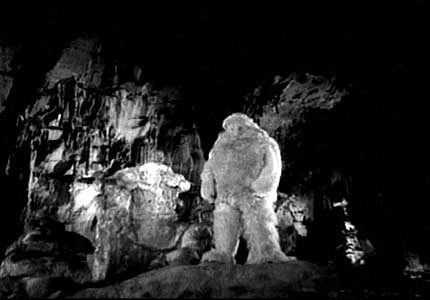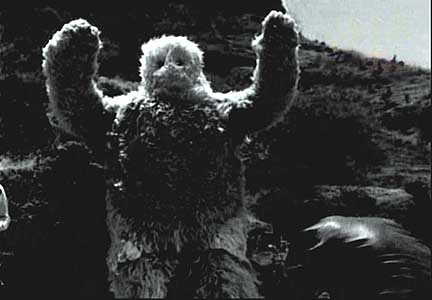 Les mexicains n'étant pas en reste ont profité de la vague de films de yeti pour réaliser plus d'un film avec leur version dans les montagnes. Il a l'air inoffensif, avouons-le, mais avec la belle Ana Bertha Lepe, y a de quoi réveiller la bête qui sommeille dans tout homme ou monstre ! Following the legion of Yeti movies thet were coming out at the time, the beautiful Ana Bertha Lepe goes into mountains with friends to hunt the monster.
Movie spotted on thelatarniaforums.yuku.com, thanks !