MORLOCK - THE TIME MACHINE - 2002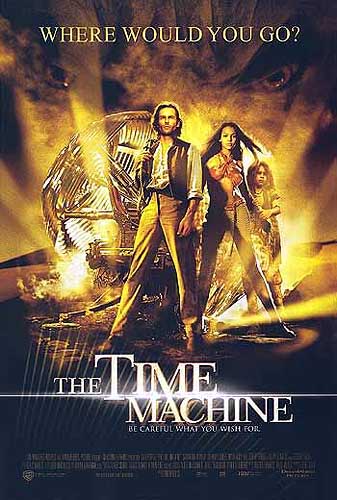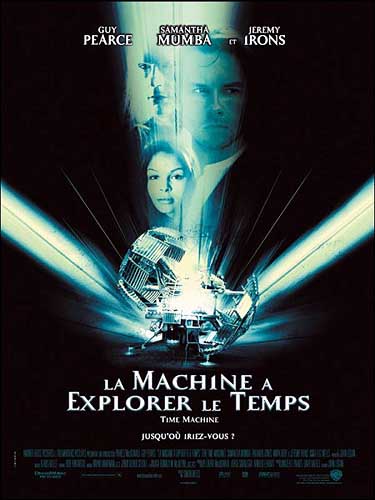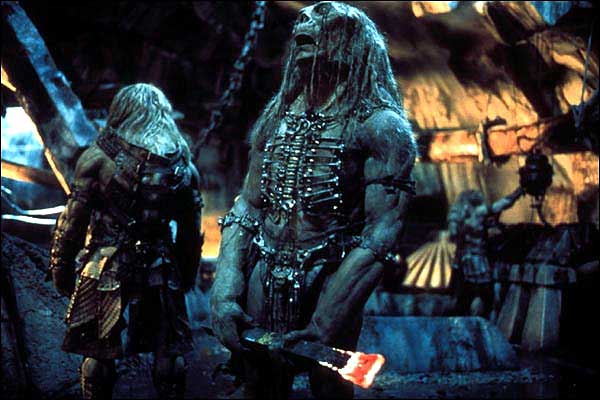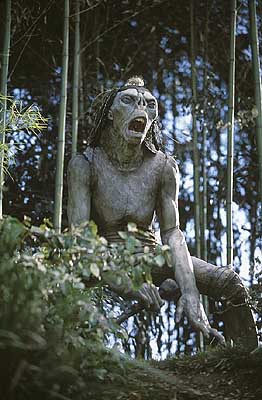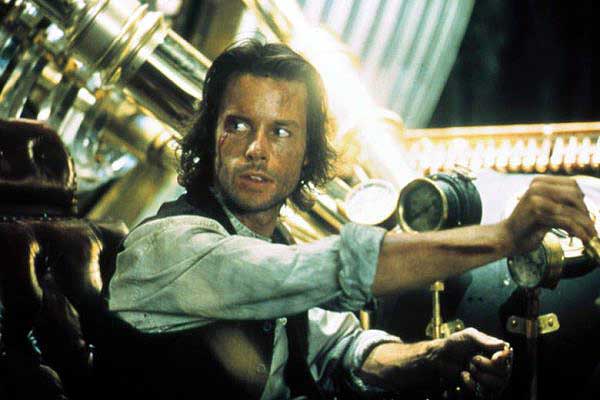 Plus rapides que ceux du film de 1960, les Morlocks sont encore au centre du film réalisé par un descendant d'H.G. Wells. Director Simon Wells is the great-grandson of H.G. Wells who brought the Morlocks to life !
Morlock suggéré par Adrien Adjim de Kaiju Univer, merci !