MORTAL KOMBAT - 1995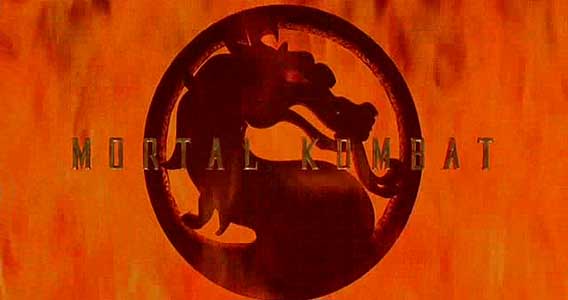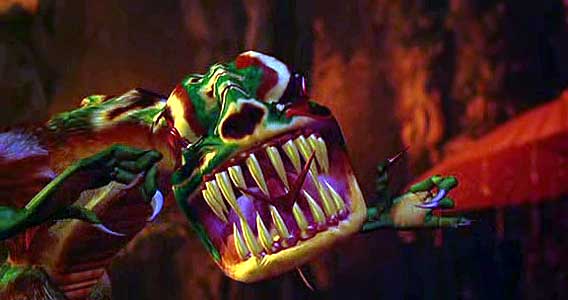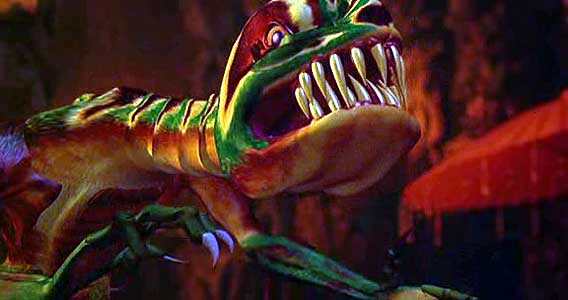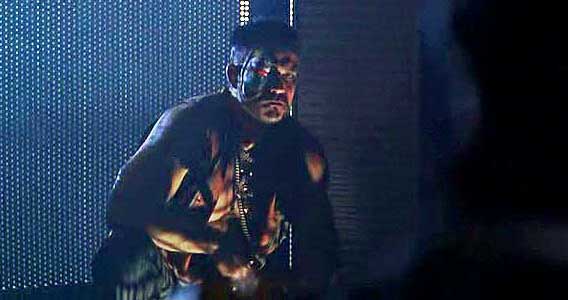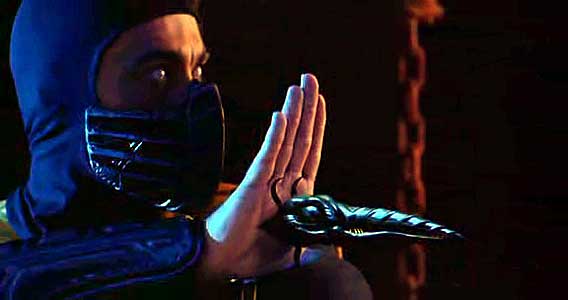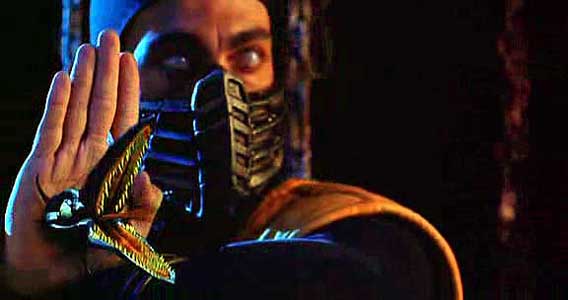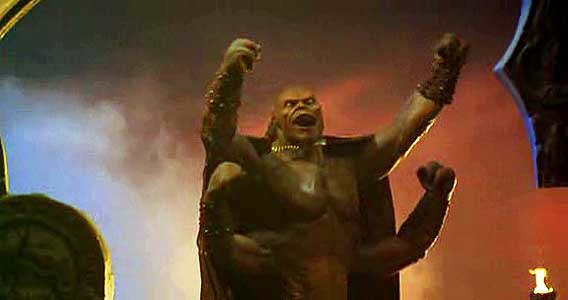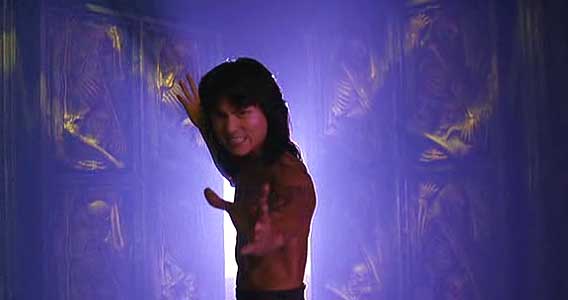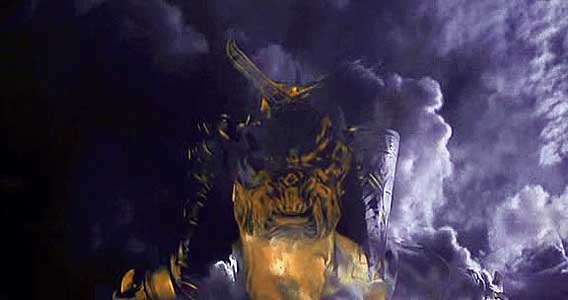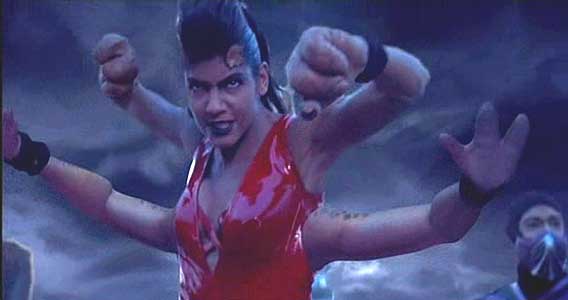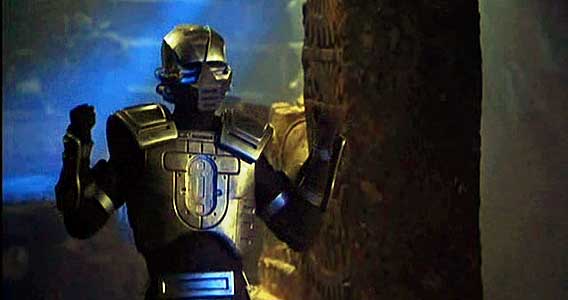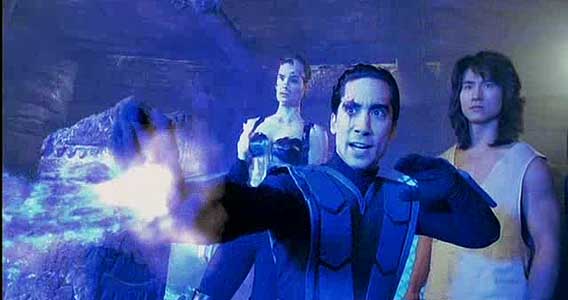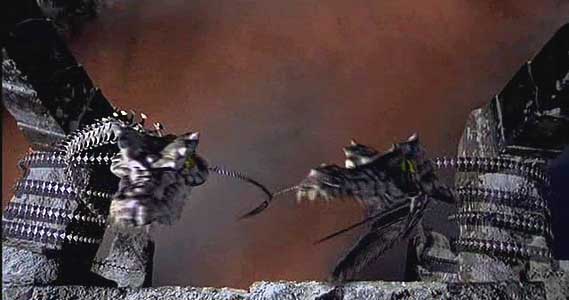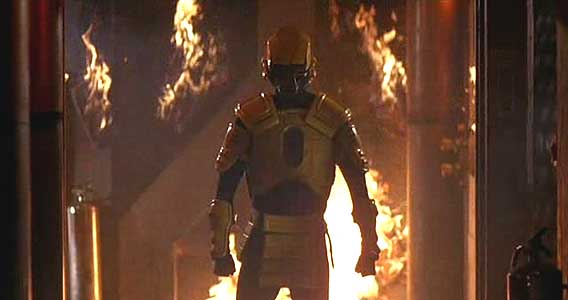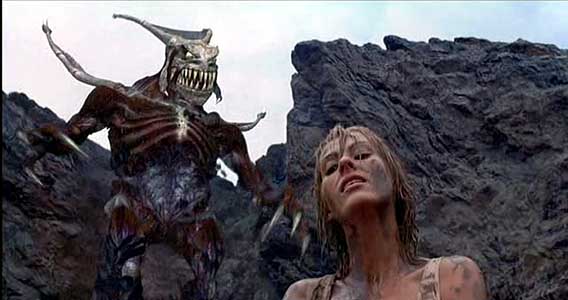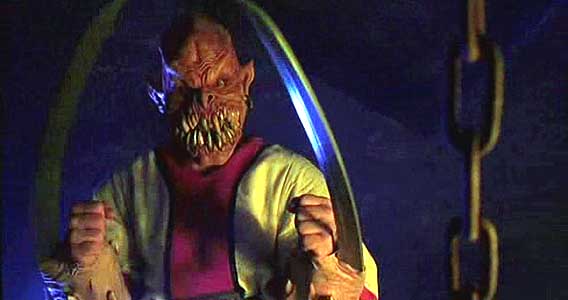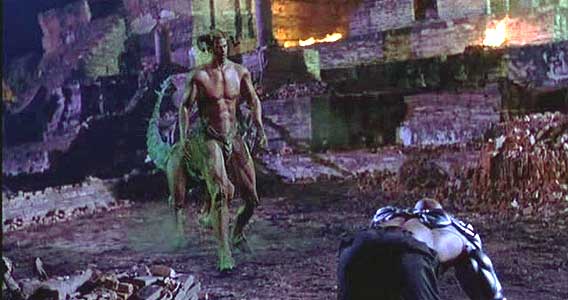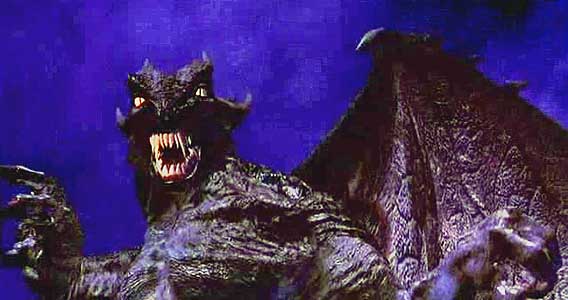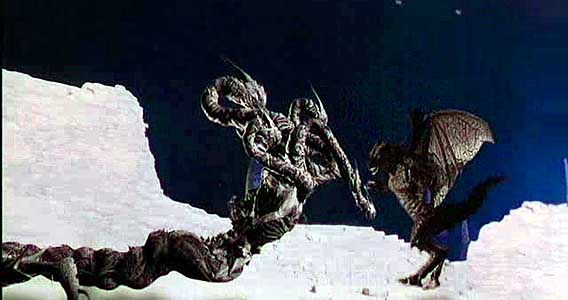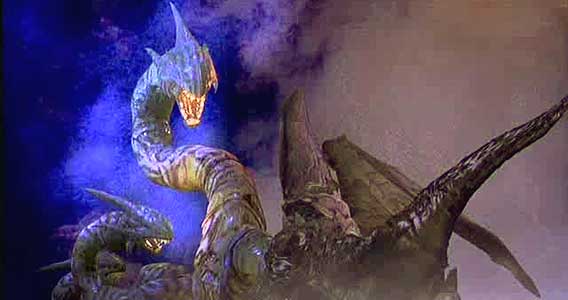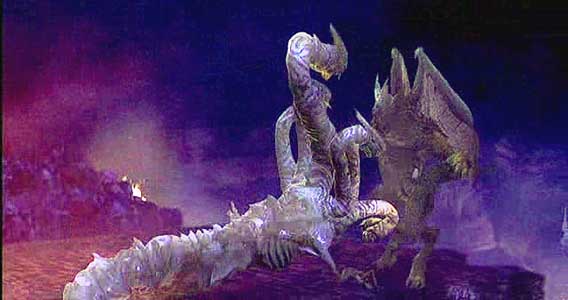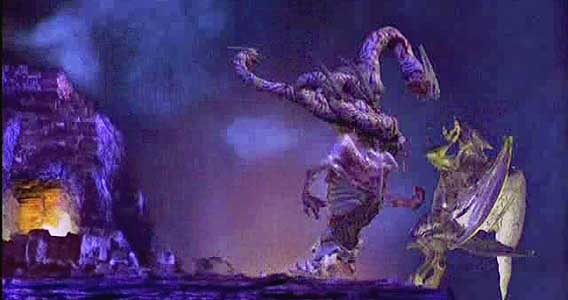 Adaptation du jeu vidéo et grand tournoi interdimensionel ou des guerriers vont décider du sort de la Terre ! Interdimensional martial arts tournament, designed by the Elder Gods to limit invasions between the realms of the universe, based on the popular game.
Captures offertes par Adrien Adjim de Kaijus Univers, merci !