MOHER OF TOADS - THEATRE BIZARRE - 2011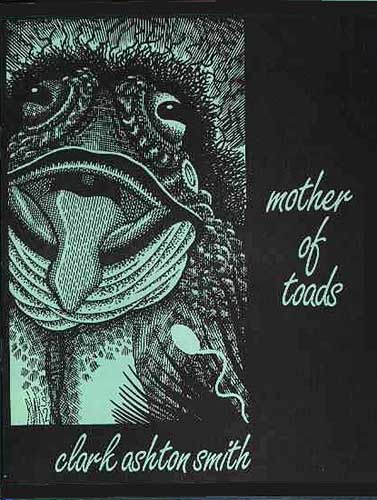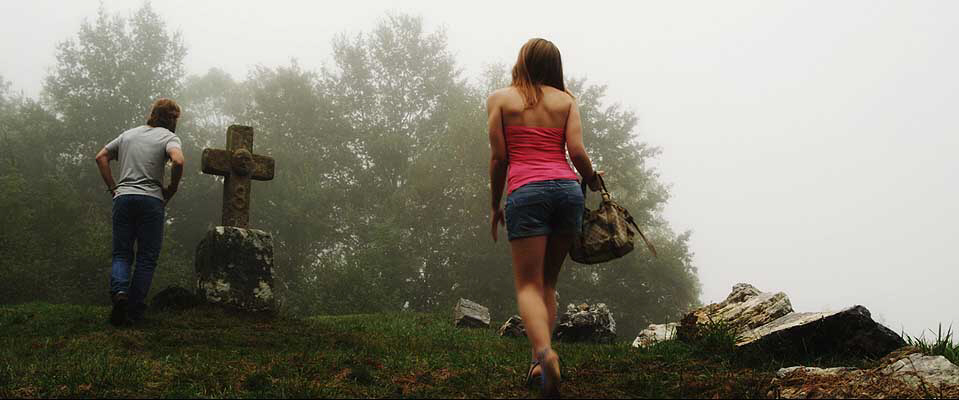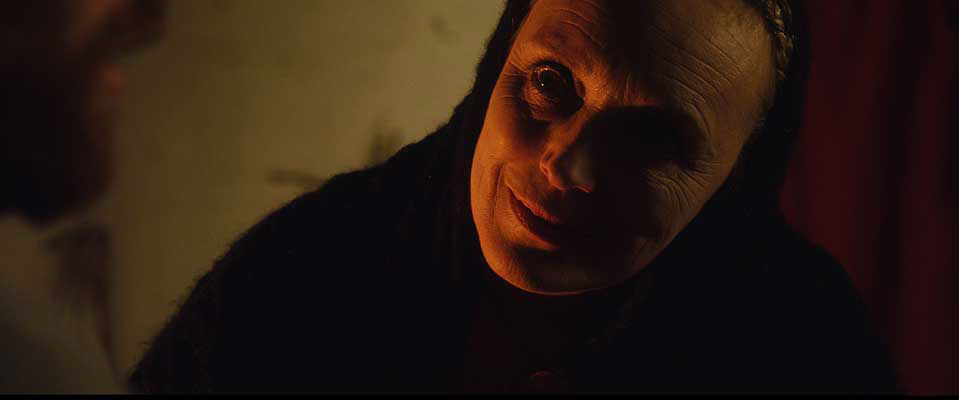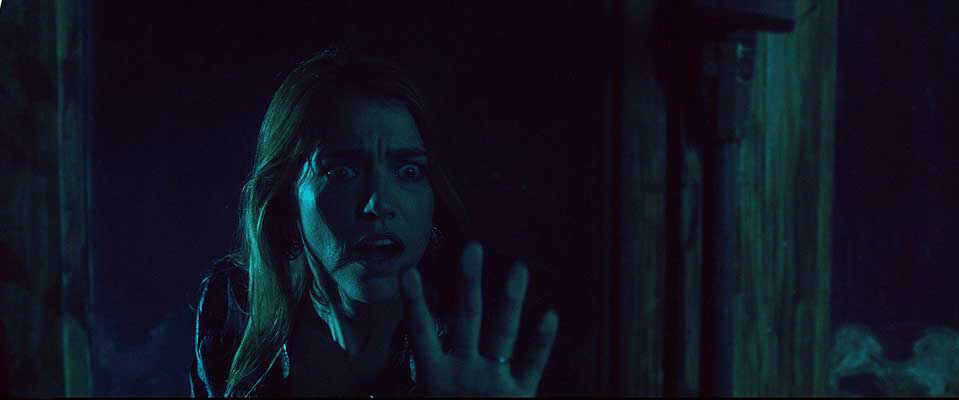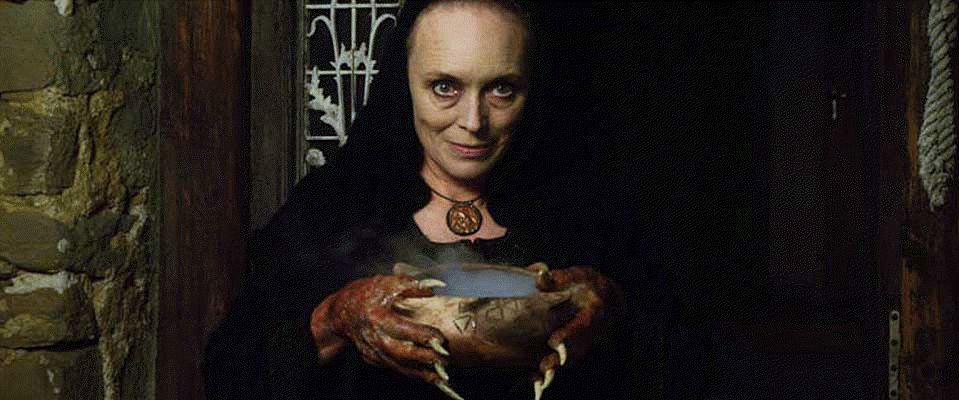 Un couple de jeunes américains en vacance en Europe rencontrent une vieille dame qui prétend avoir à la maison une copie du Necronomicon. D'après le récit Lovecratien de Clark Ashton Smith. Two americans on vacation in Europe meet an old woman who has the Necronomicon book ! From the Clark Ashton Smith story of Lovecraftian lore.
Mère en collaboration avec

, merci !