MR FREEZE aka MR ZERO - DC COMICS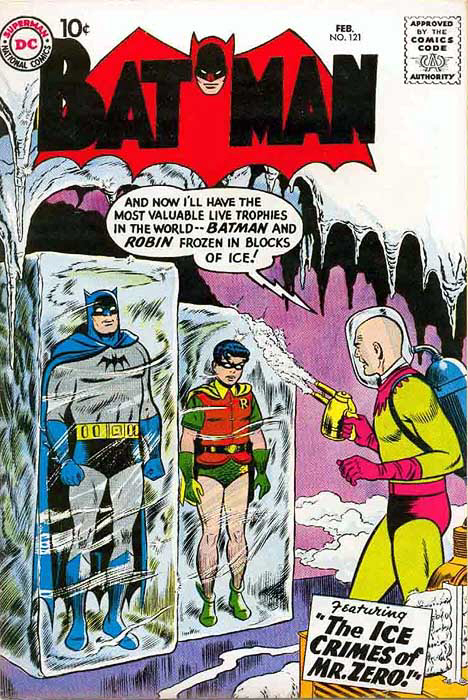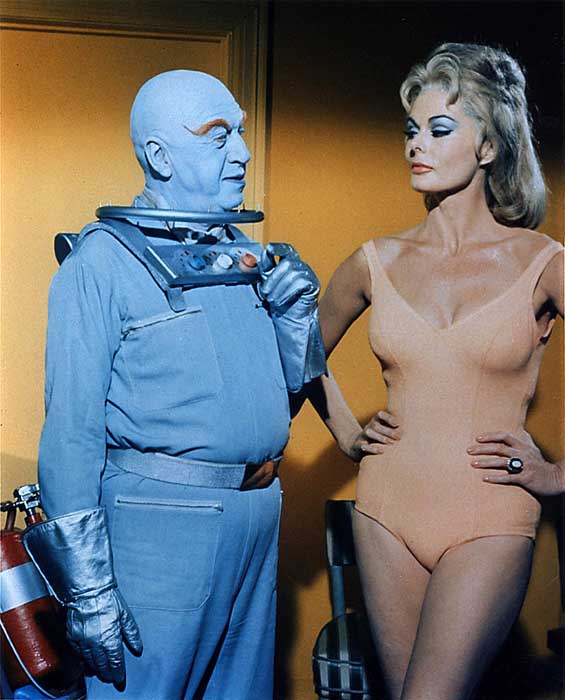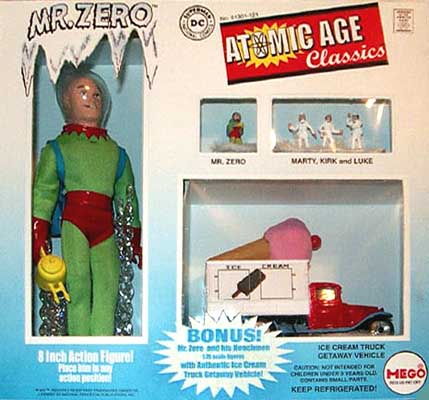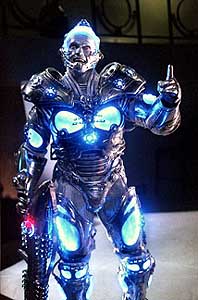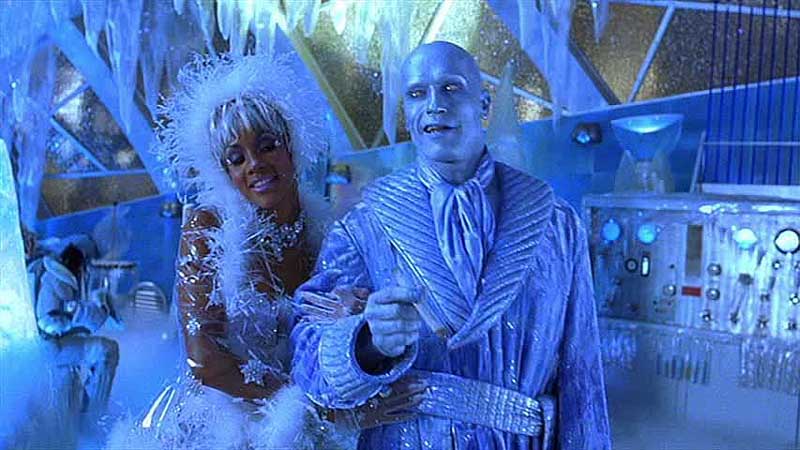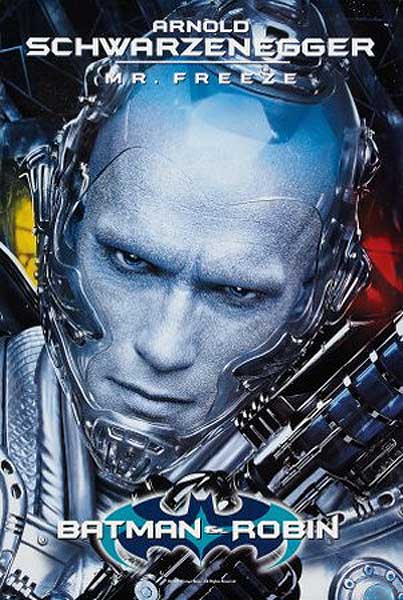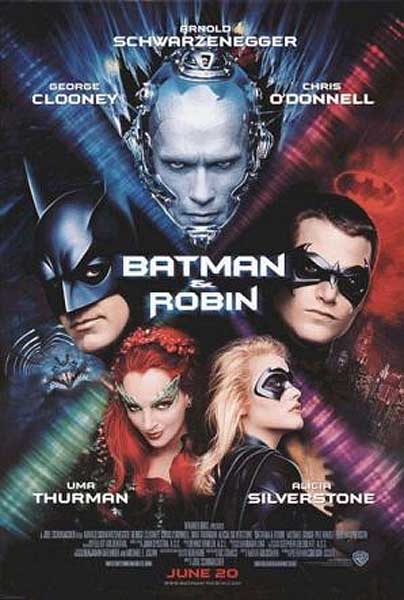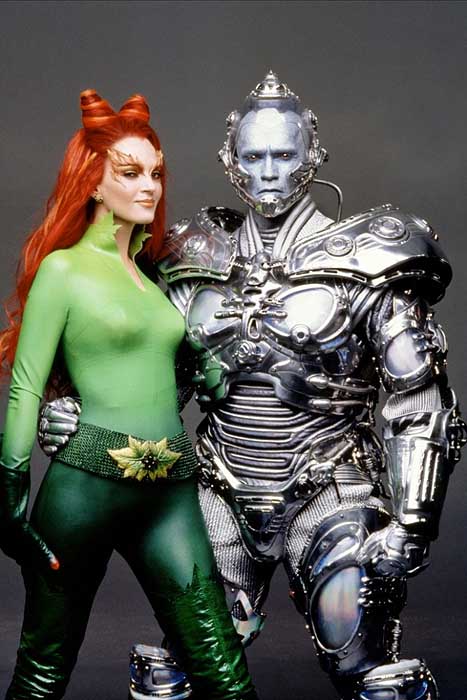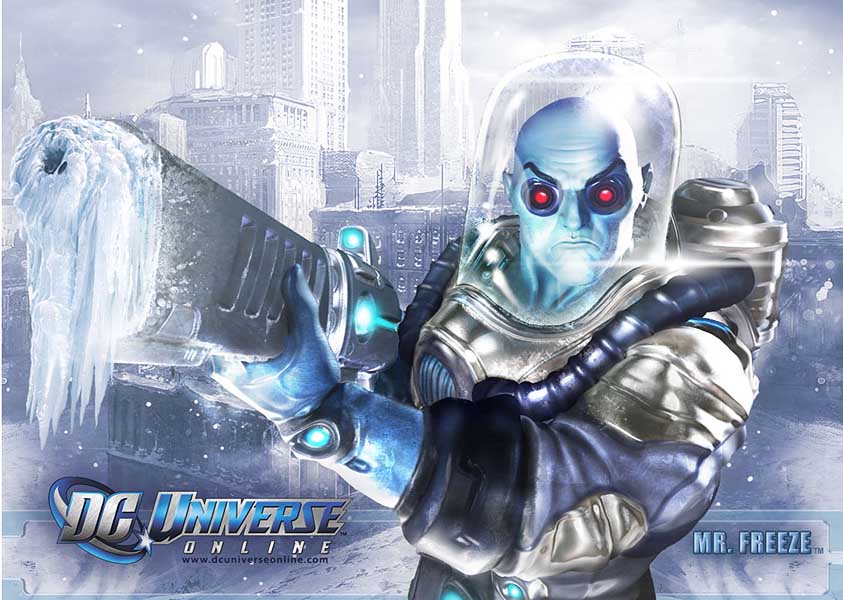 Mister Freeze aka Mr Zero est apparu en 1959 comme un personnage comique, revu et corrigé dans Batman - la série animée devenant un personnage tragique. On le retrouve sous les traîts d'Arnold Schwarzenegger dans le film Batman and Robin. Born Mr Zero, Mr Freeze was a comedic villain created in 1959, who became a tragic figure in the animated Batman and was seen in the Joel Schumacher movie - Batman and Robin.
Vilain congelé offert par Sylvia, merci !