MUMMY 3 : TOMB OF THE DRAGON EMPEROR - 2008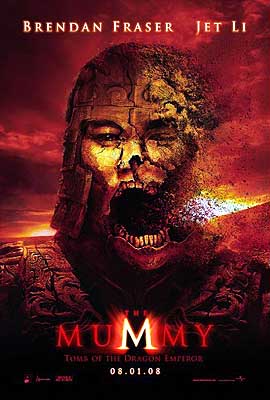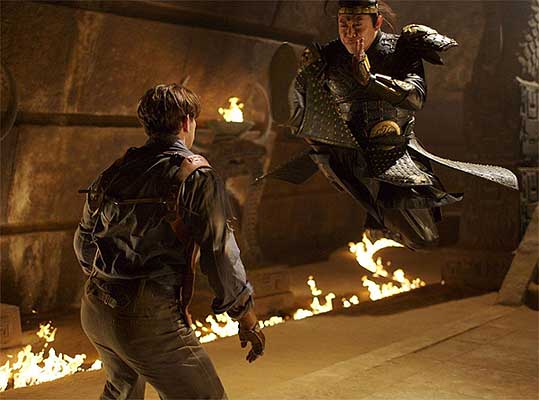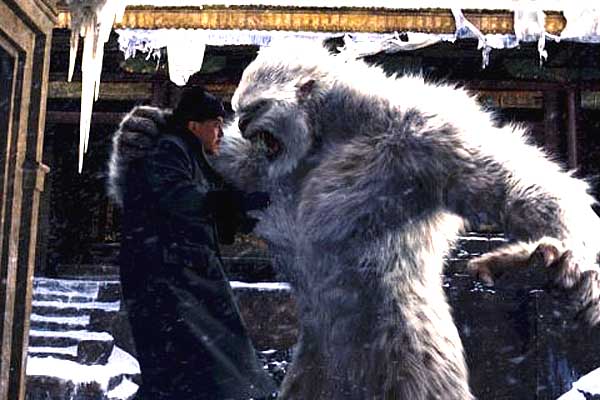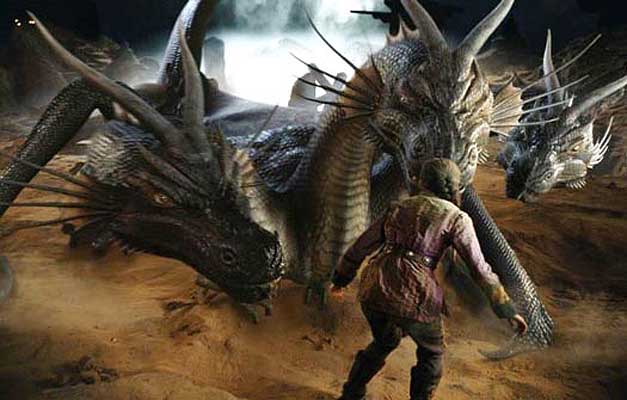 Momie, yeti et dragon à trois têtes, voilà qui mérite un sérieux détour. Mummy, yeti and a three headed dragon that looks a lot like Ghidorah, now that's a nice combo !
Monstre signalé par Adrien Adjim de Kaijus Univer, merci !