MY FAIR ZOMBIE - 2013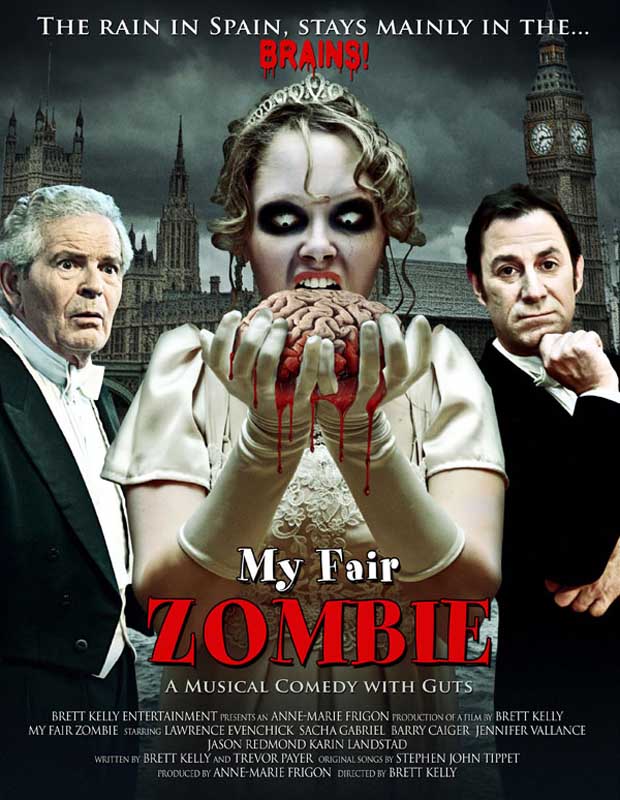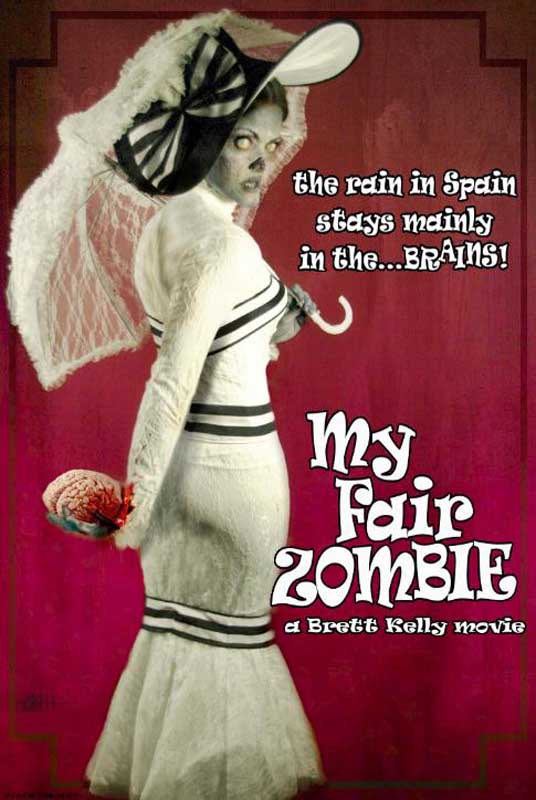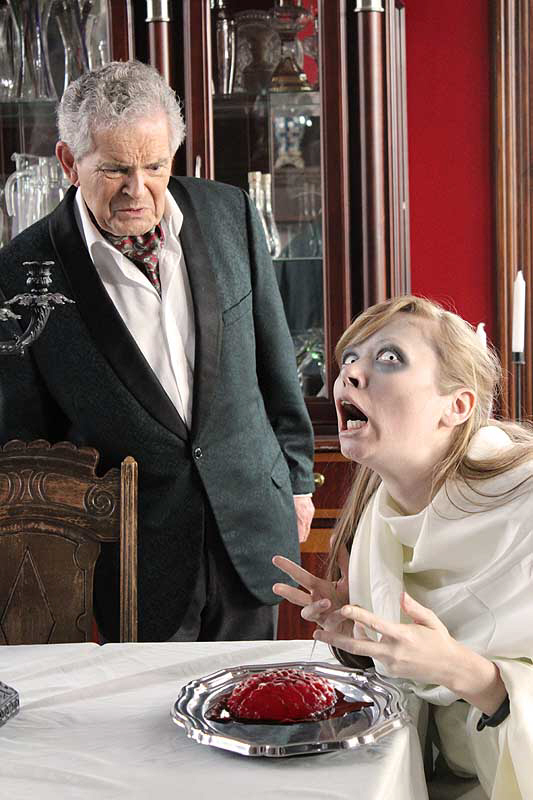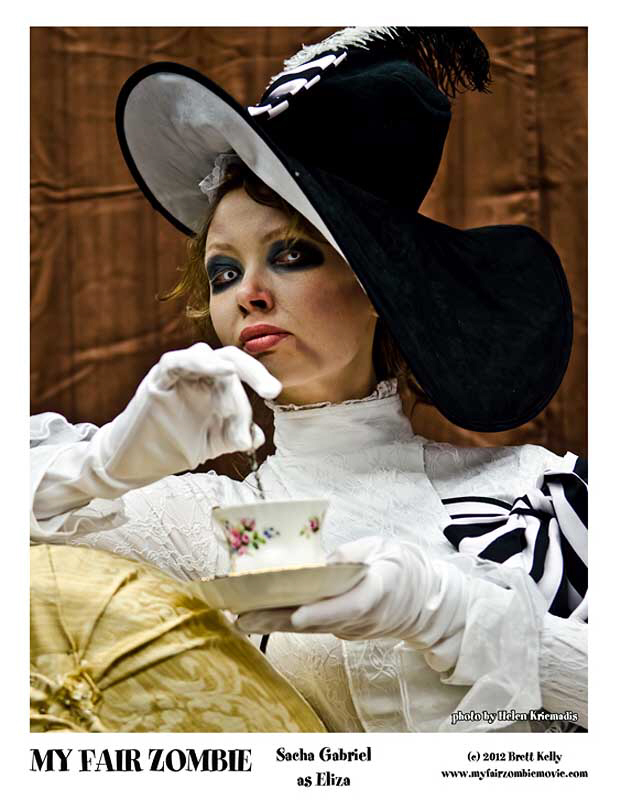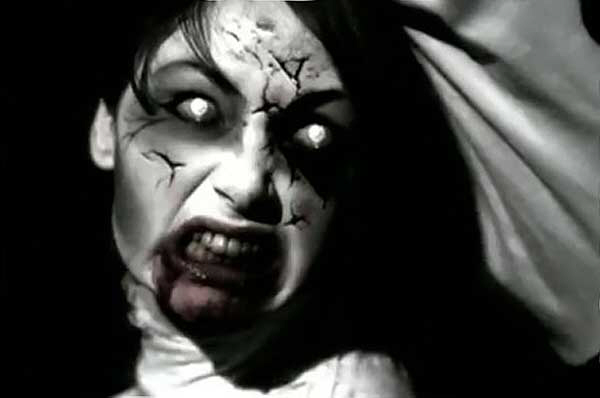 My Fair Lady - version zombie! Horror musical comedy directed by Brett Kelly, based on George Bernard Shaw's Pygmalion, the story of a professor of phonetics who attempts to teach a zombie woman to be a proper English Lady.
Spotted on the Montreal Horrorfest, and myfairzombiemovie.com, thanks !