MYSTERY IN SPACE - DC COMICS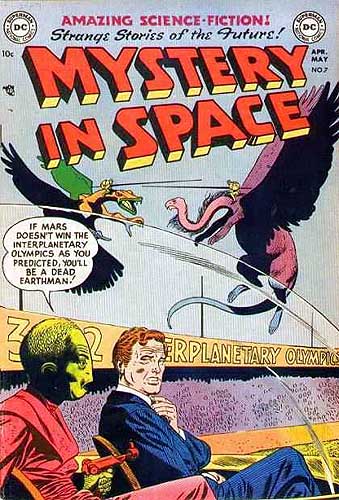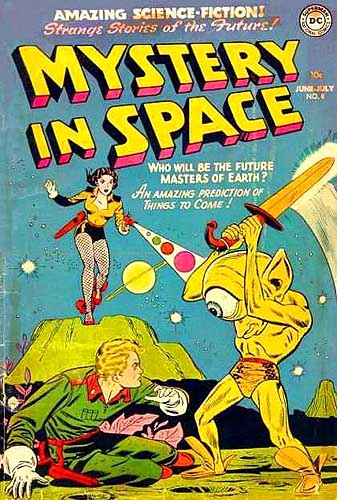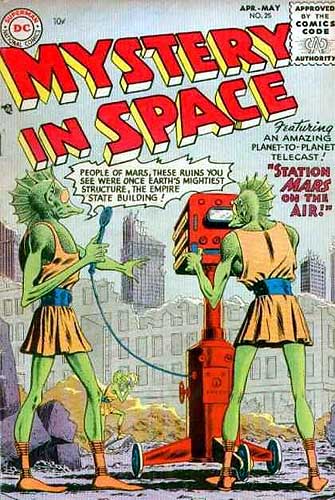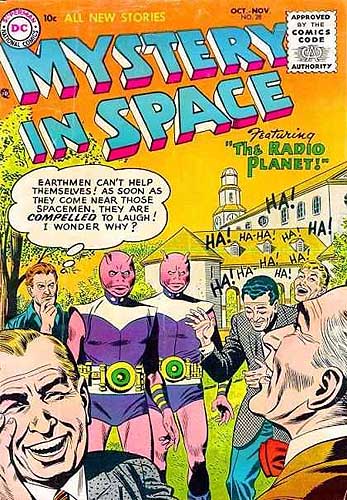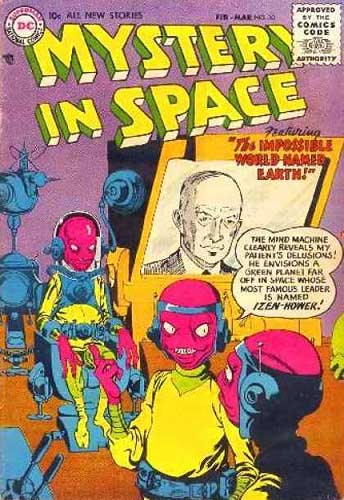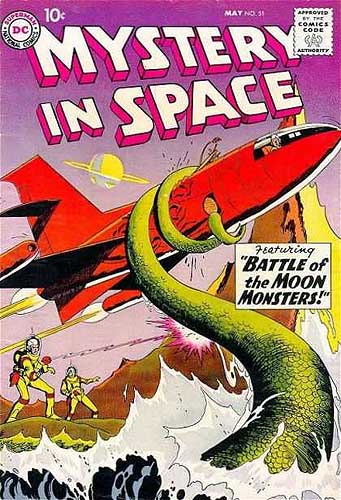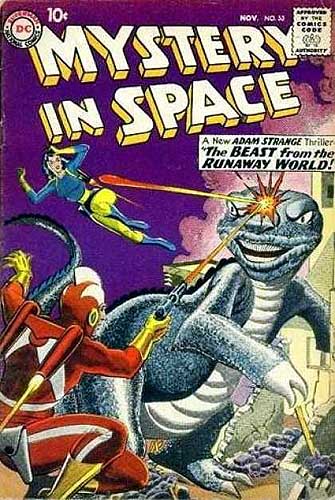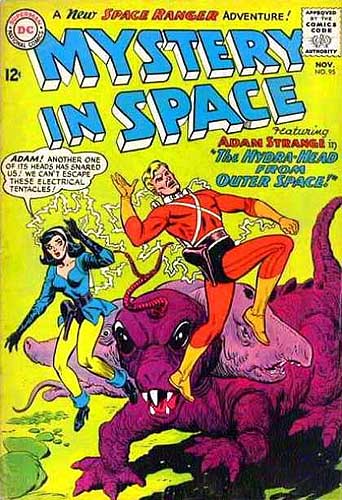 Ca aurait pu s'appeler Monstres et Extraterrestres de l'Espace et c'est devenu le magazine d'Adam Strange. It could have been called Aliens and Monsters from Outer Space, then it became the home of Adam Strange.
see more covers on www.coverbrowser.com, visit the website !