NA'KA'LEEN FEEDER - BABYLON 5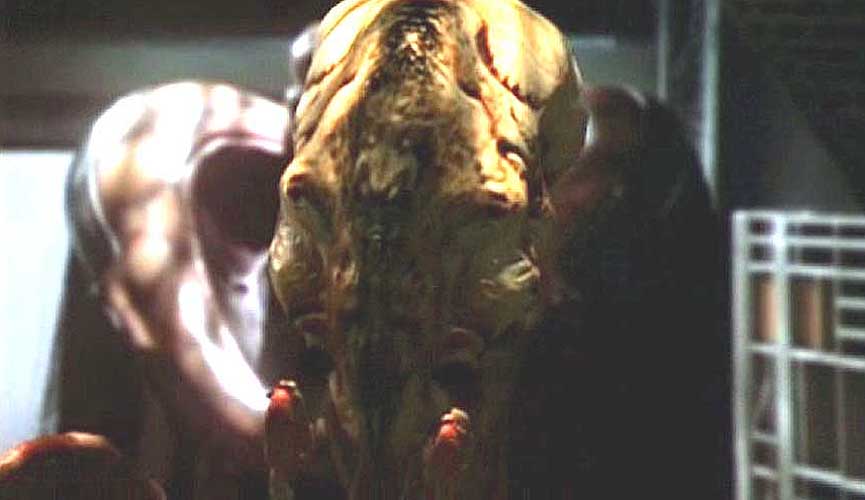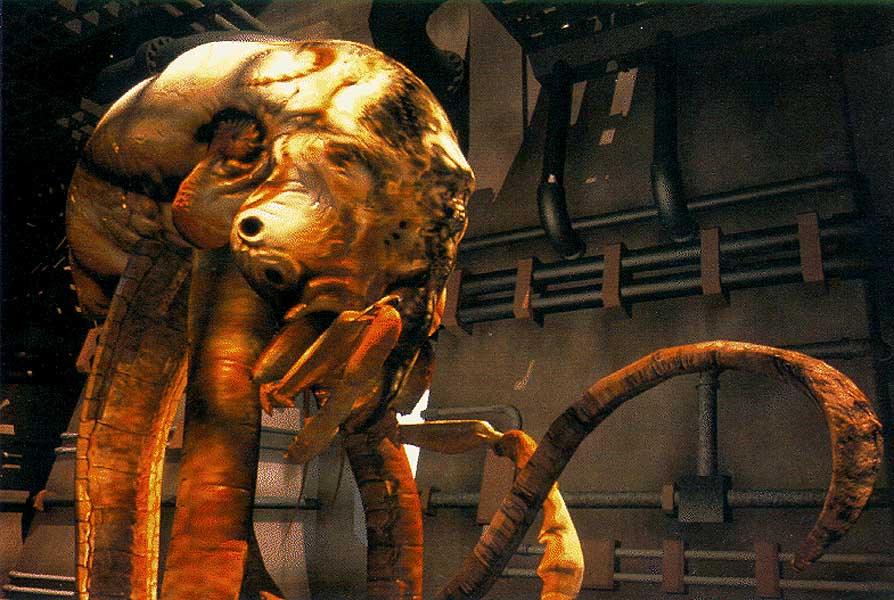 Extraterrestre rencontré dans la série Babylon 5, le Na'Ka'leen est originaire de Centauri et se nourrit de fluides neurotransmitteurs, ce qui cause l'amnésie totale ou la mort. Il a été caché dans un costume de Vorlon. The Na'ka'leen Feeder is an alien creature from Centauri space. It feeds on neurotransmitter chemicals which causes mindwipe or death. The creature was quasi-sentient, and for a while, was hidden inside a Vorlon suit...
Spotted on babylon5.wikia.com/wiki/, visit the wiki !