THE NEANDERTHAL MAN - 1953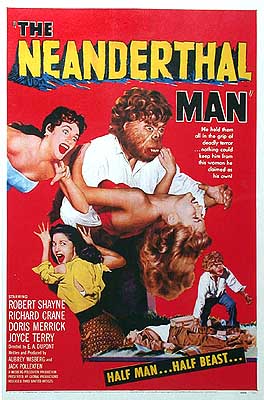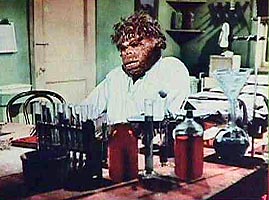 Un savant un peu maboul invente un sérum capable de faire régresser les individus à un stade primitif... Comme tous bons savants fous du cinéma des années 50 qui se respectent, il servira lui-même de cobaye et se métamorphosera en homme-bête. A mad scientist try a serum that transforms him into a neanderthal man.
Images et commentaire offerts par Jojo, merci !