RESIDENT EVIL: APOCALYPSE - NEMESIS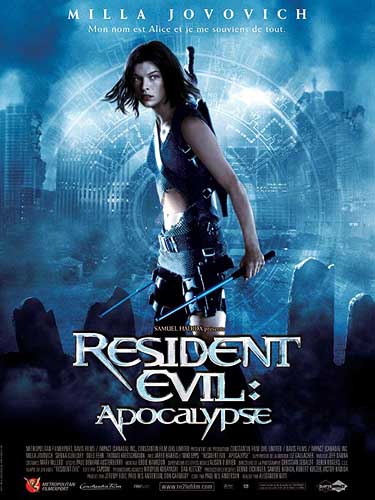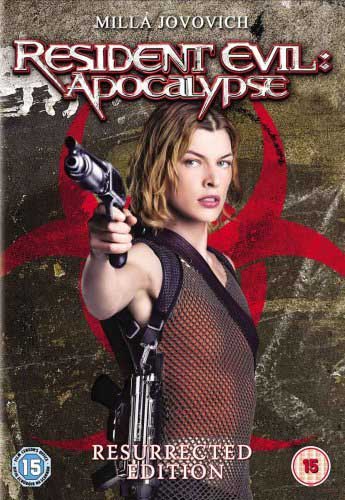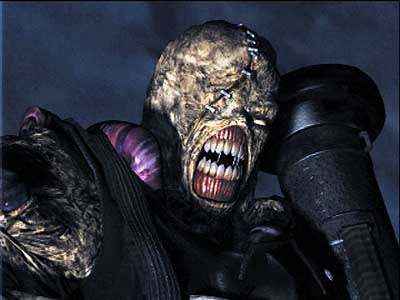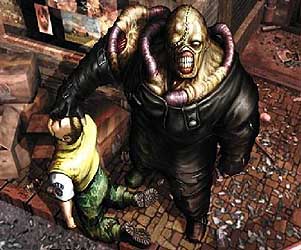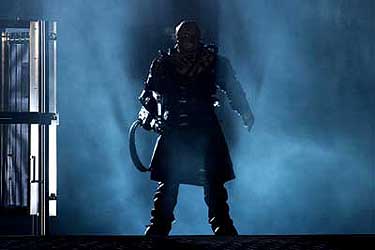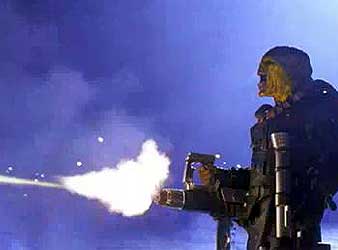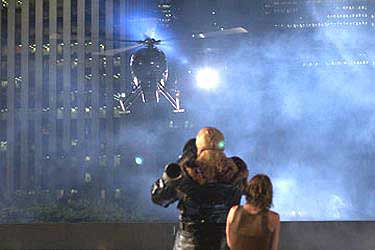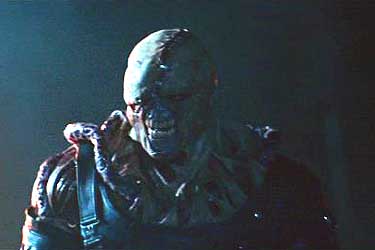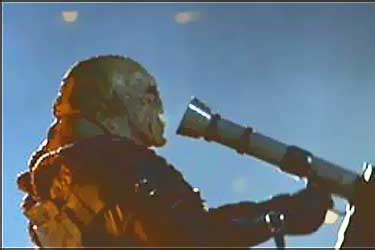 Umbrella a ordonné le bouclage de Racoon City, afin d'éviter que le virus T ne s'échappe de la ville. Pendant que le humains se zombifient, on relâche Nemesis, prototype de guerrier génétiquement modifié. Raccoon City is being closed to stop the zombie infection, but here comes Nemesis, genetically mutated soldier created by Umbrella to stop Alice and the commando that tries to save a girl.
Monstre offert par Dragonvolfied et Pibraclab, merci !