NEVERHOOD aka THE NEVERHOOD CHRONICLES aka KLAYMEN KLAYMEN - 1996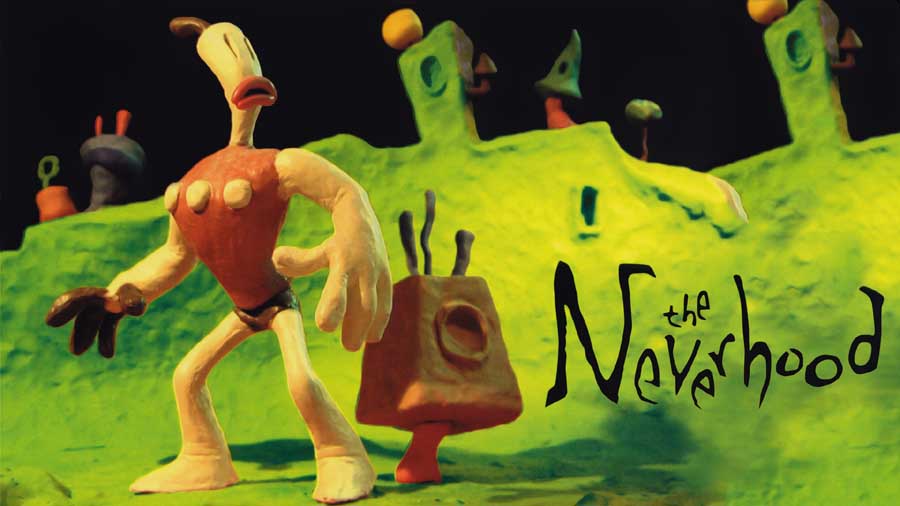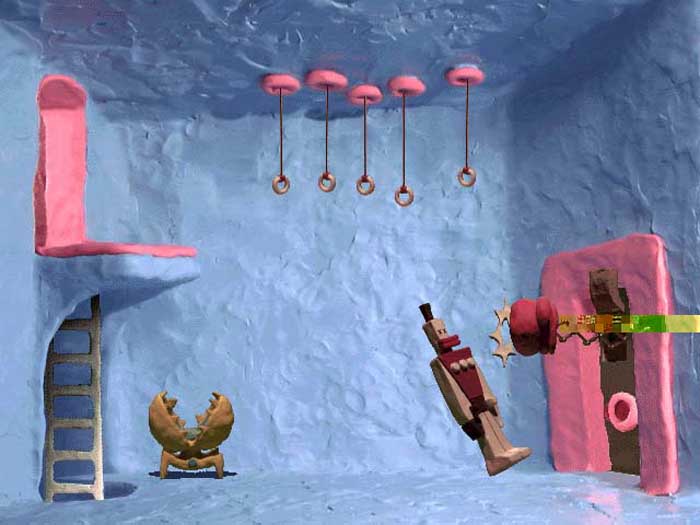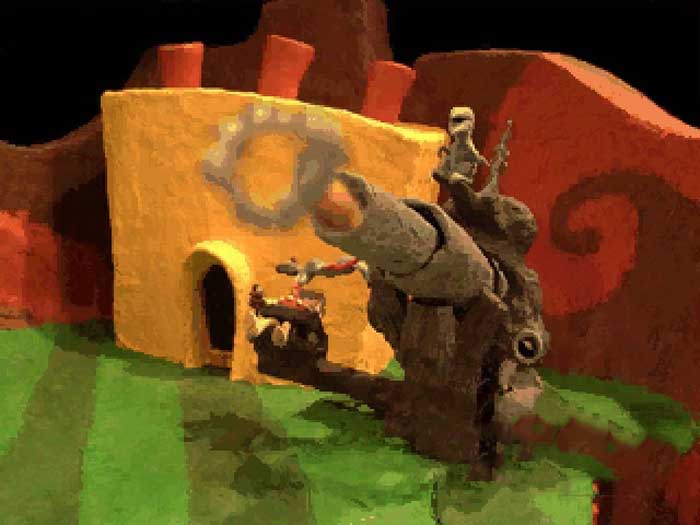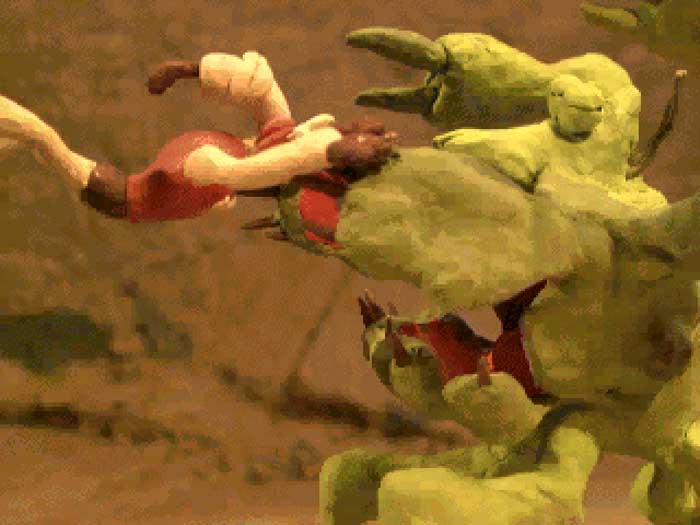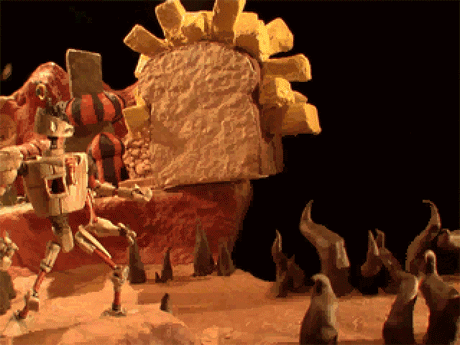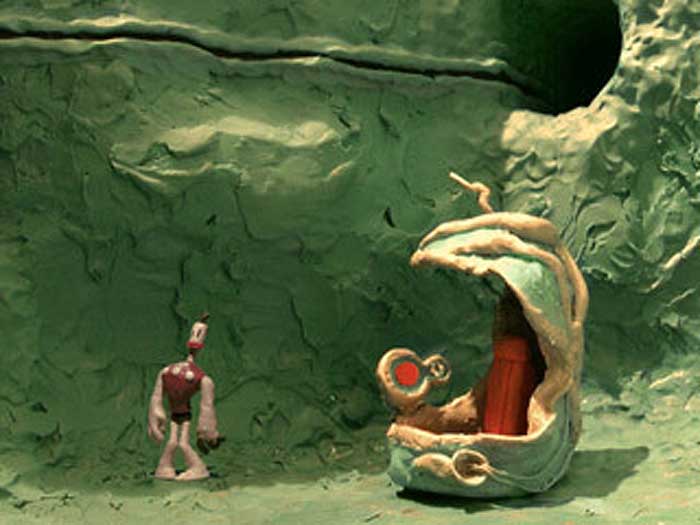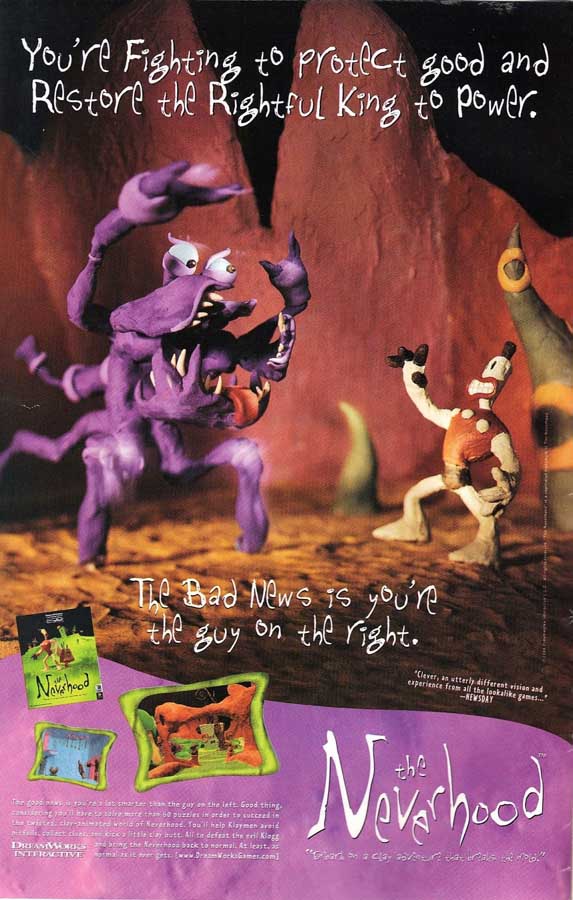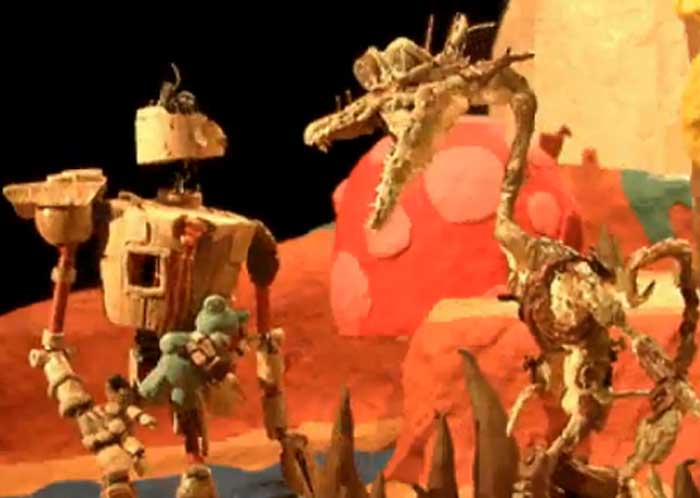 Dans ce jeu de type point'n'click produit par Dreamworks, on dirige un personnage en pâte-à-modeler dans un monde fait de la même matière: le Neverhood. Son rôle est de déjouer les pièges, échapper aux terribles monstres et robots avant de défaire un roi maléfique. Le tout en pâte-à-modeler et en stop-motion. Point'n'click game where you are Klaymen in Neverhood, full of traps, monsters and robots before you must defeat a mad king.
Suggestion, images et texte de Géro, merci !