NESSIE ROBO and GOLD NESSIE - DAITETSUJIN 17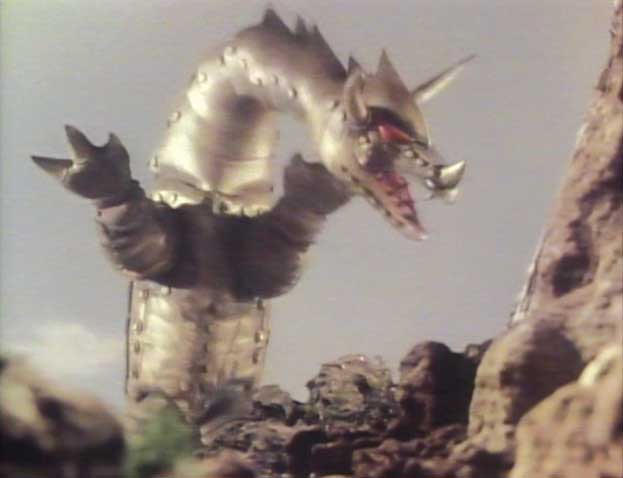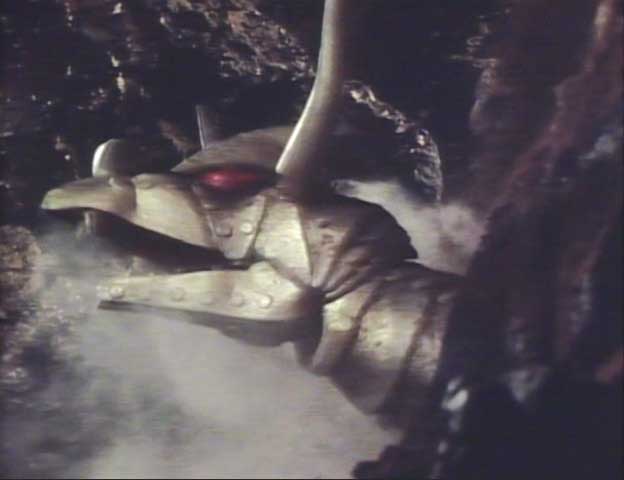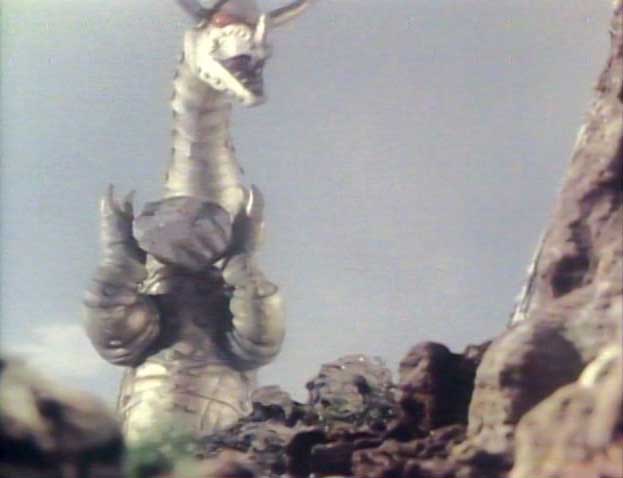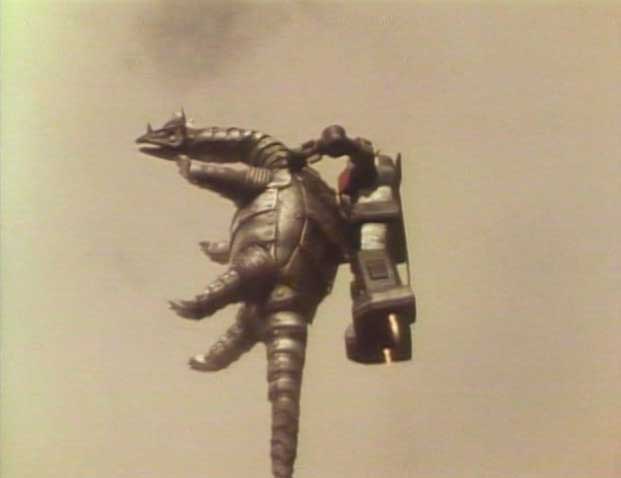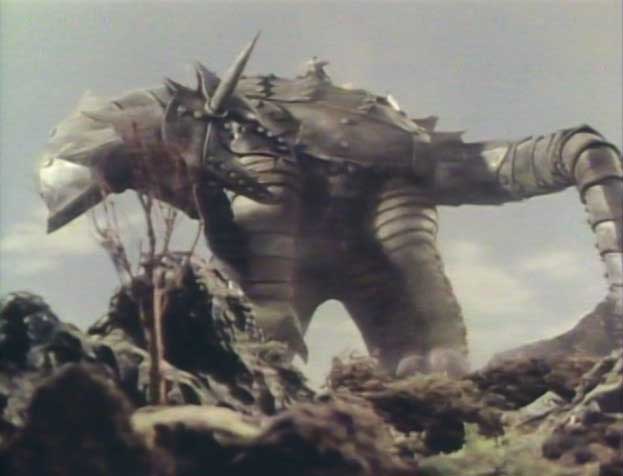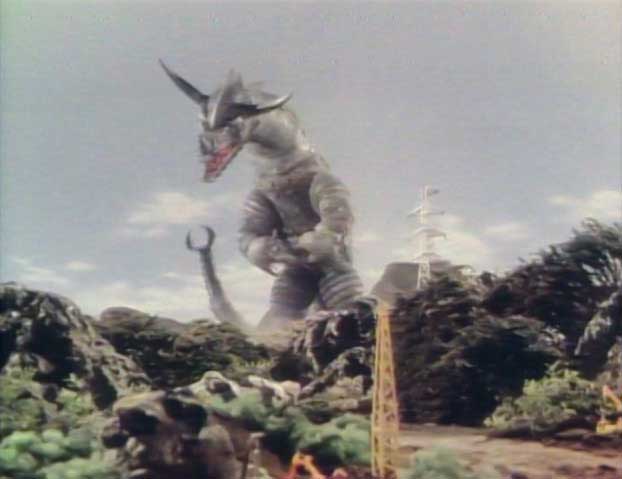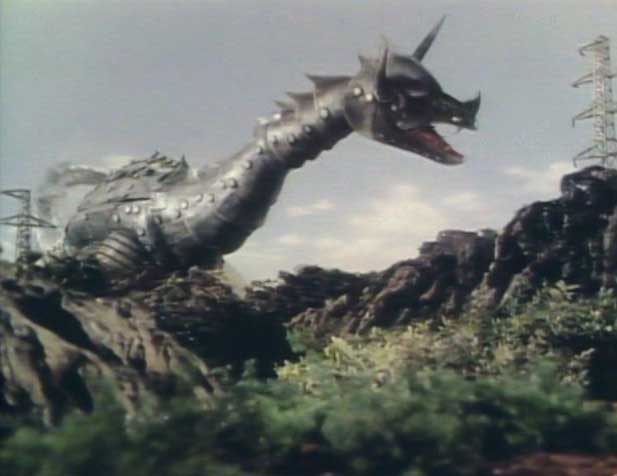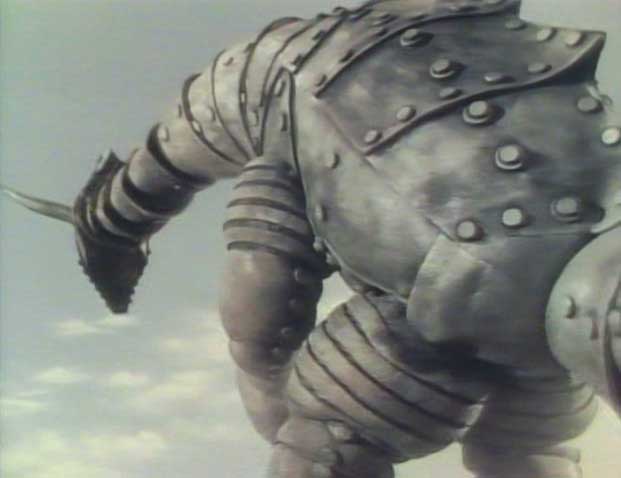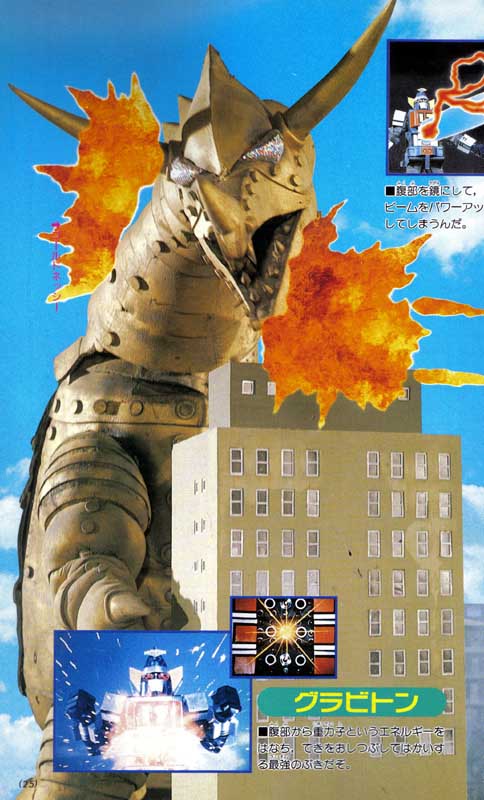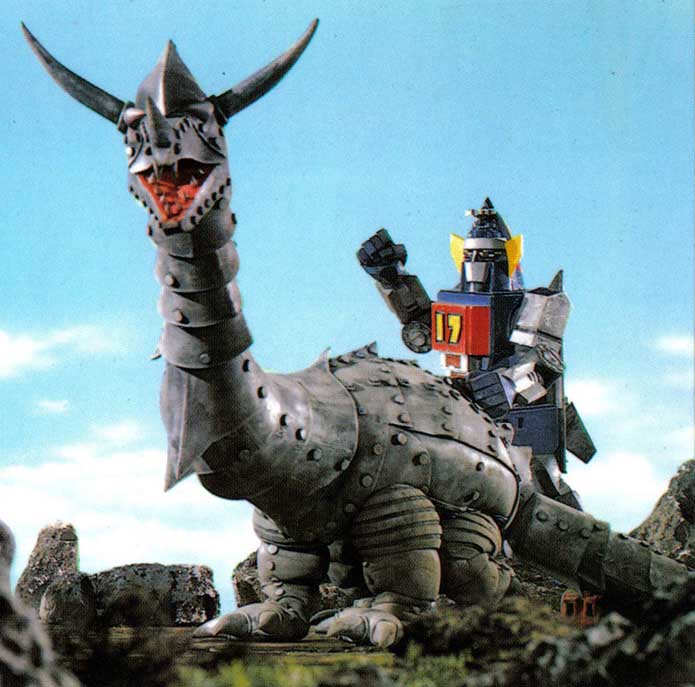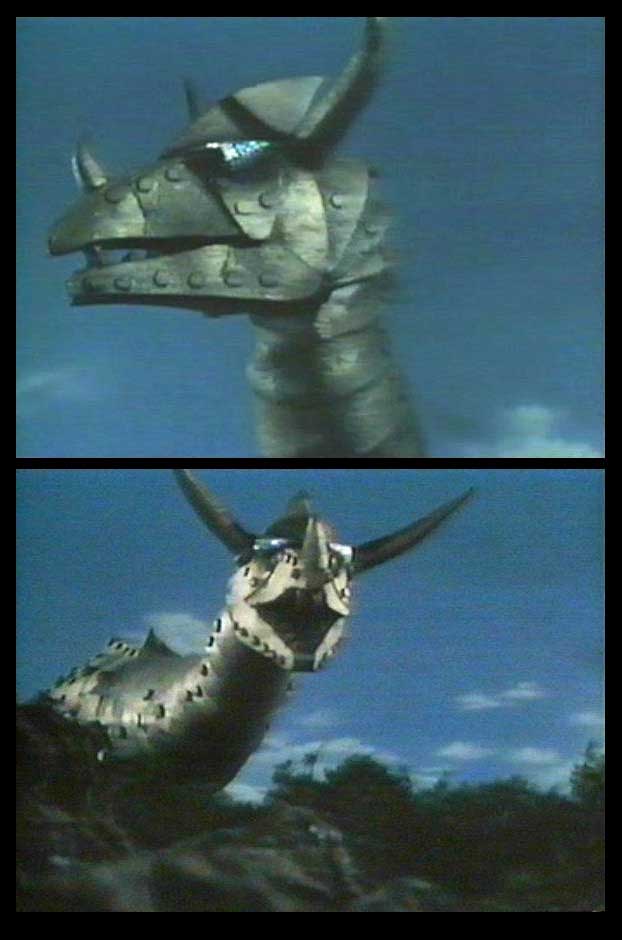 Un des adversaires récurrents de la série Daitetsujin 17, le Robo Nessie, inspiré de vous savez qui, qui sera reconstruit pour devenir Golden Nessie. One of the more significant villains from the 1977 tokusatsu "Daitetsujin 17" (Great Ironman 17), Nessie Robo first appears in episode 28, and made several more appearance until series' end. As the monster's name suggests, Nessie Robo was modeled after the legendary Loch Ness Monster, by his creator and master, the megalomaniacal super-computer Mister Brain www.clubdesmonstres.com/best/htm/mister_brain.html.
Nessie Robo was initially destroyed, but later rebuilt as the more powerful Gold Nessie. And was referred to as The Golden Dragon in the American compilation film "Brain 17" (1982).
Images donated by Earth-Baragon earthbaragon.deviantart.com and Raf / Enshohma www.enshohmacorner.blogspot.com, thanks !