NEW ADVENTURES OF HE-MAN - 1990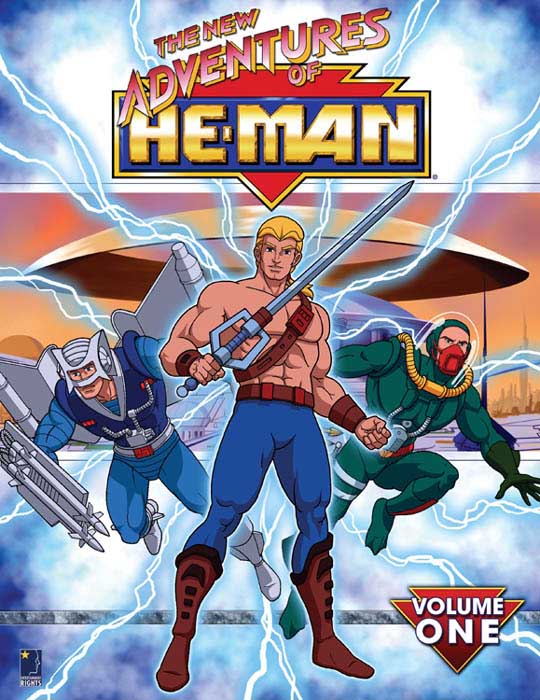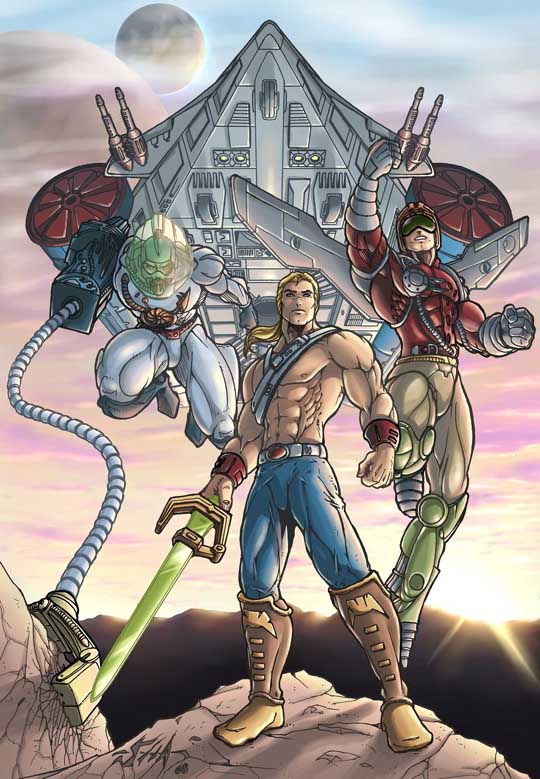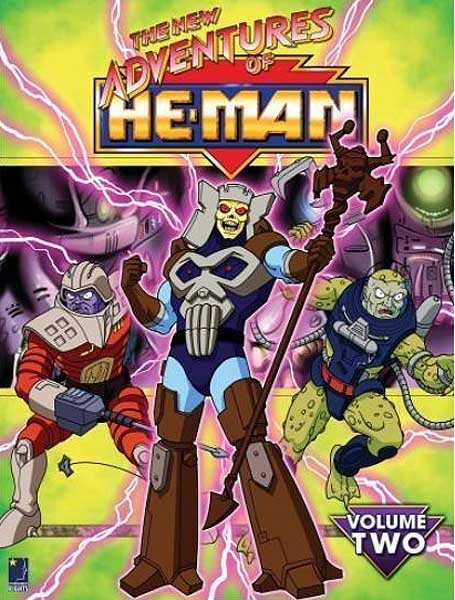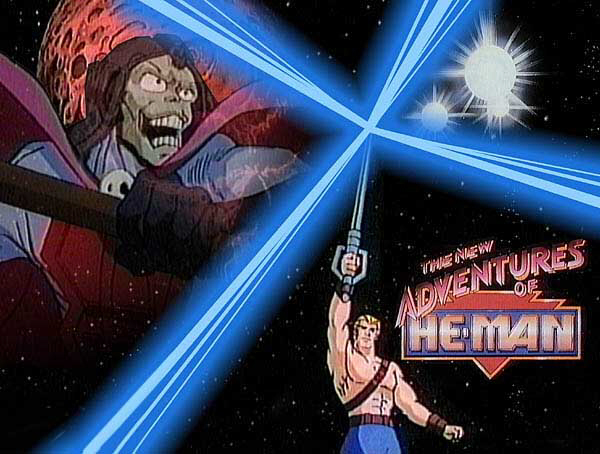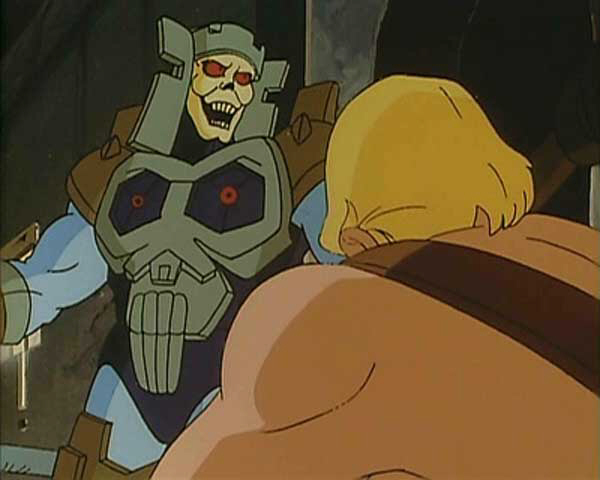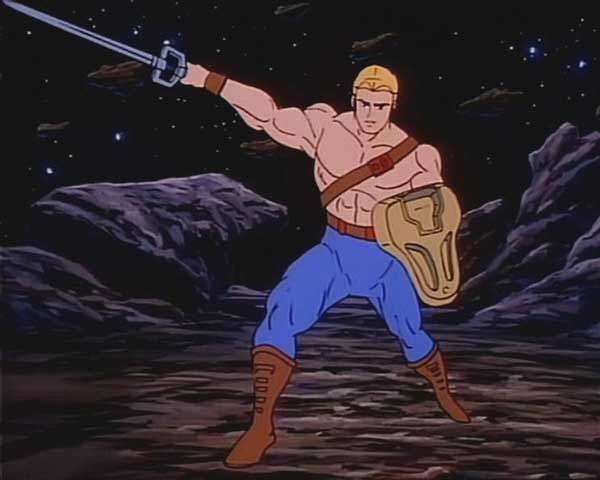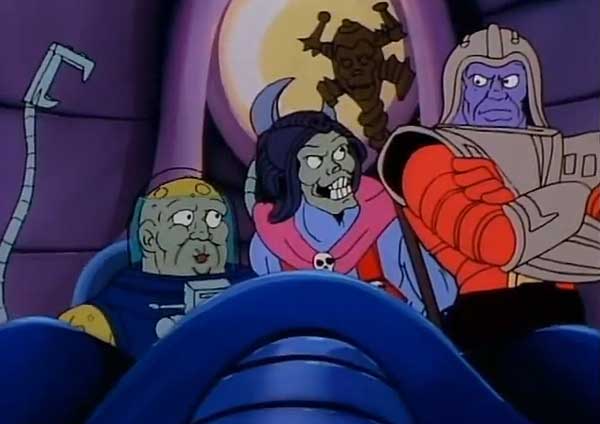 Dans cette suite de la série Master of the Universe appelée The New Adventures of He-Man ou "He-Man, le héros du futur" en français, Musclor atterrit dans le futur pour aider l'Humanité contre son ennemi de toujours : Skeletor, menaçant les mondes libres depuis l'espace ! The second series of He-Man, taking place 10,000 years into the future, where He-Man has been summoned to protect the planet Primus from Floog and Skeletor. One season of 65 episodes.
Suggestion, images et texte de Géro, merci !