NINJA THE MONSTER - 2015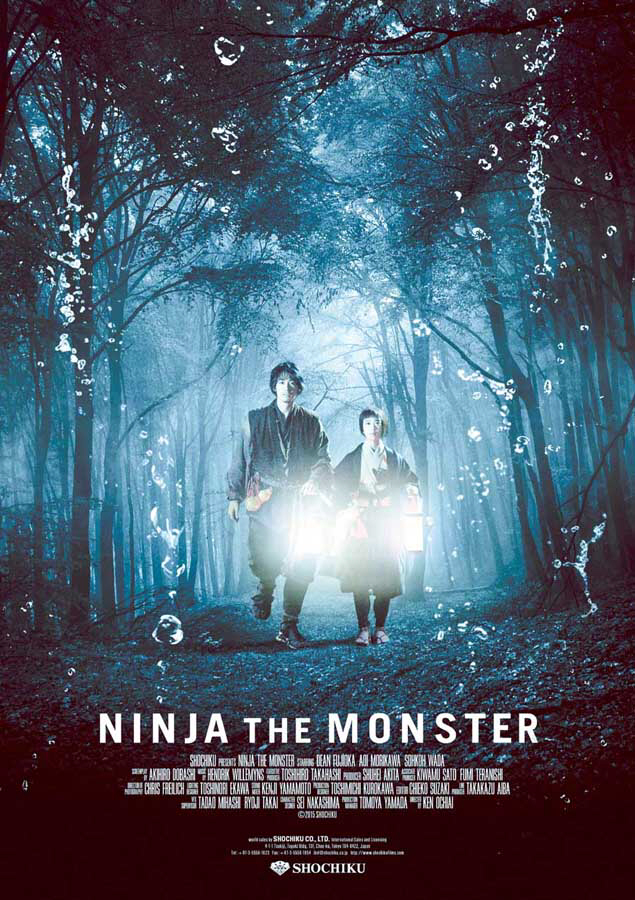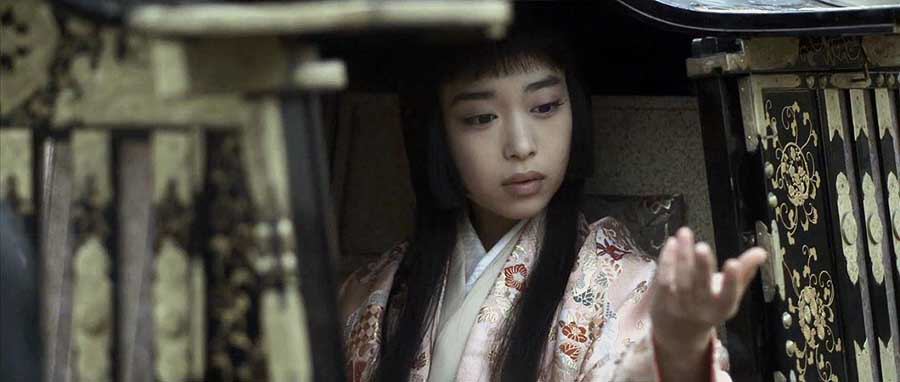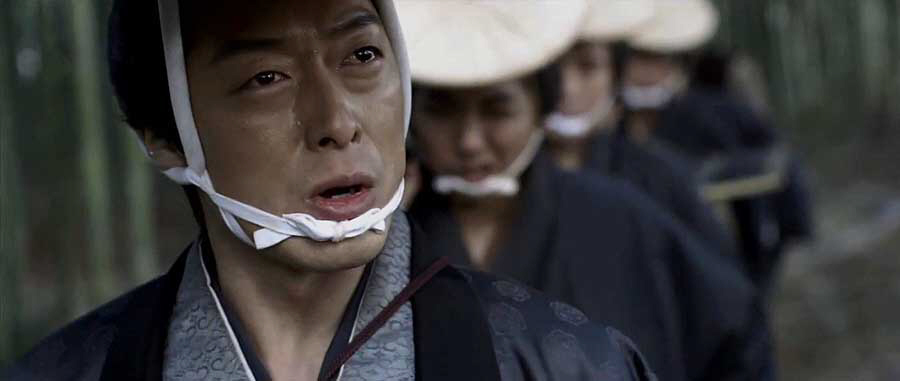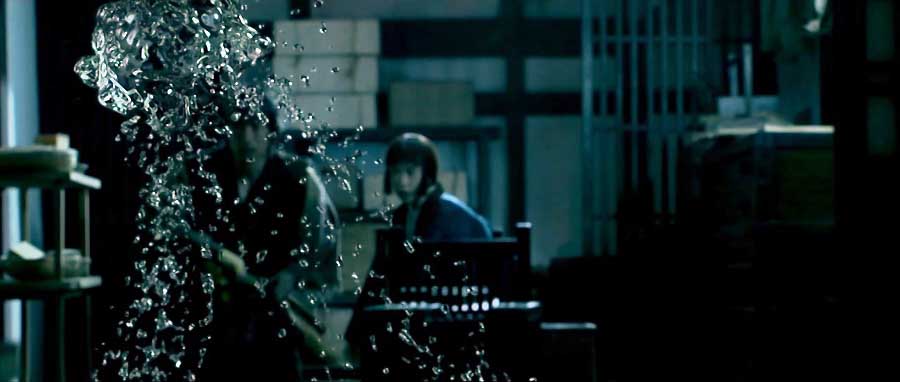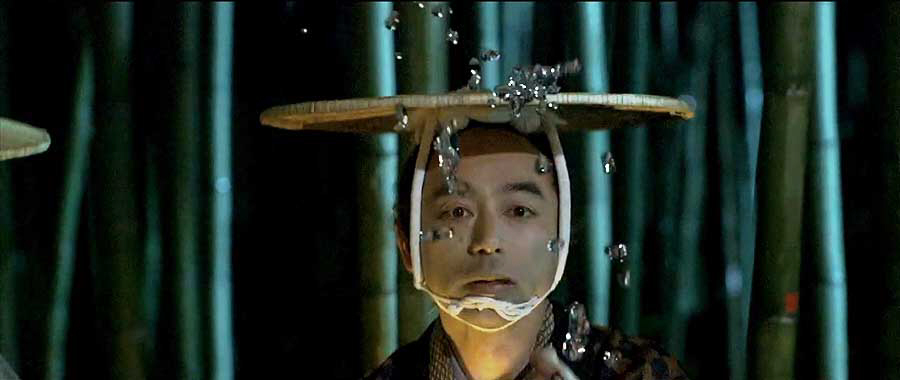 Ninja The Monster from Festival Fantasia on Vimeo.
Japon, 1783. La princesse Koh doit se se rendre à Edo, bien escortée, mais doit traverser une région supposément protégée par un monstre considéré comme un Dieu dans cette région. Les rumeurs sont vraies. 1783 Japan. Princess Koh heads off to Edo, where she must ask the shogun's help to put an end to the famine that plagues her domain, accompanied by a full escort, led by Choemon, and Denzo, a mysterious bodyguard. A monstrous entity attacks the convoy.
Monstre en collaboration avec

, merci !