NOT OF THIS EARTH - 1957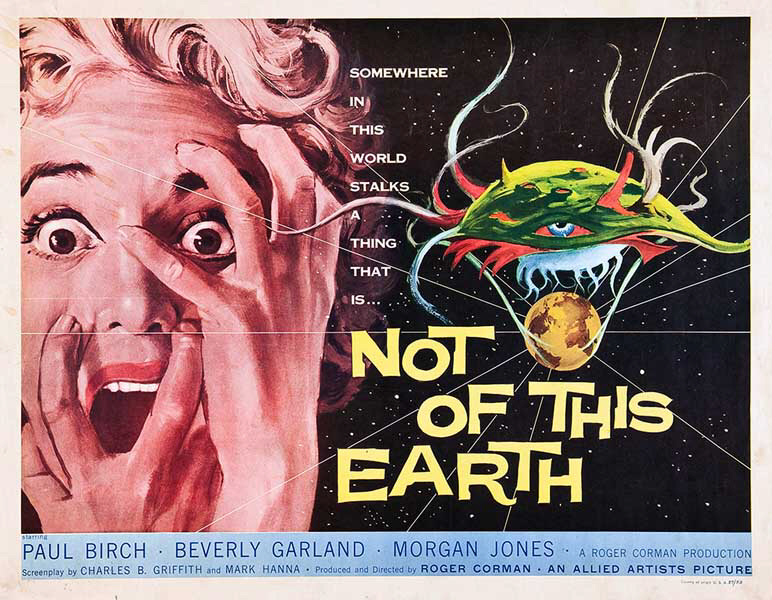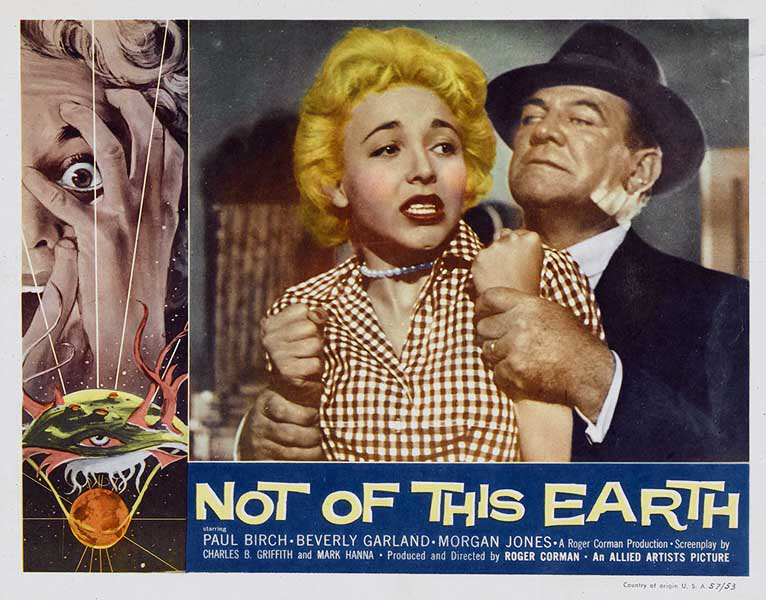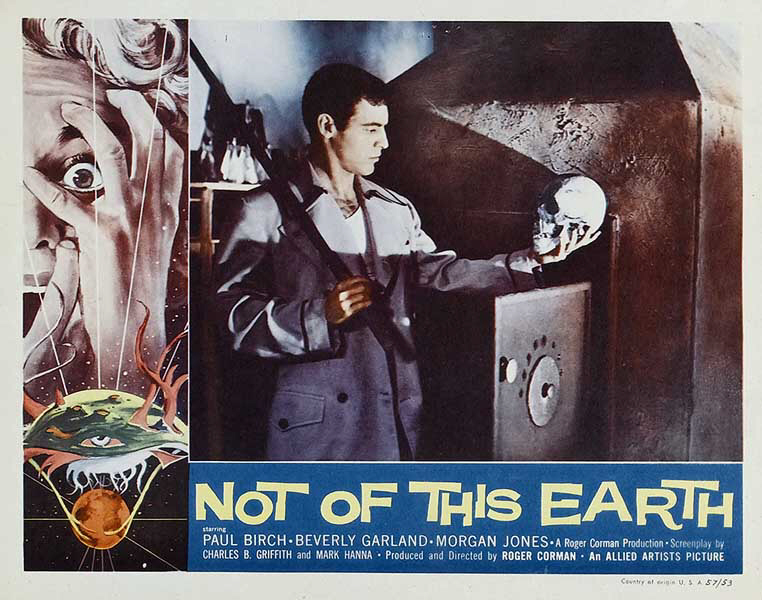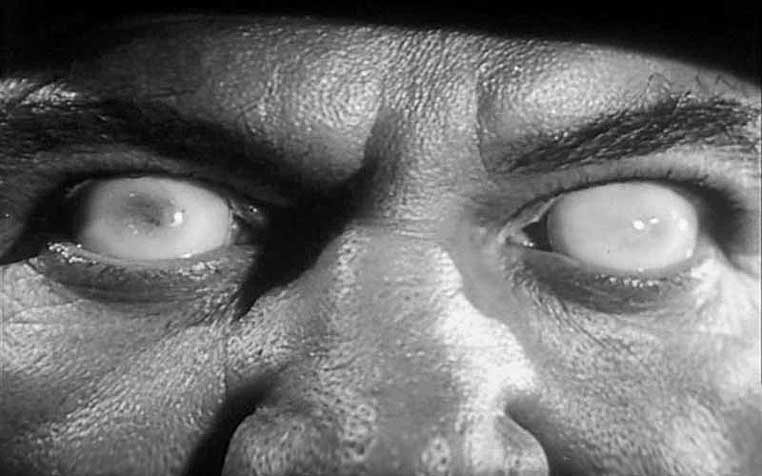 Un extraterrestre à l'allure humaine, mais aux yeux mortels, est sur Terre pour vérifier si le sang des humains peut sauver sa race. Pour ce faire il n'hésite pas à tuer et vider de leur sang ses victimes ou les télétransporter sur sa planète ! Humanoid alien kills humans and take their blood to try to find a cure for his doomed planet and prepare an invasion !
Images de la collection Artus Films, cliquez pour rejoindre le site, merci !