OGROFF aka MAD MUTILATOR- 1982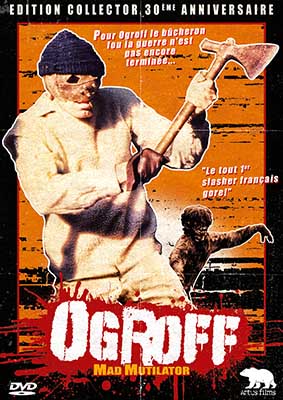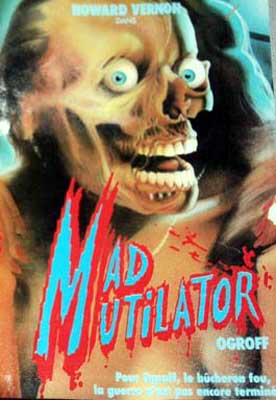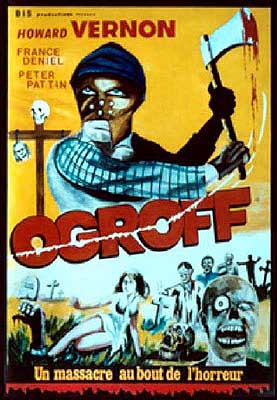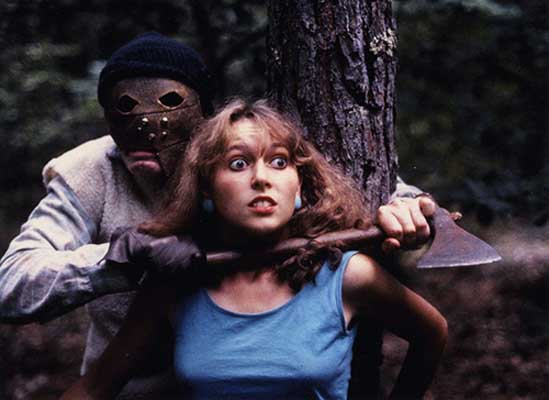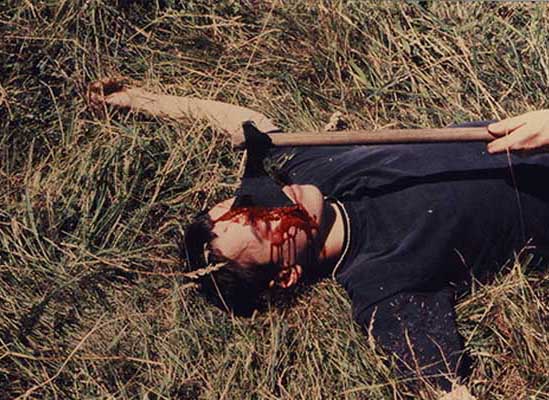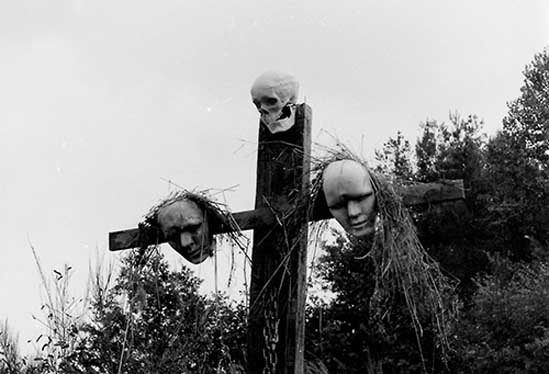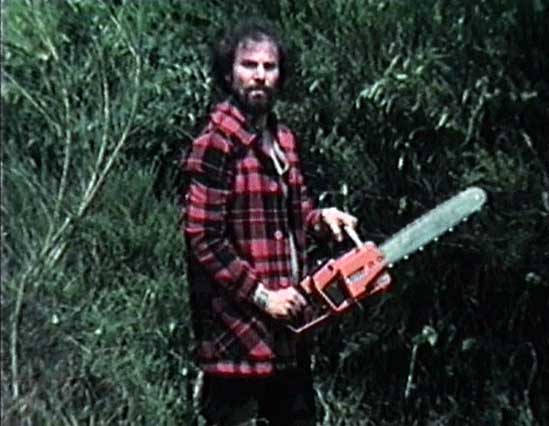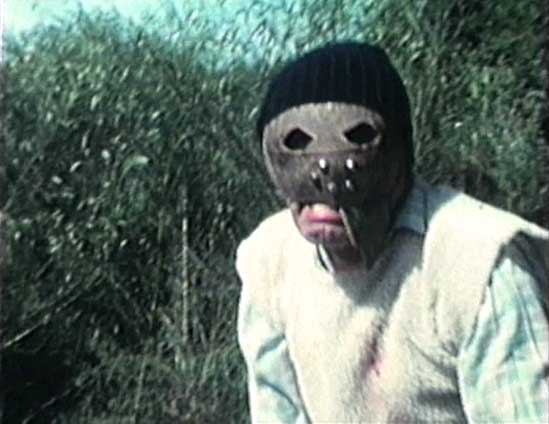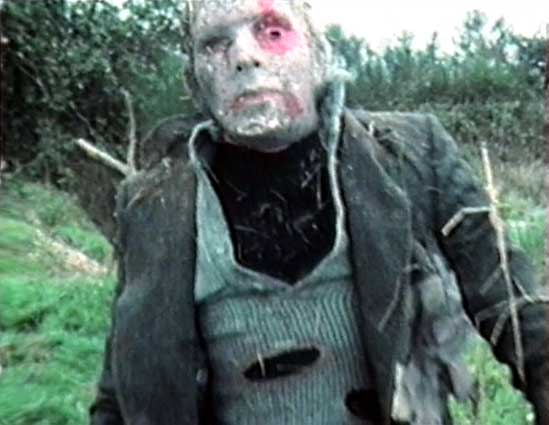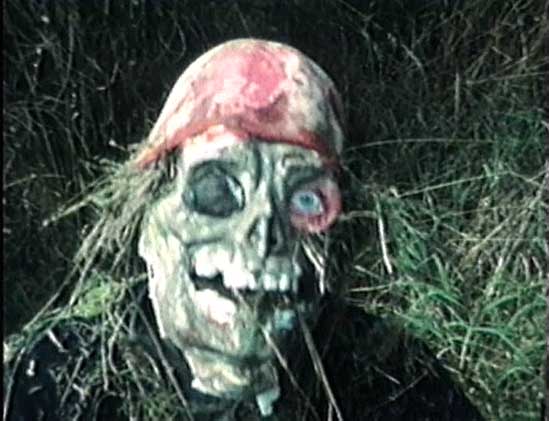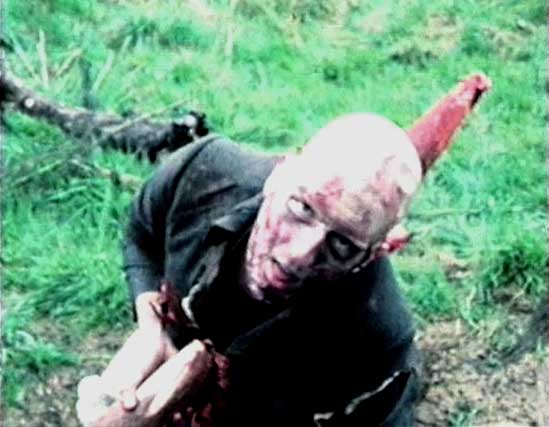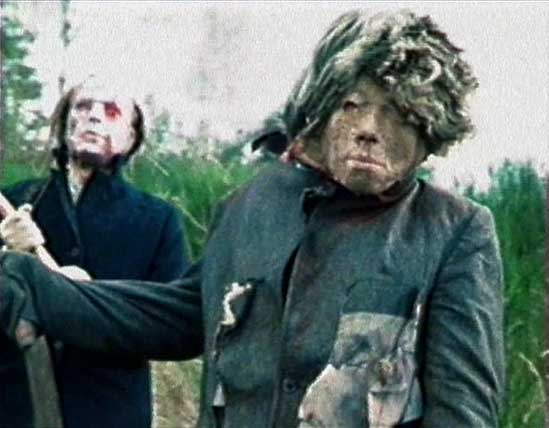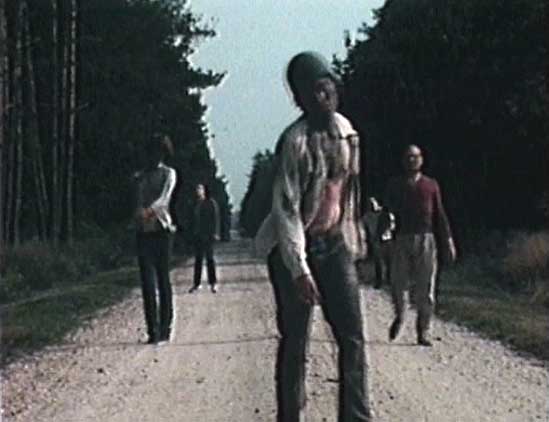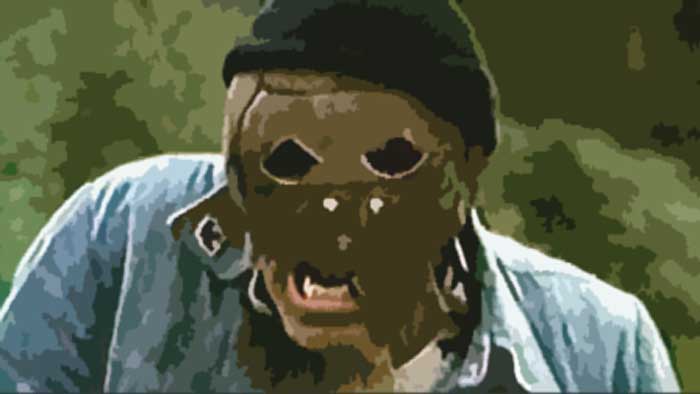 Pour Ogroff, le bûcheron fou, la guerre n'est pas encore terminée. Trépané et ayant subi l'ablation d'un œil pendant la guerre, Ogroff continue la lutte et massacre sauvagement tous ceux qui pénètrent dans sa forêt. Wounded in the second world war, Ogroff kills and eat whoever comes in his forest ! The dead will rise from the earth to make matters worse.
Images et texte d' Artus Films, cliquez pour rejoindre le site, merci !