PACHIMON PLAYING CARDS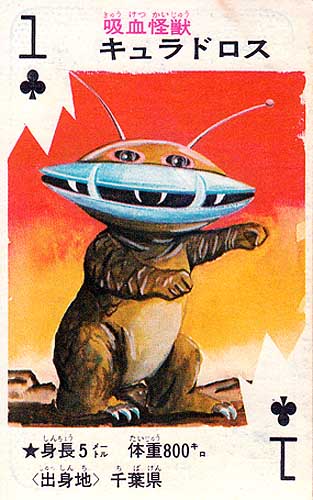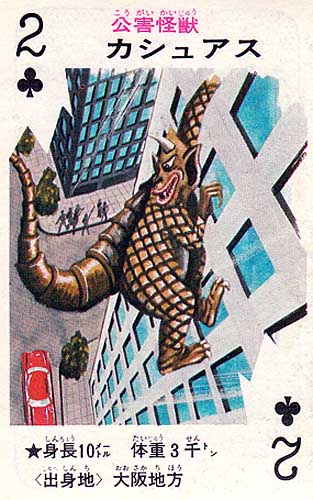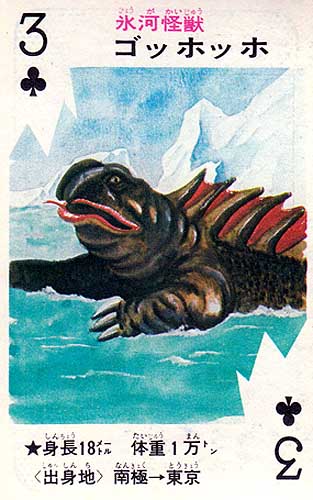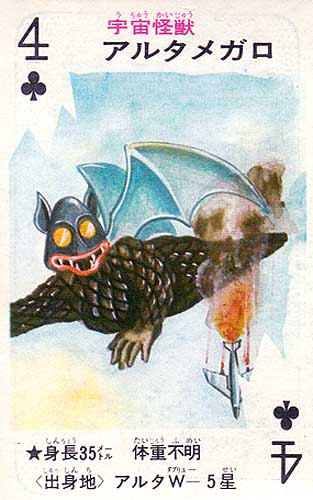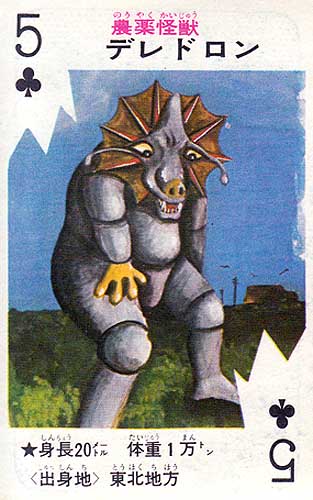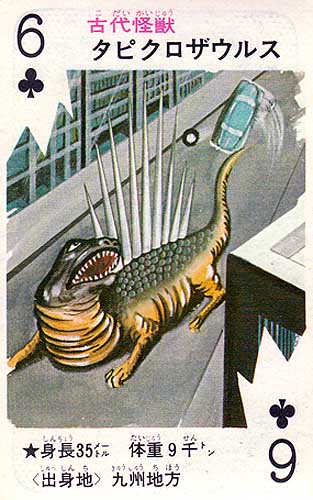 Au début des années 70, la compagnie Kewpie, producteur de mayonnaise, a offert un jeu de cartes Pachimon, des imitations de monstres populaires de la télévision et du cinéma. In the early 1970s, the Kewpie Corporation, maker of Kewpie brand mayonnaise, produced a deck of promotional playing cards featuring various pachimon kaiju, imitation monsters modeled after creatures from popular movies and TV shows.
See more cards on pinktentacle.com, visit the blog !