PEOPLE THAT TIME FORGOT aka LE CONTINENT OUBLIÉ - 1977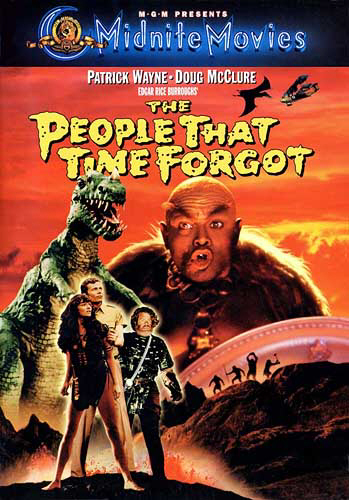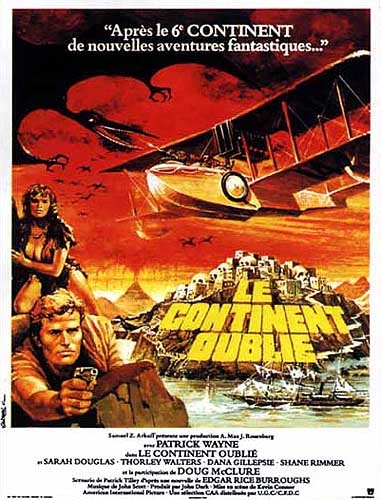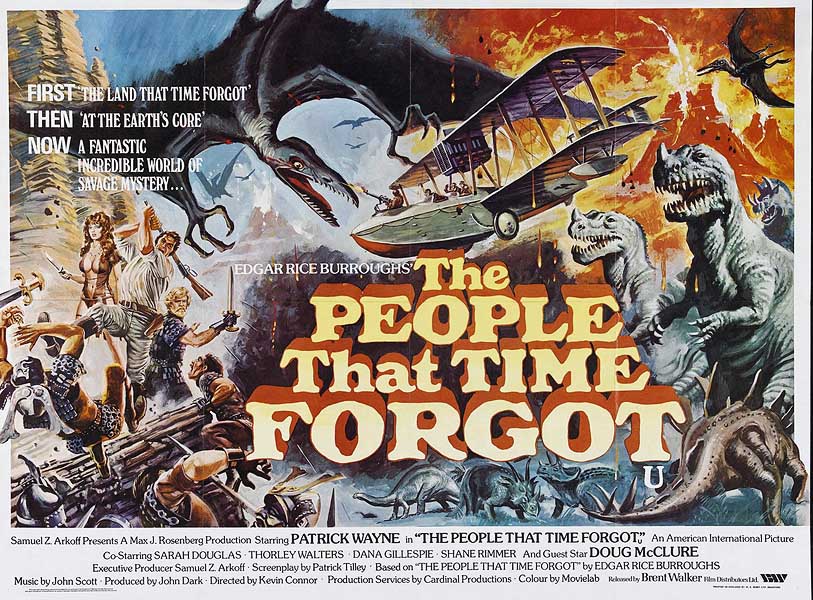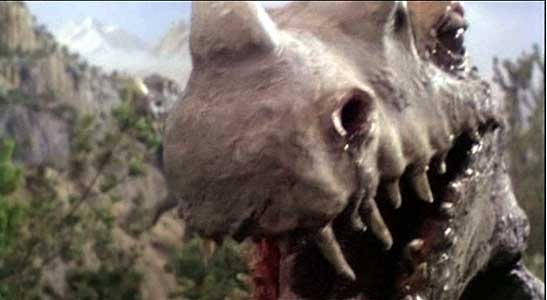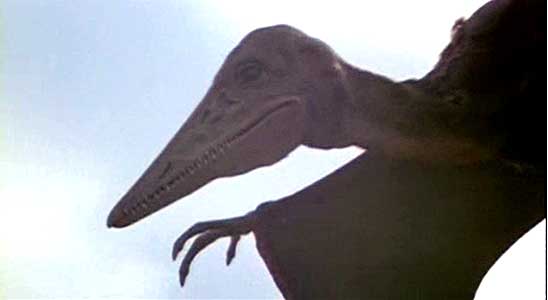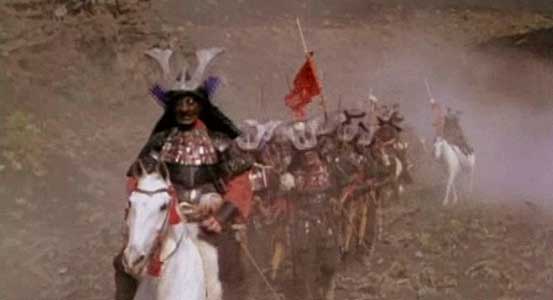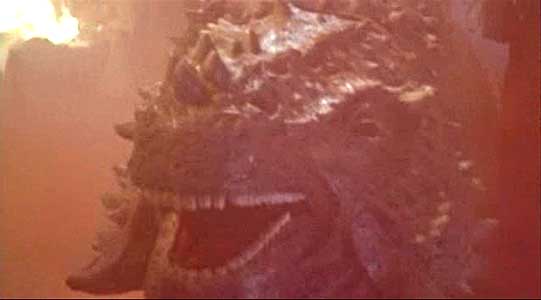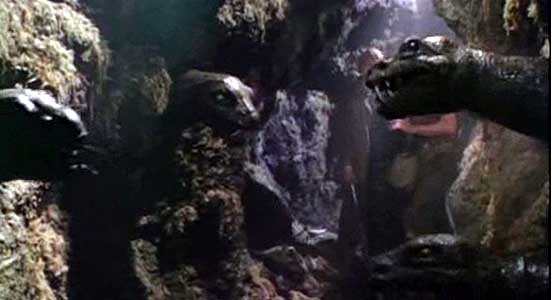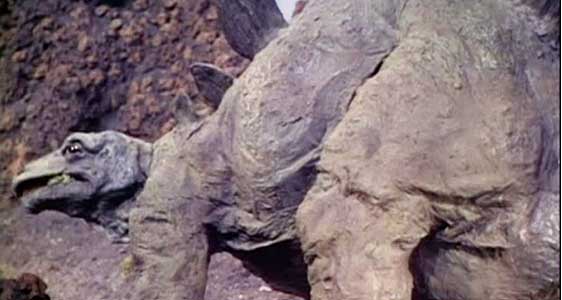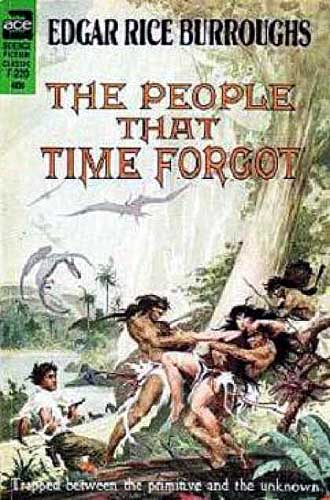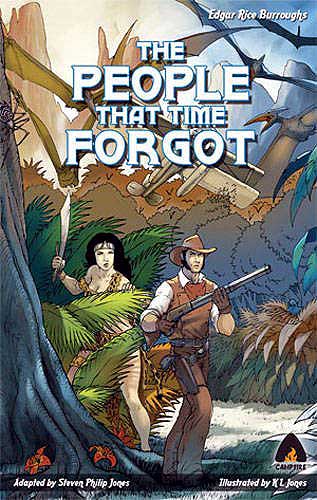 Adapté du roman d'Edgar Rice Burroughs. Suite à un message dans une bouteille qui a été trouvée en mer, le major McBride a organisé une expédition pour aller au monde perdu de Caprona caché dans les glaces de l'Antarctique. En effet, le message a été écrit par Bowen Tyler, qui se trouve être un vieil ami de McBride, et celui-ci tient à le retrouver. Adapted from the 1918 Edgar Rice Burroughs novel, tells the story of the expedition sent to recover Mc Bride from the dinosaur land of Caprona !
Images envoyées par Adrien Adjim de Kaiju Univer, texte Mathieu Lemée, merci !