PIRATES OF DARK WATER aka LE TOURBILLON NOIR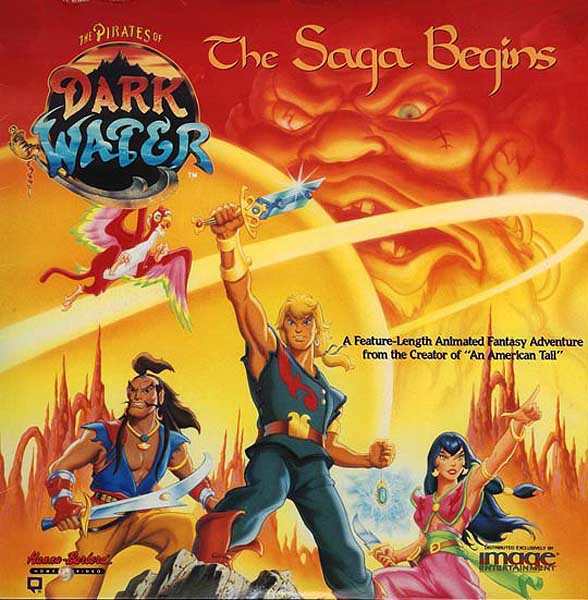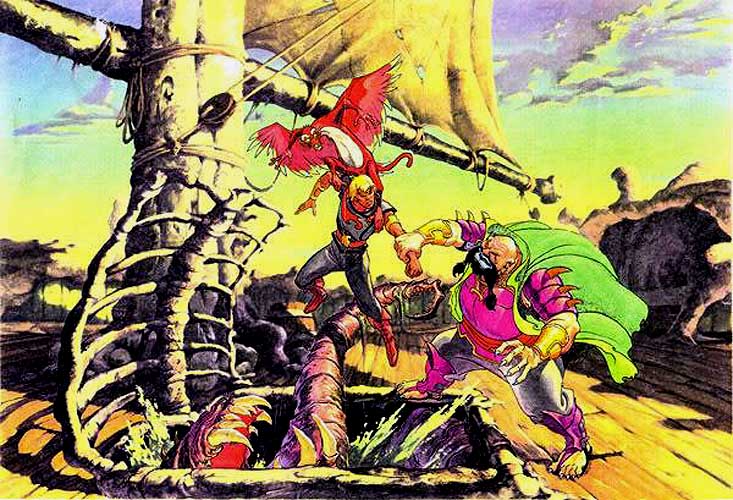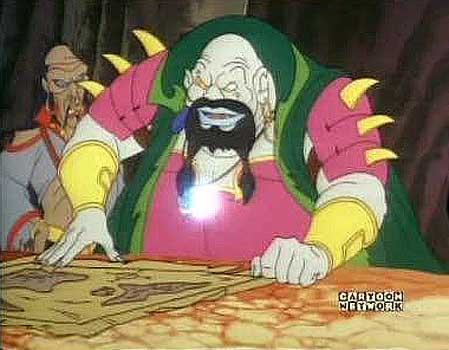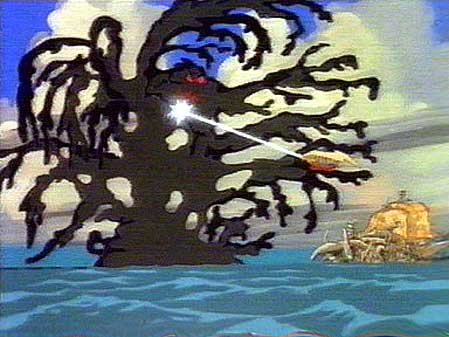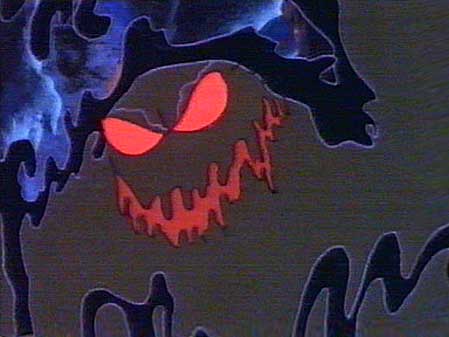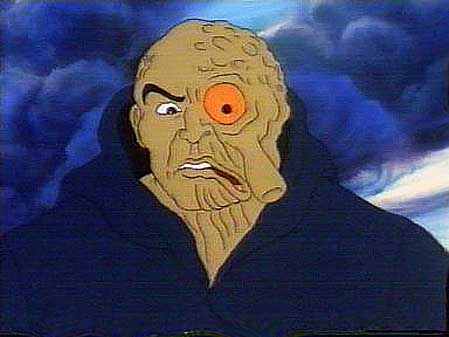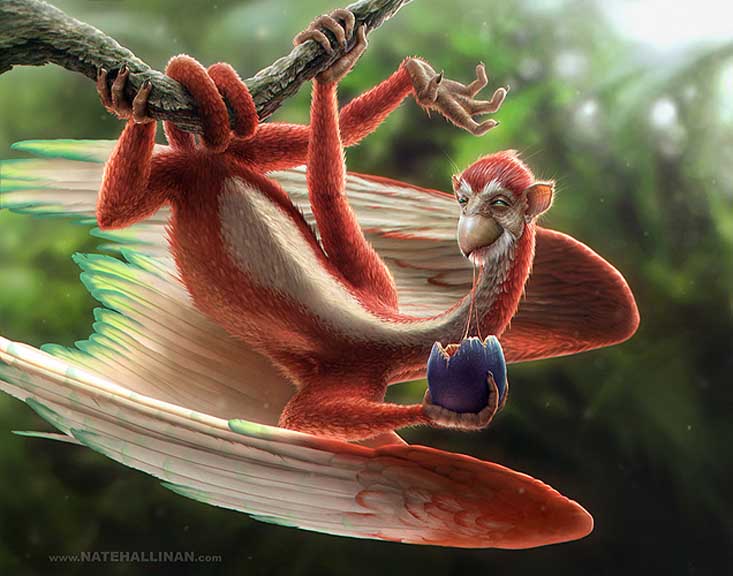 Dans le monde de Mer, une substance maléfique, appelée Tourbillon Noir, ressemblant à du pétrole vivant, détruit tout ce qu'elle touche. Un groupe d'aventuriers cherche alors des pierres magiques afin de détruire le Tourbillon Noir. Ils rencontrent en chemin un singe-oiseau, d'affreux pirates, des dragons et d'autres sortes de mutants et de monstres pour leur barrer la route. Série diffusée en 1991-1992, mais hélas inachevée. On the alien world of Mer, an evil substance known as Dark Water is wreaking havoc. A young prince and his band will search the lost thirteen treasures of Rule, meeting strange creatures and monsters along the way.
Suggestion, images et texte de Géro, merci !