PLANZET aka PURANZETTO - 2010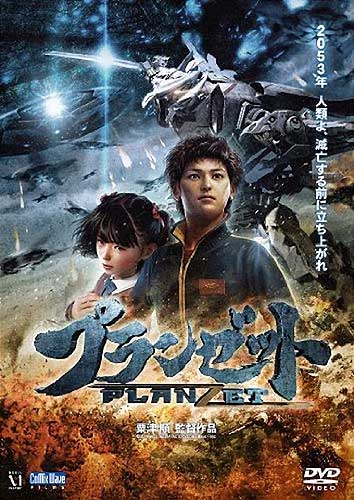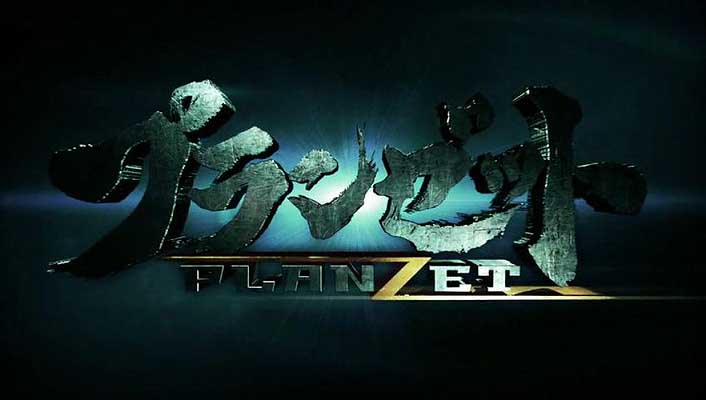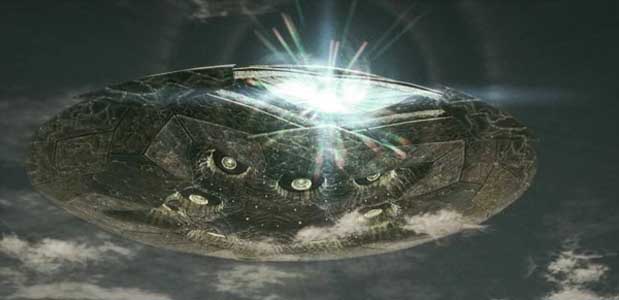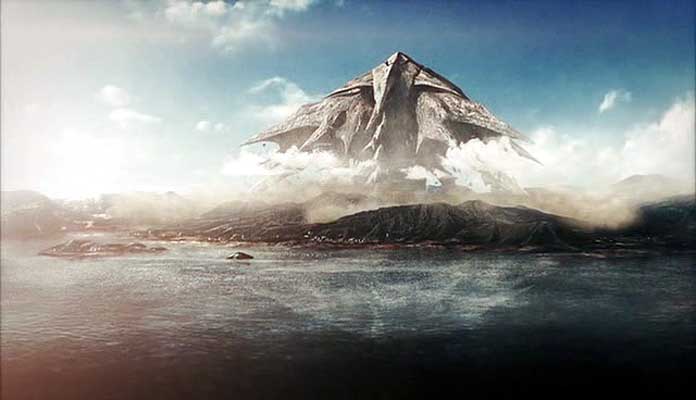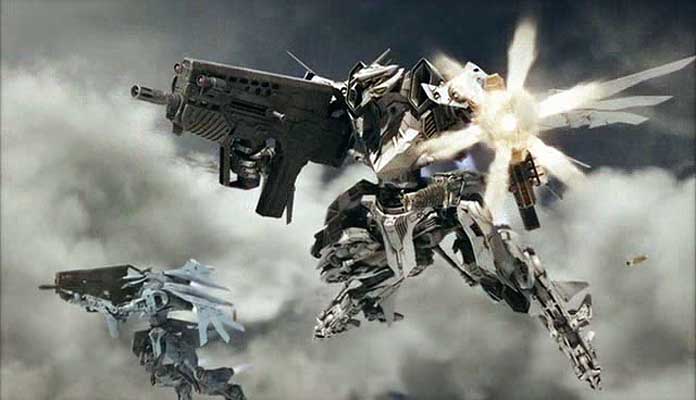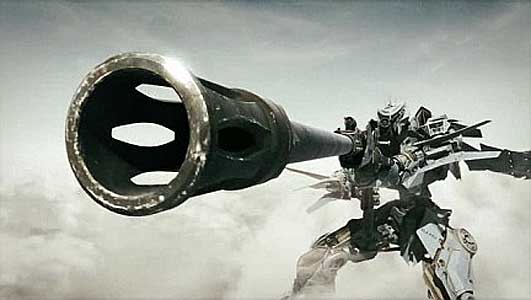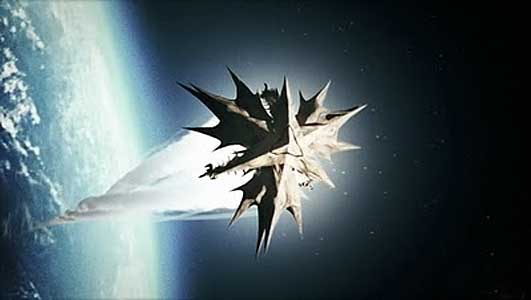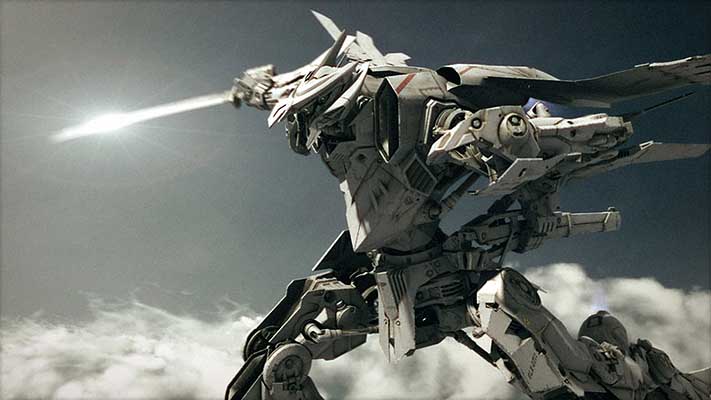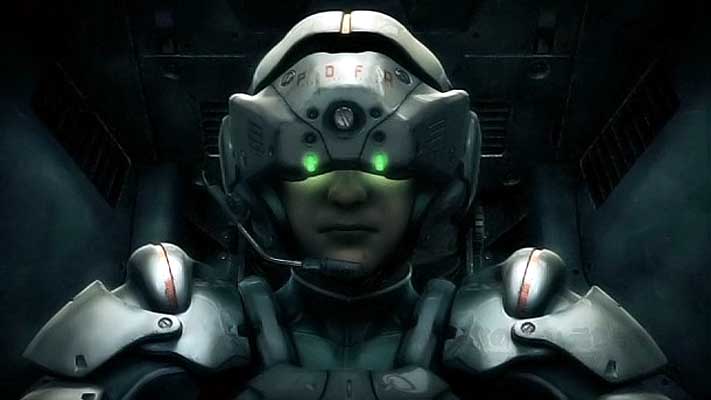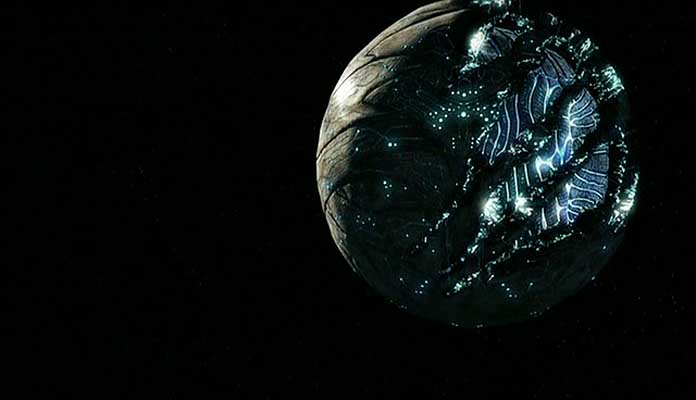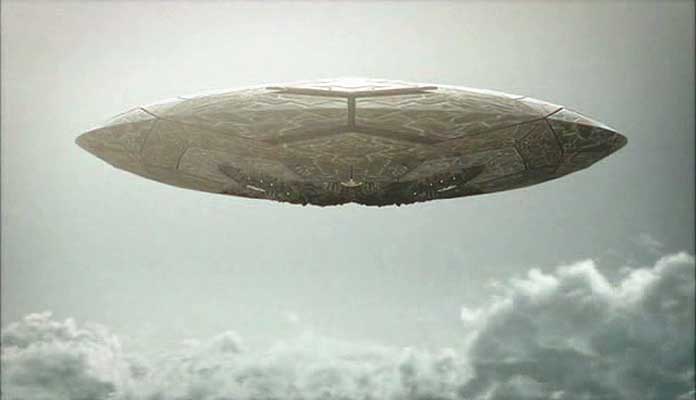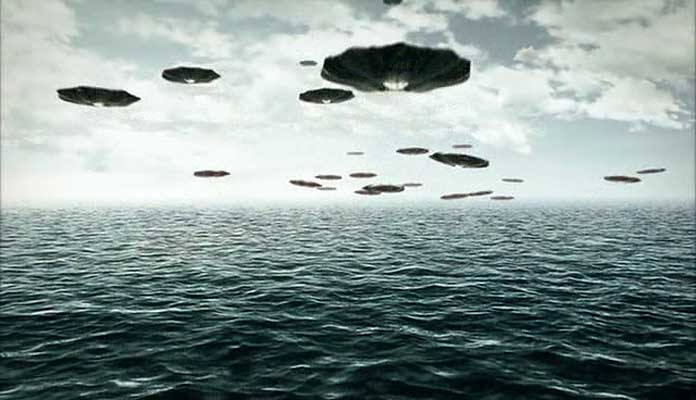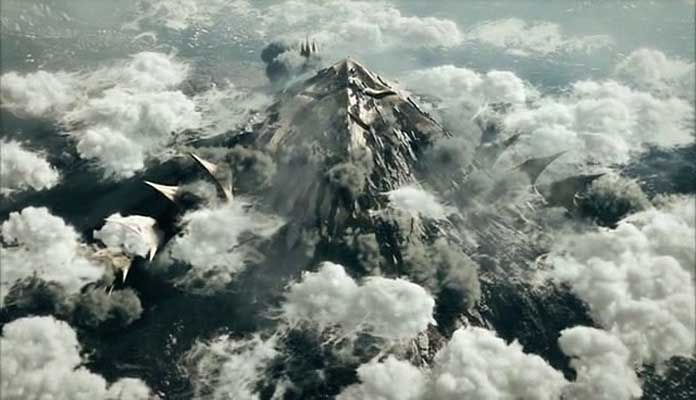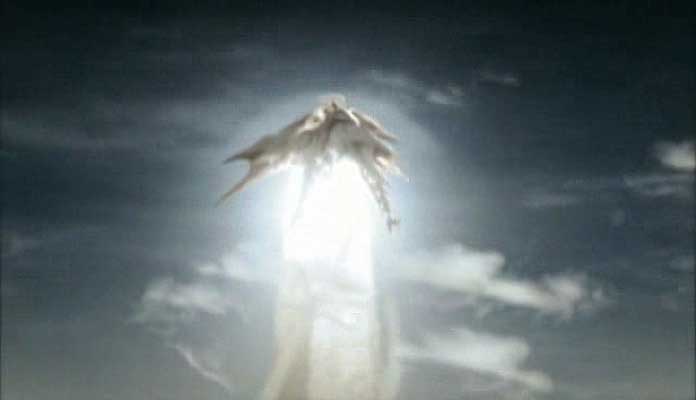 En 2047, une forme de vie extraterrestre envahit la Terre et détruit les grandes villes simultanément. Mais on va pas se laisser faire ! In the year 2047, an alien life-form codenamed FOS invades Earth and smashes through the world's major cities in one wave. The earth unites to fight back.
Contribution d'Adrien Adjim de kaiju.univer.free.fr, visitez le site, merci !