PREY FOR THE BEAST - 2007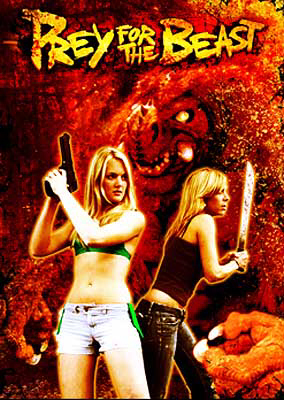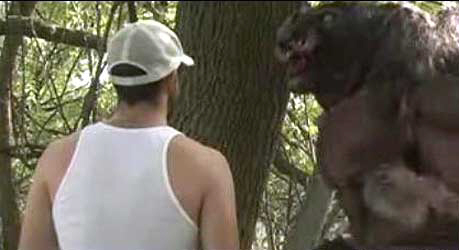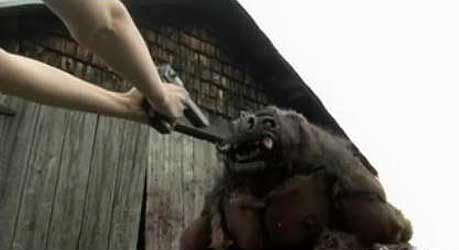 La chaîne alimentaire a un nouvel invité au menu et de jeunes gens vont y goûter, façon de parler. Young men and women are on the wrong end of the food chain in the woods in this Brett kelly movie.
www.brettkelly.net:80/preyforthebeast
Monster sent by Avery Battles, Thanks !