PROJECT ALTERED BEAST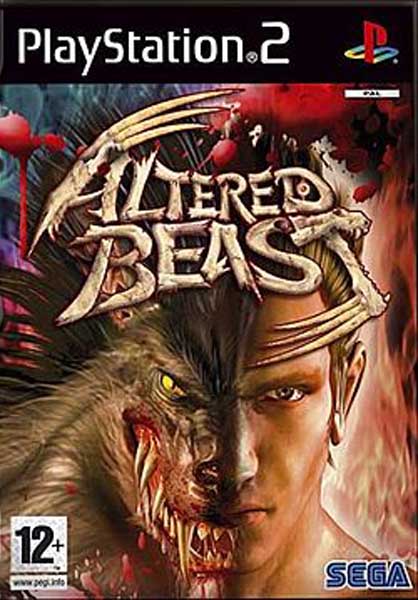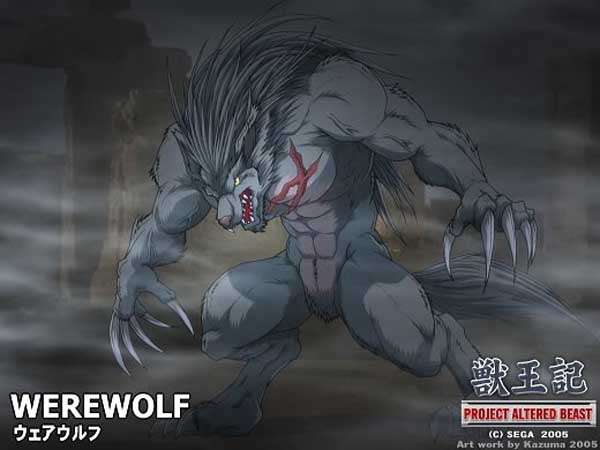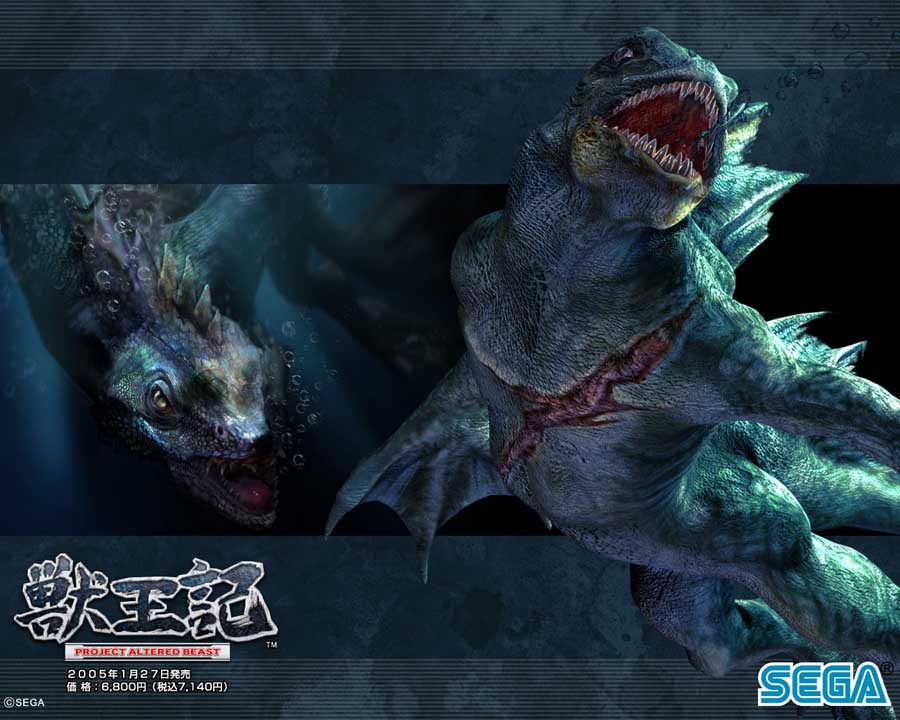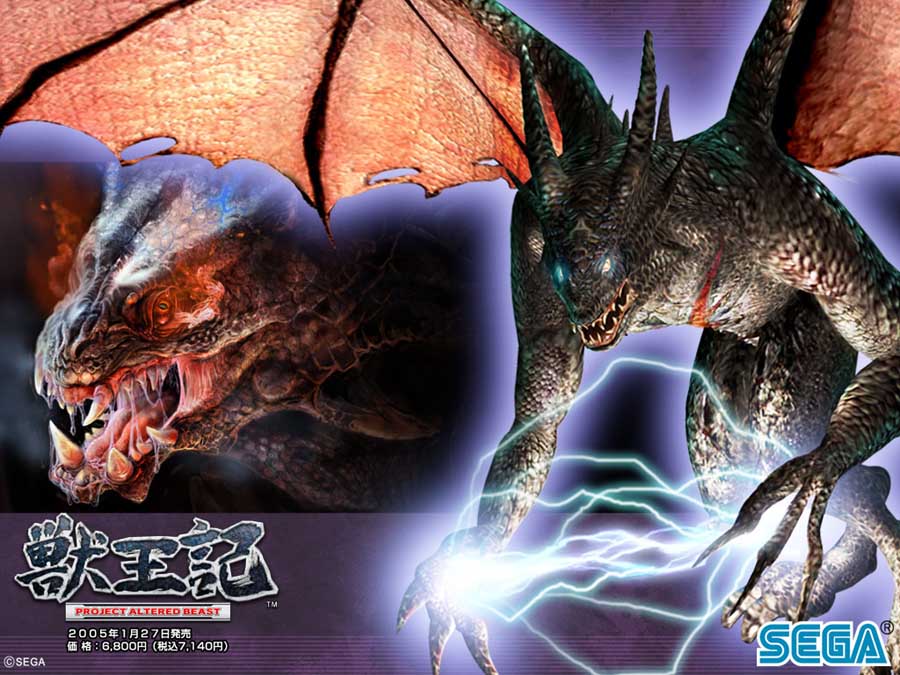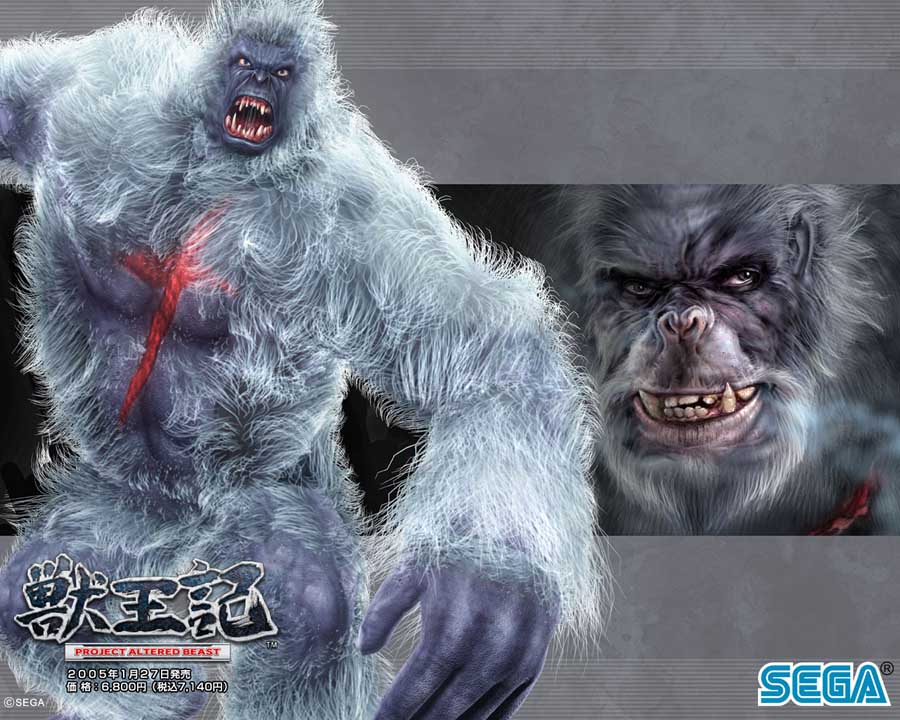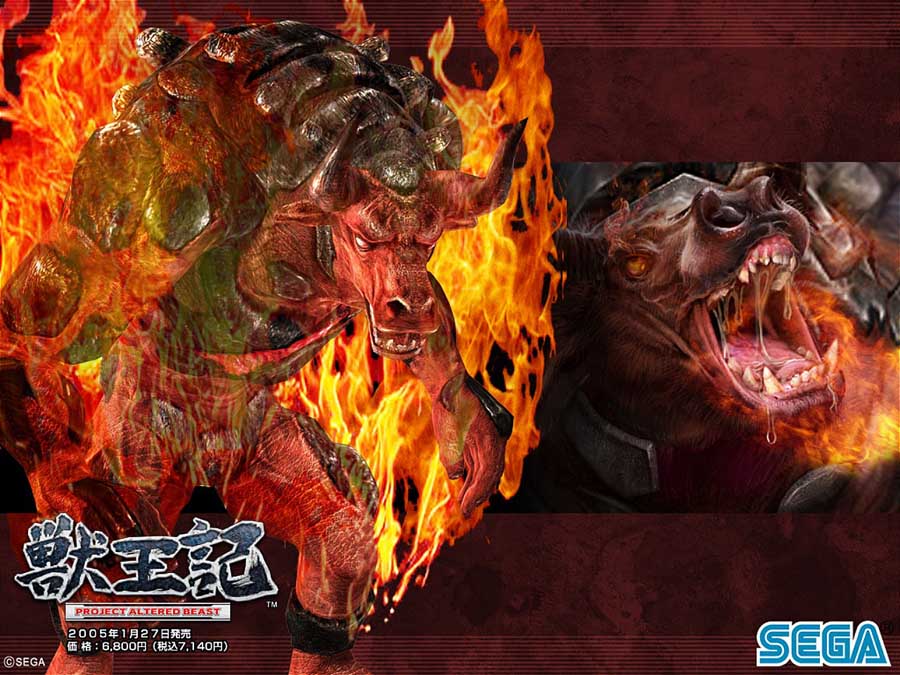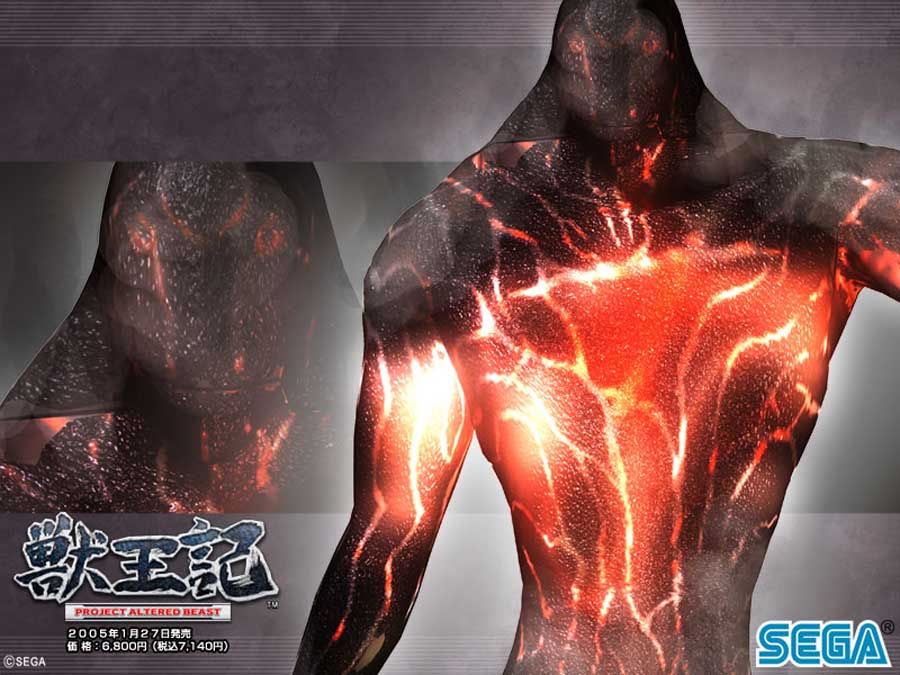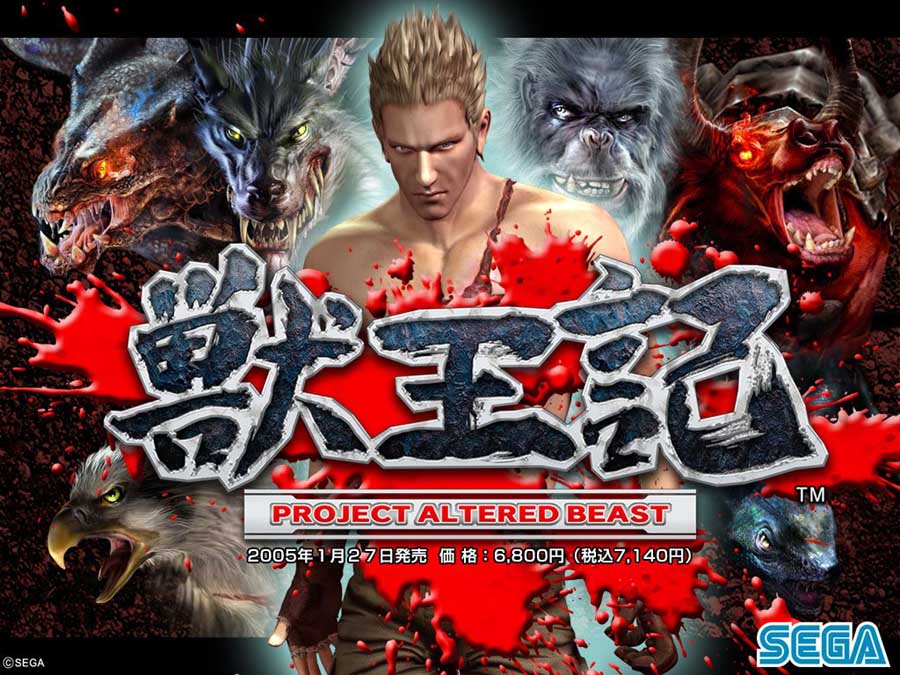 Dans cette suite du jeu Altered Beast original, on joue un humain qui, ayant subi des expériences sur la génétique, peut se transformer en divers monstres contrôlant les éléments (exemples : loup-garou, minotaure de feu, homme-poisson, yéti de glace, dragon de foudre, alien, etc) pour affronter des créatures créées par des savants fous. Sorti en 2005 sur Playstation 2. This time it's science that help a man transform into a werewolf, man-fish, yeti, dragon, alien and more...
Suggestion, images et texte de Géro, merci !