RED DEAD REDEMPTION: UNDEAD NIGHTMARE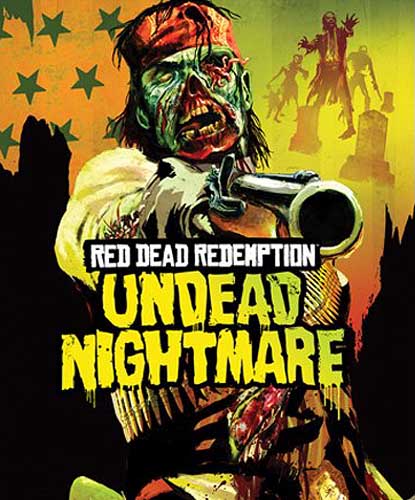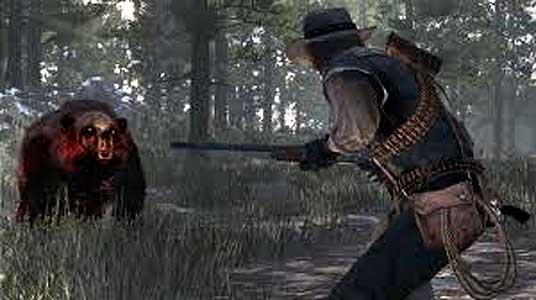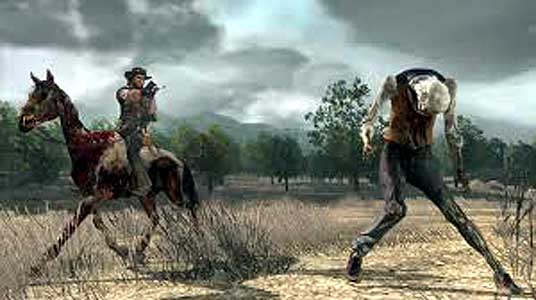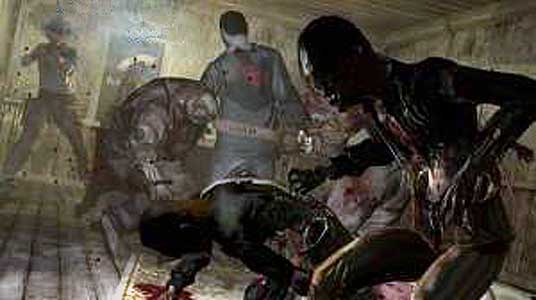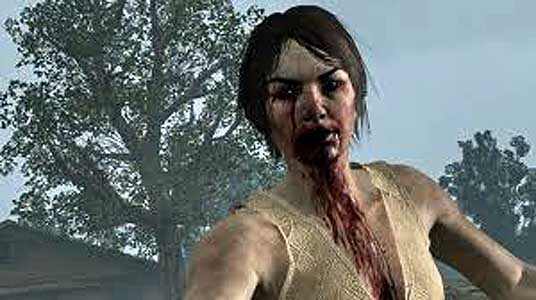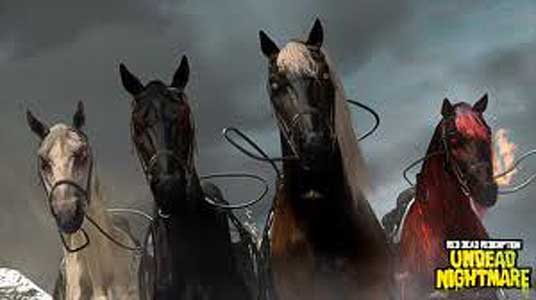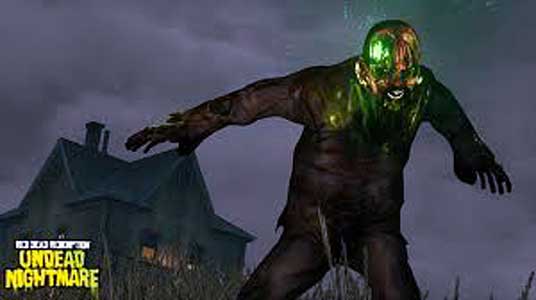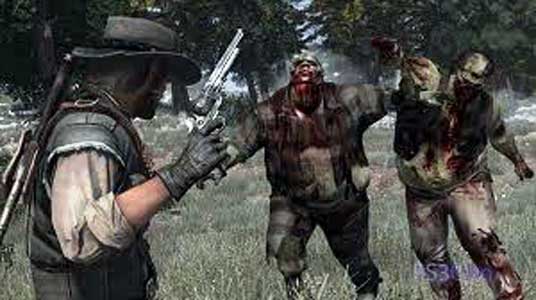 "Red Dead Redemption : Undead Nightmare", où on joue le cow-boy John Marston, ancien hors-la-loi se chargeant d'éliminer les morts-vivants et de lever la malédiction qui pèse sur sa famille et le Far-West. Il rencontrera entre autre les quatre Chevaux de l'Apocalypse. When his wife has turned into a zombie, cowboy John Marsten ties her and goes out to look for a cure in a land full of the living dead !
Suggestion, images et texte par Géro, merci !