DON'T LET THE RIVERBEAST GET YOU - 2012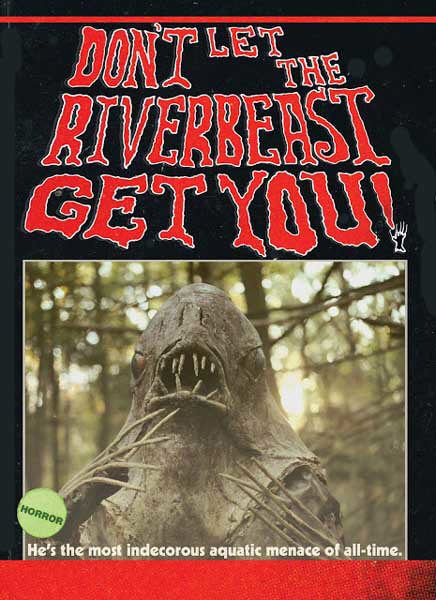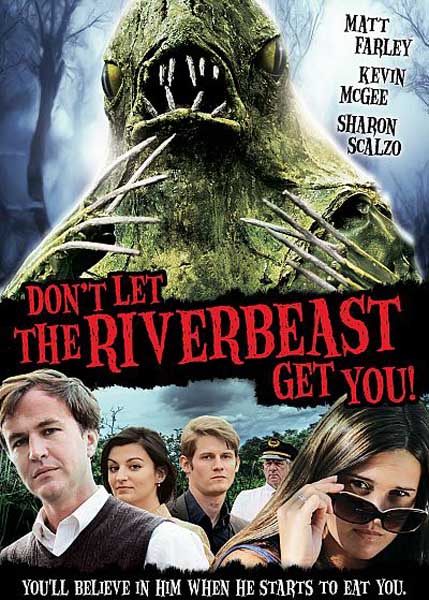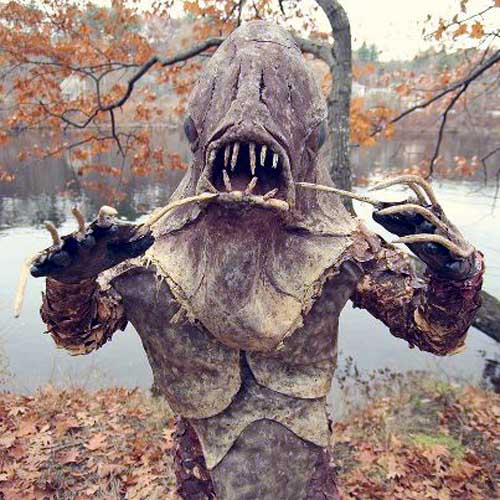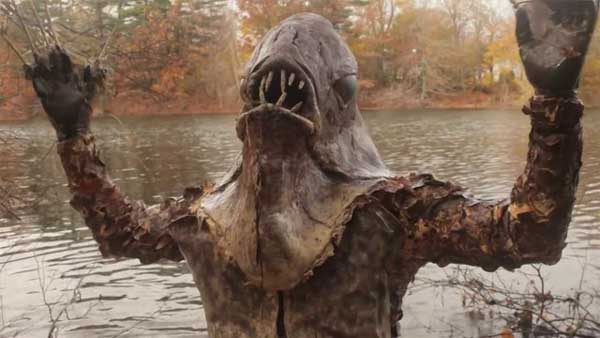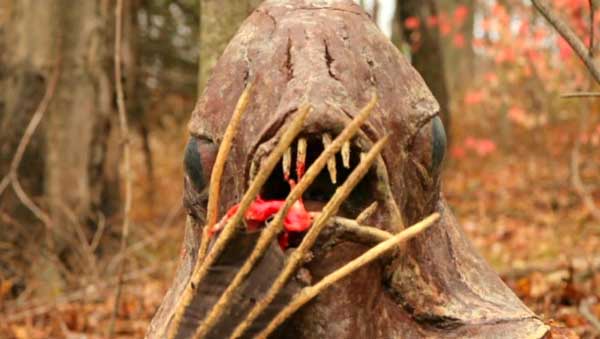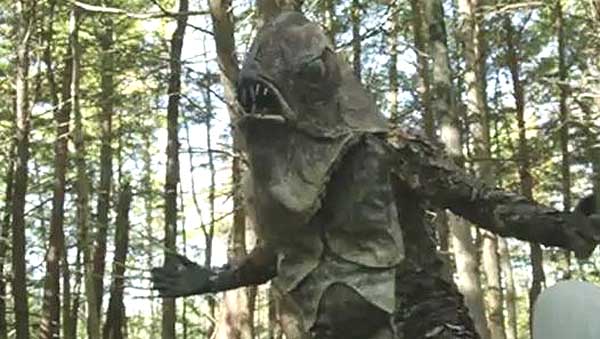 Avec le costume du monstre de Riverbeast, Michael Myers et son malheureux masque va pouvoir s'accrocher pour le prochain Halloween! A vicious monster has arisen from its watery lair. It's the Riverbeast, and he's threatening a peaceful New England town.
Image et texte offert par Blob-Trotteur, merci !