ROLLER ROBOT aka STEAM-ROLLER ROBOT - DAITETSUJIN 17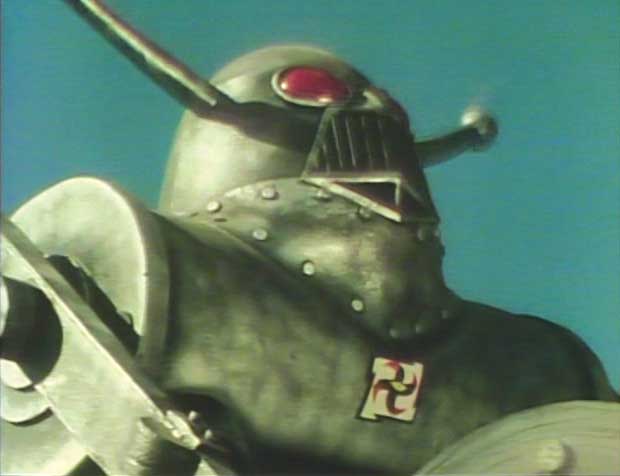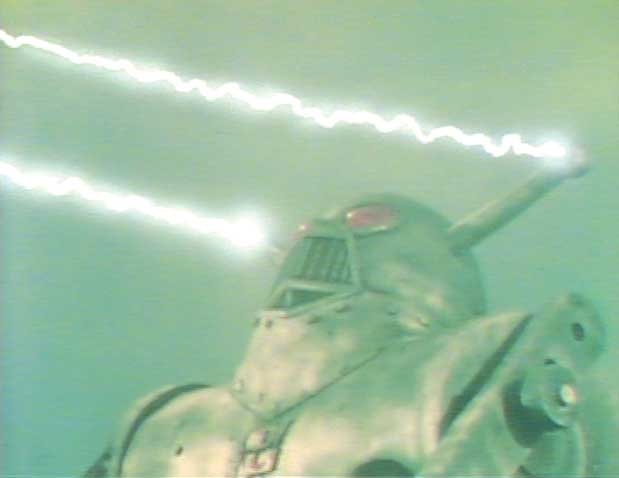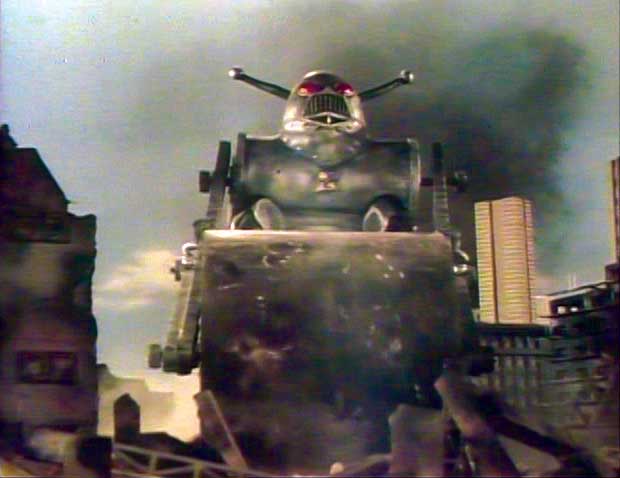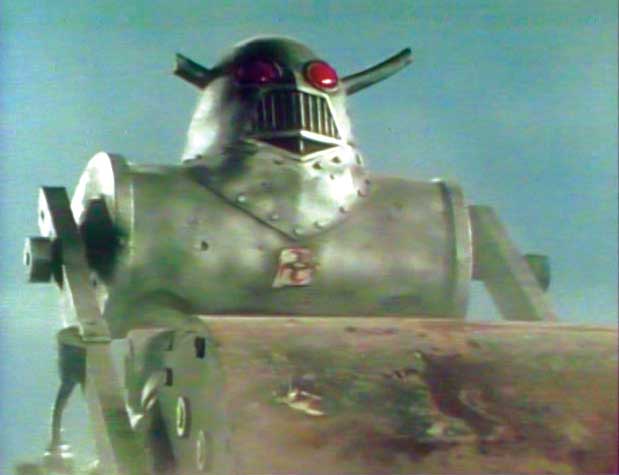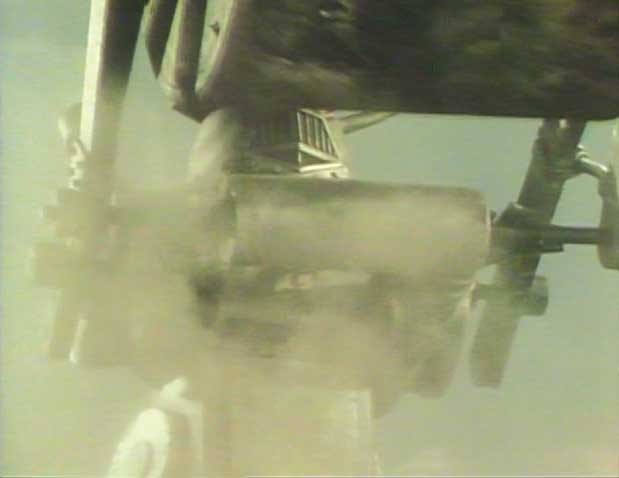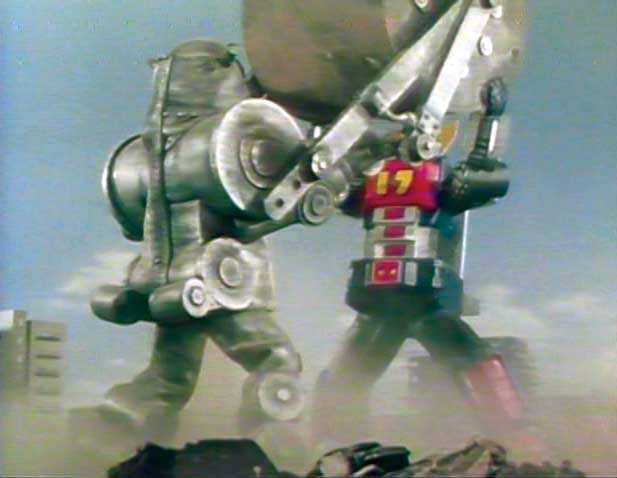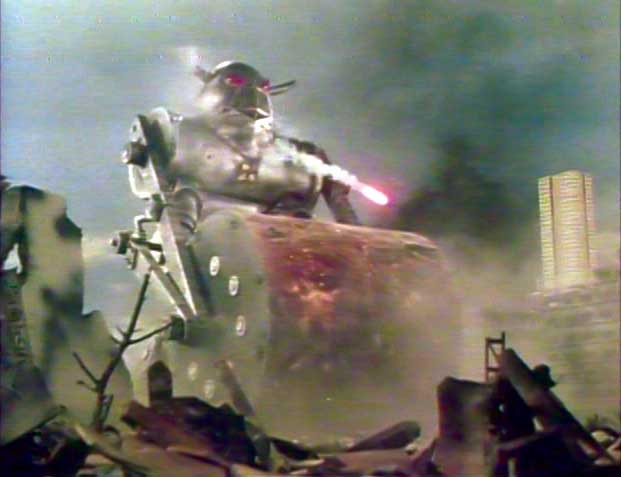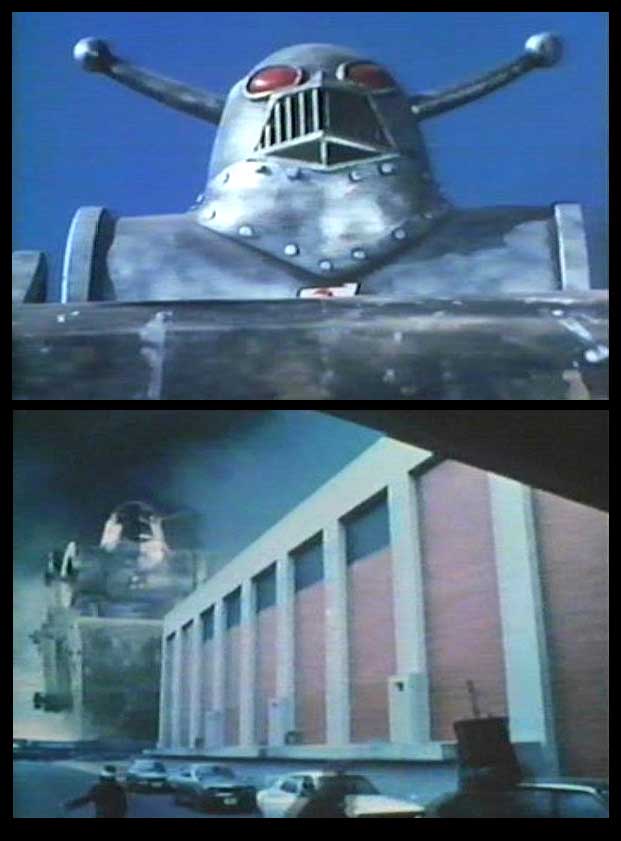 Tiré du tout premier épisode de la série japonaise Daitetsujin 17, un robot géant destructeur avec un rouleau compresseur, rien de moins ! The Roller Robot, aka The Steam-Roller Robot, is a villain from the very first episode of the tokusatsu series "Daitetsujin 17", which roughly translates as "Giant Iron Robot 17", and aired in 1977. He is among the first giant robots of destruction created by the rouge super computer dubbed Brain, who seeks world domination alongside his organization of willing human accomplices. Footage from the series was later used for the 1982 direct-to-video movie "Brain 17", which was released in America.
Pics and text by Rafael C. Gonzalez, visit his deviantart page, and Earth Baragon, earthbaragon.deviantart.com, thanks !