RUBBER JOHNNY - 2005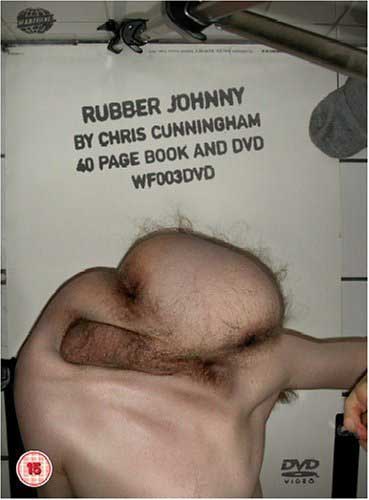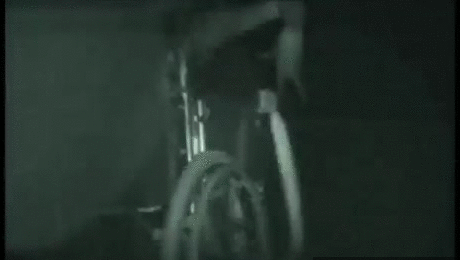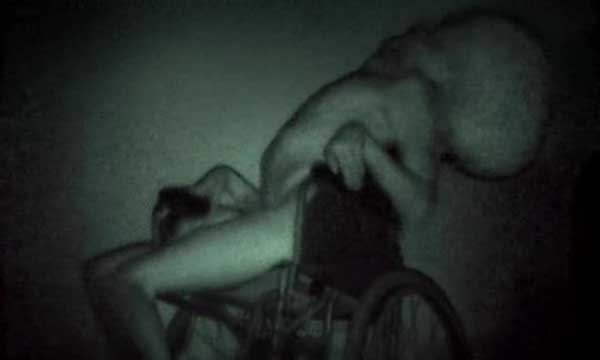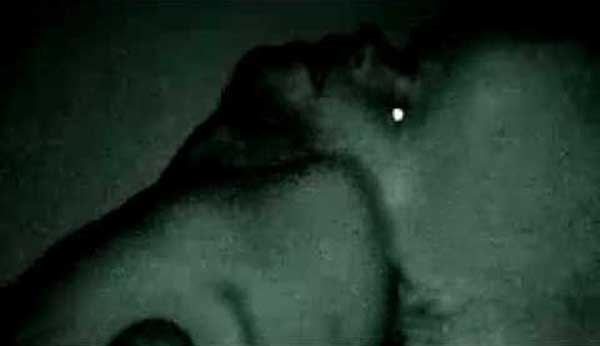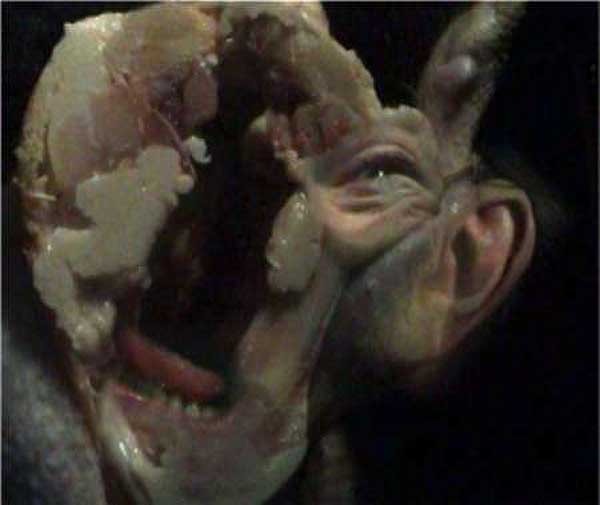 Dans ce court-métrage de Chris Cunningham, sur une musique d'Aphex Twin, un être macrocéphale est enfermé dans une salle obscure avec son chien. Son corps et son esprit sont ensuite déformés pendant plusieurs minutes, probablement en raison de son handicap (ou de sa mutation). Experimental music video about a wheelchair-bound boy who morphs and moves to an Aphex Twin song.
Suggestion, images et texte de Géro, merci !