SABER-TOOTHED TIGERS - THE KING KONG SHOW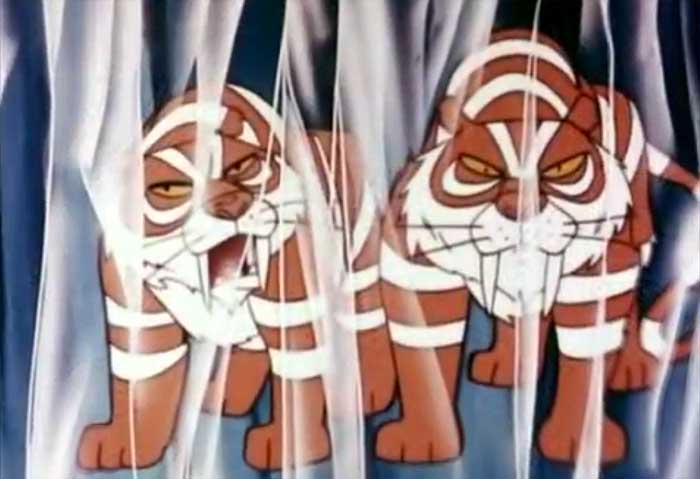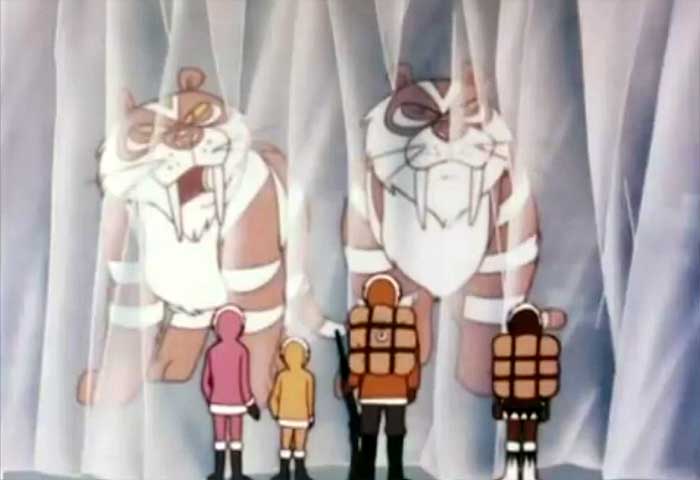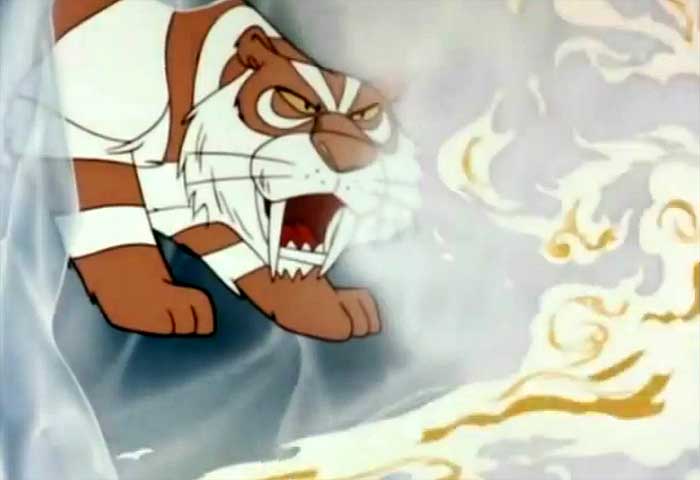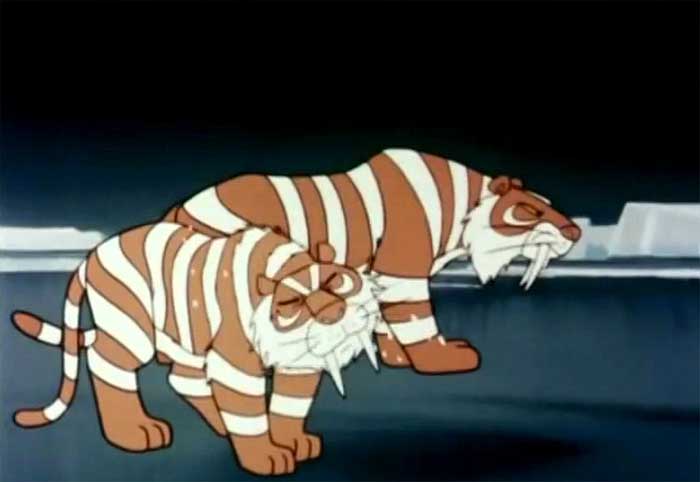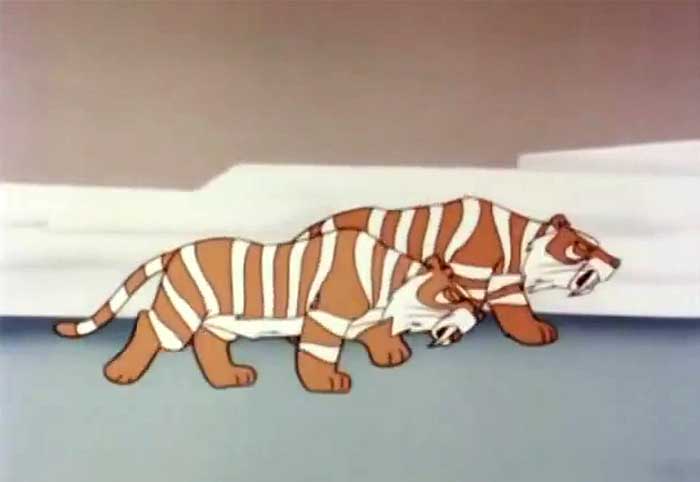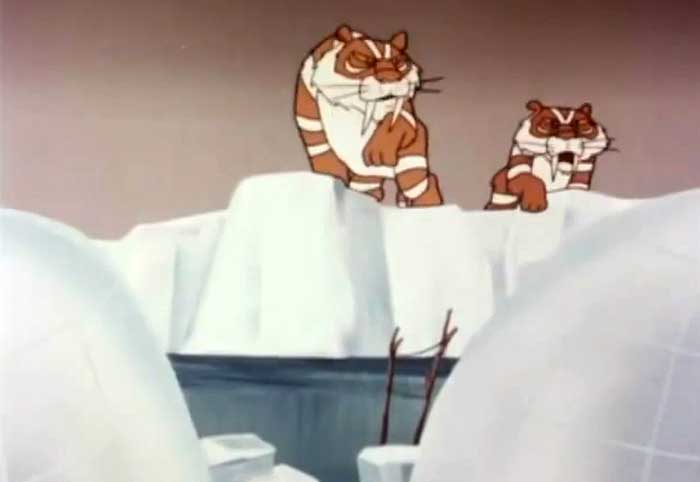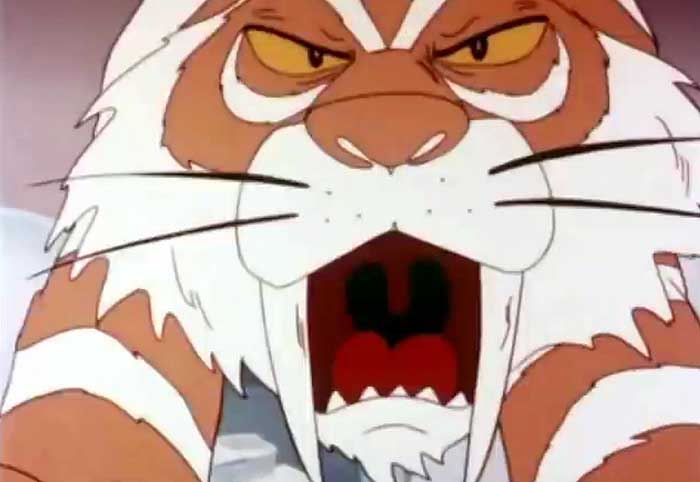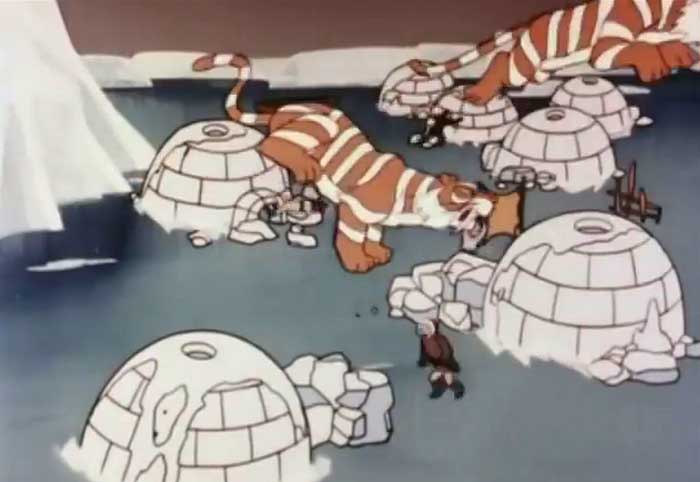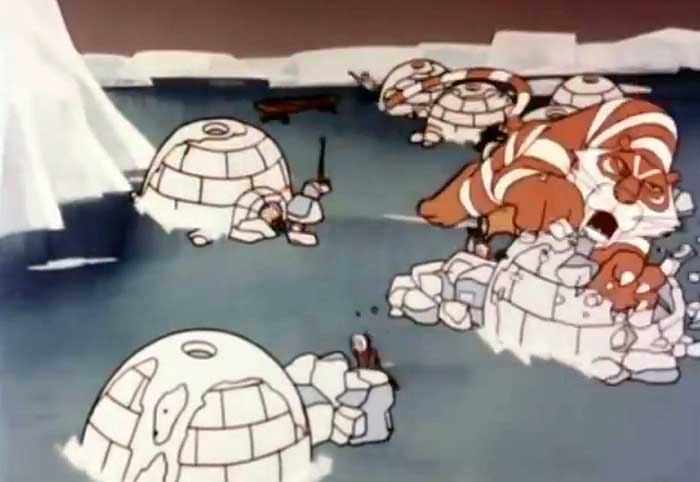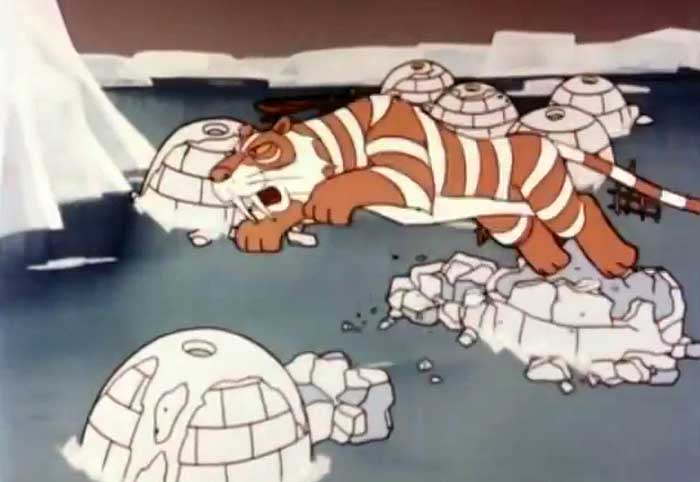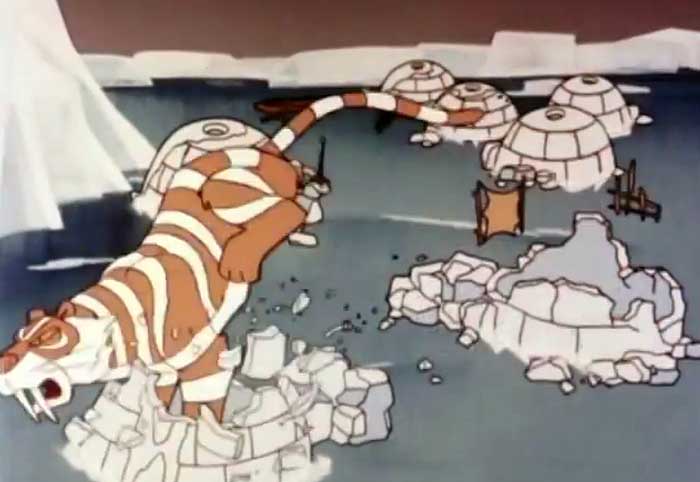 Le duo de tigres à longues dents géants, vus dans l'épisode 9 de The King Kong Show en 1966. The dastardly duo of giant Saber-Toothed Tigers, from episode 9 of "The King Kong Show", "Tiger, Tiger", air-date: October 29th, 1966.
Pics and words by Raf C Gonzalez, thanks!