SANG POUR SANG - 2011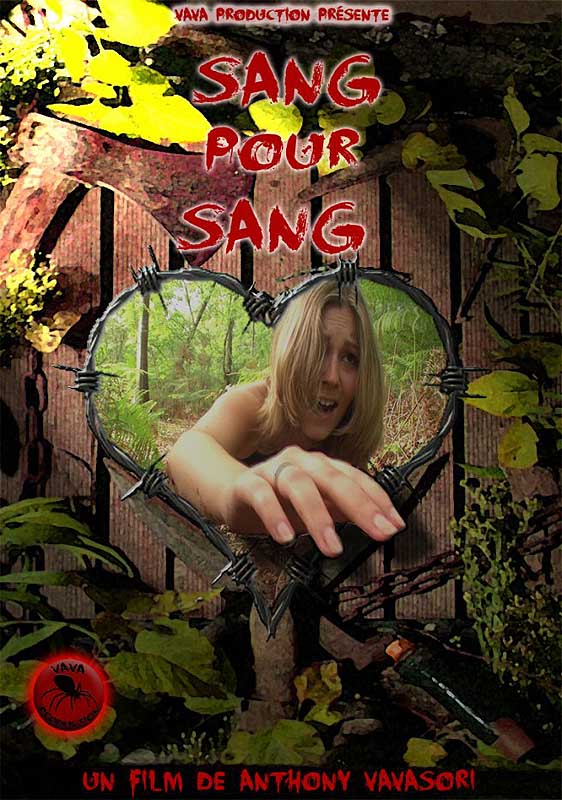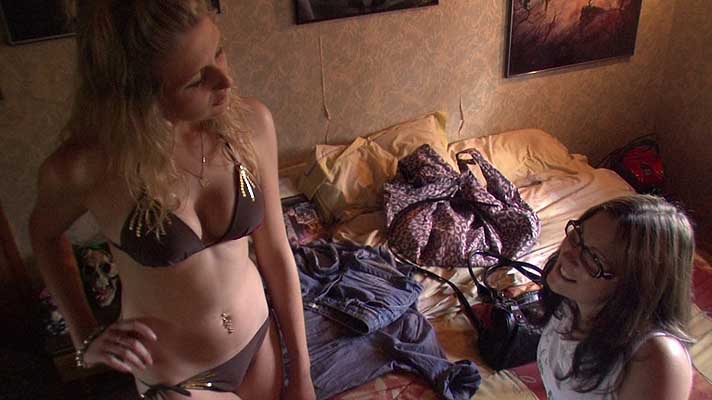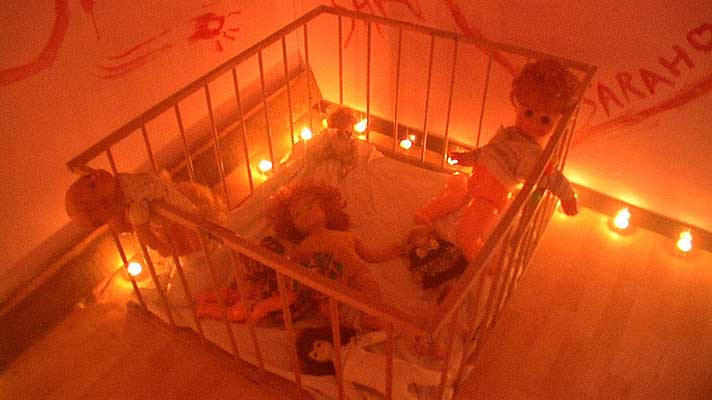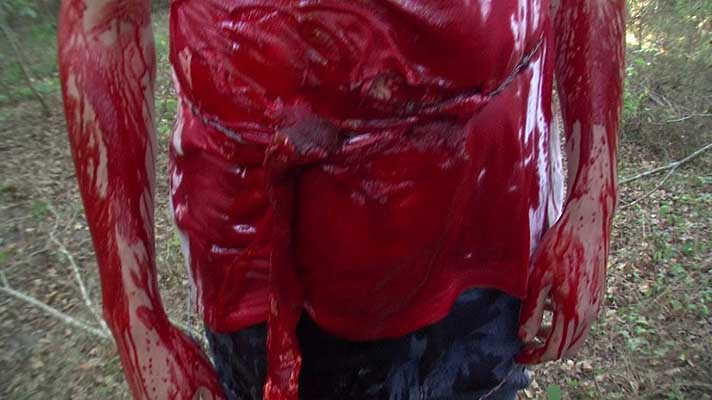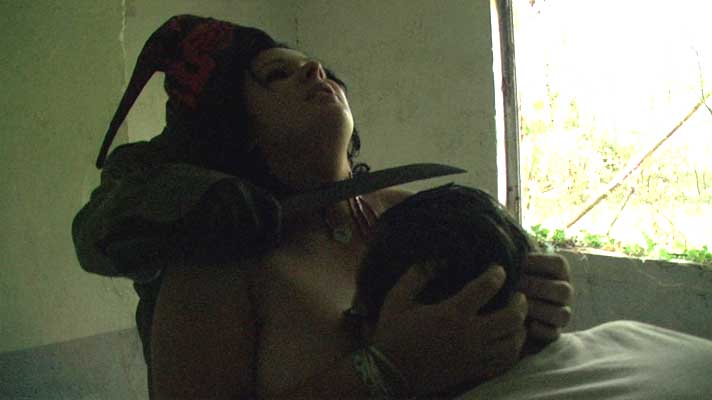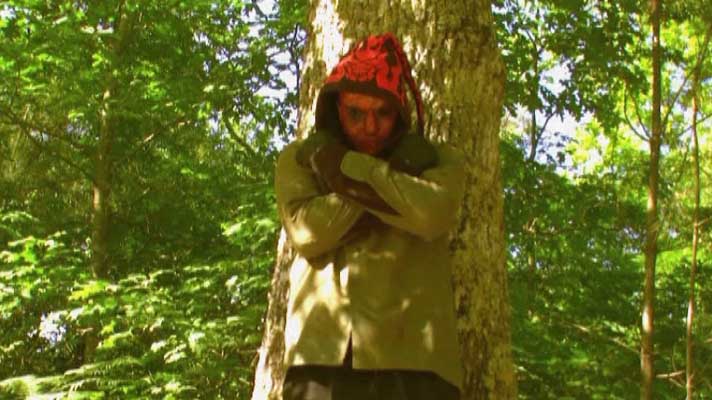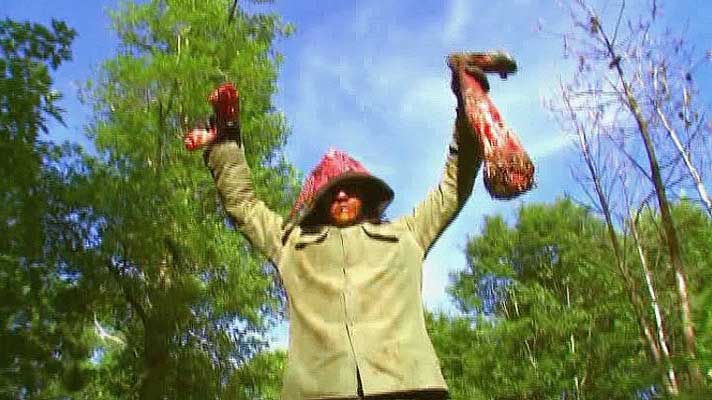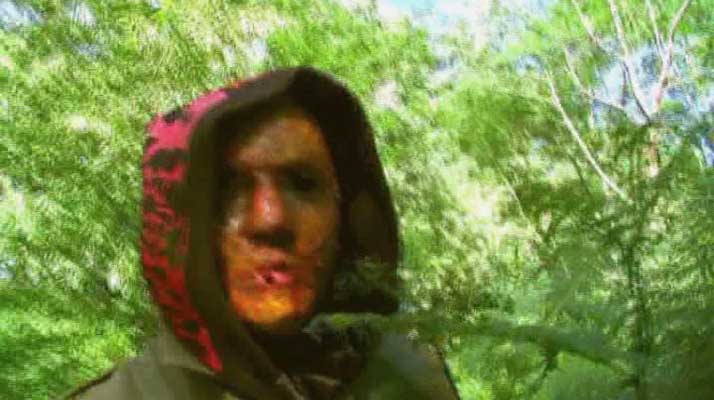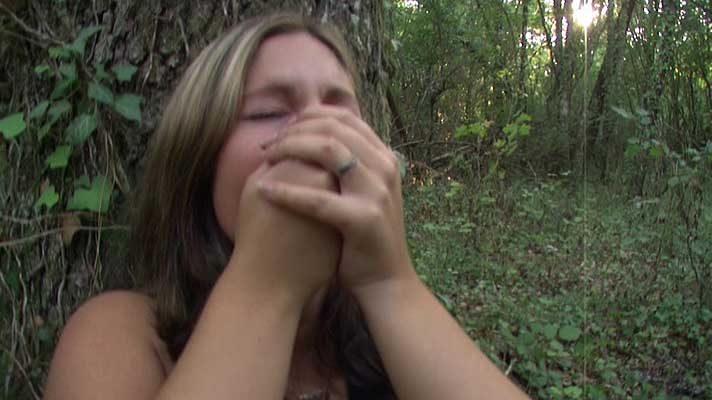 A peine rentrée d' Egypte, Sarah est invitée par son meilleur ami à une fete dans les bois. Sexe, drogues et meurtres seront au programme. Back from Egypt, Sarah is invited to a party where she will meet an old friend. But a strange killer is in the woods...
www.wix.com/karb33520/vava-prod
texte et photos Anthony Vavasori, merci !