SANTO EN EL TESORO DE DRACULA - 1969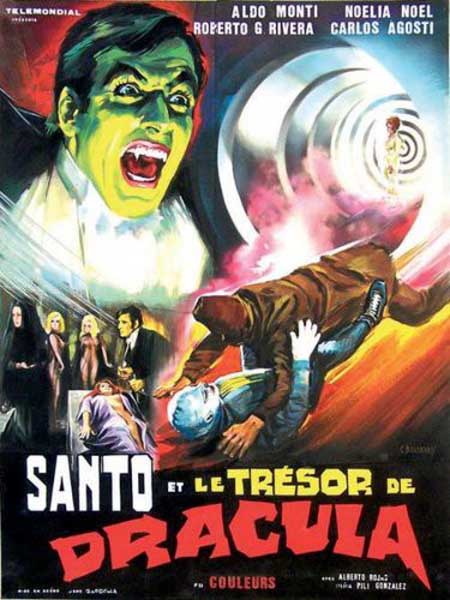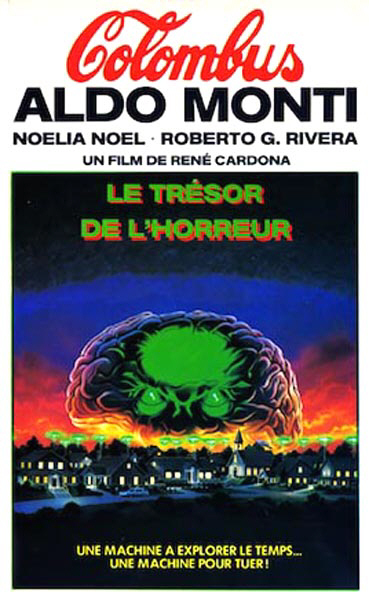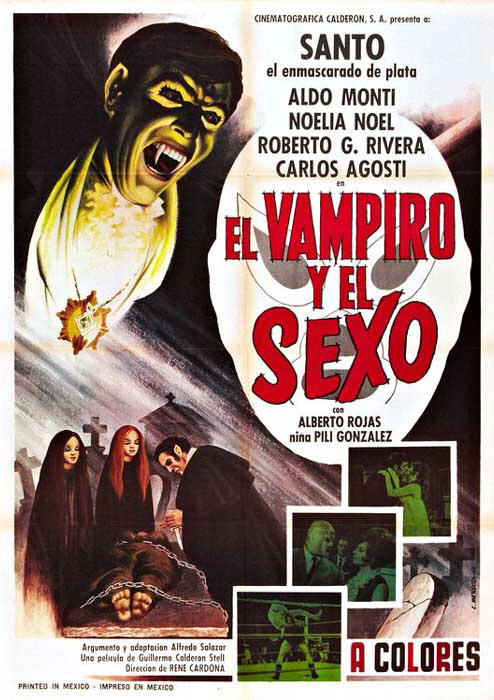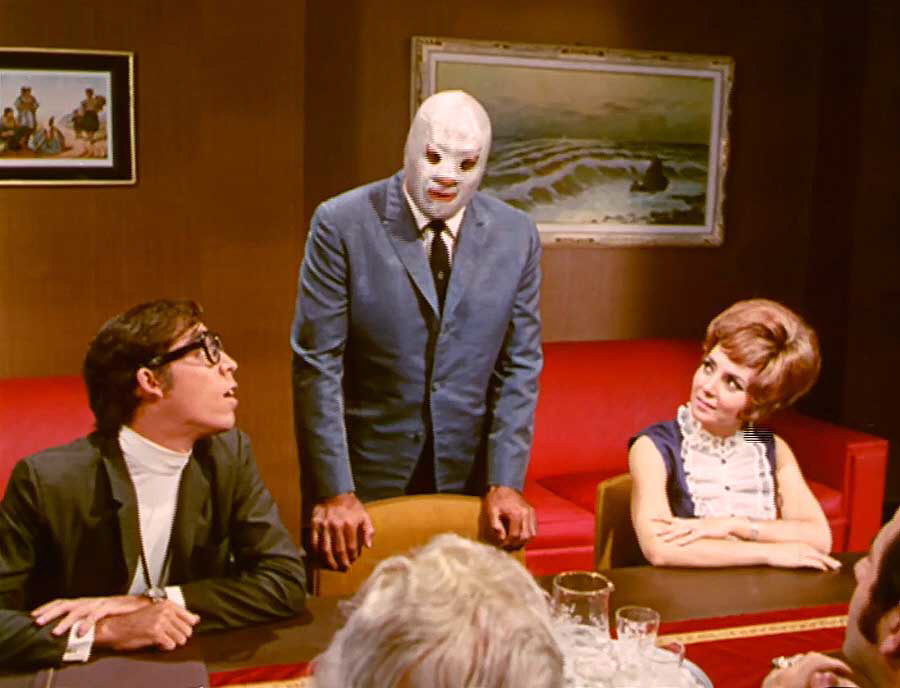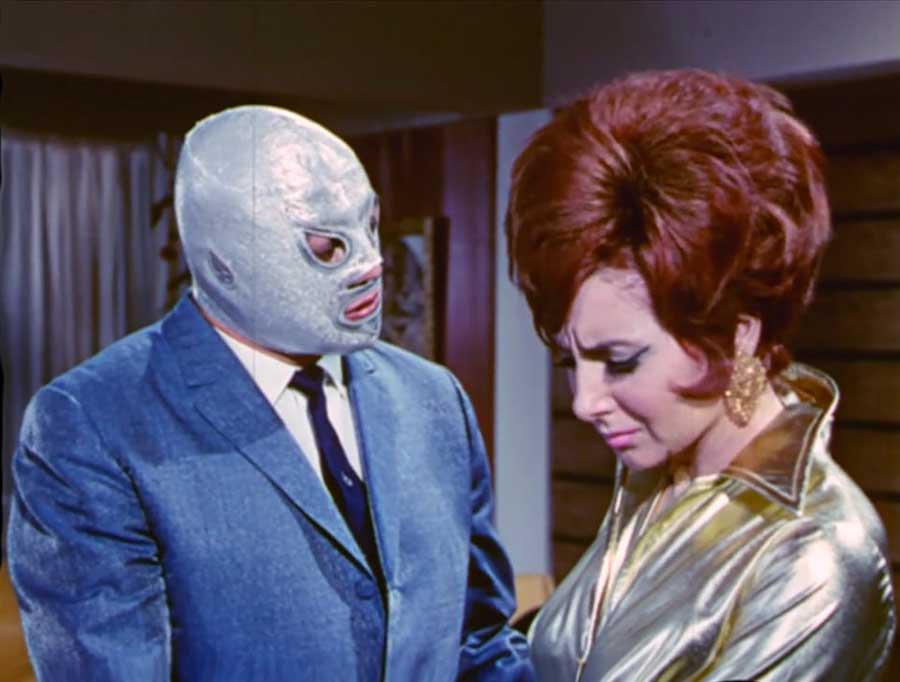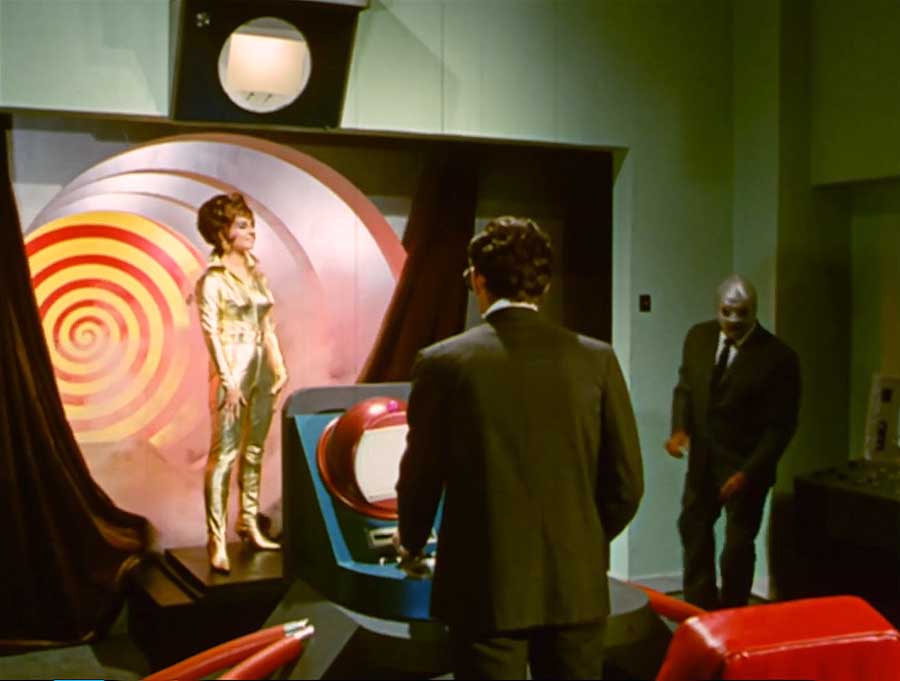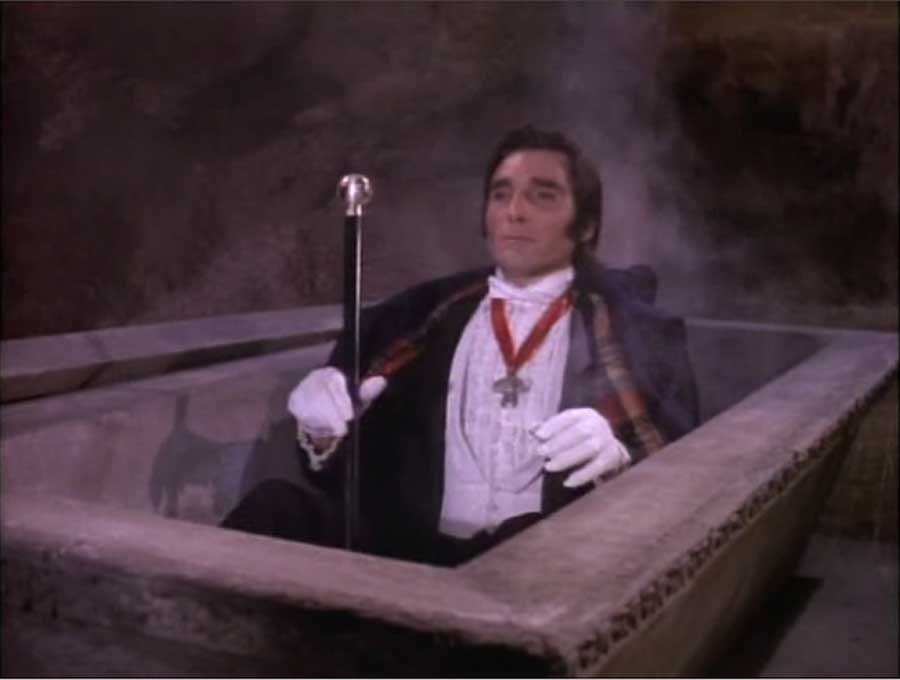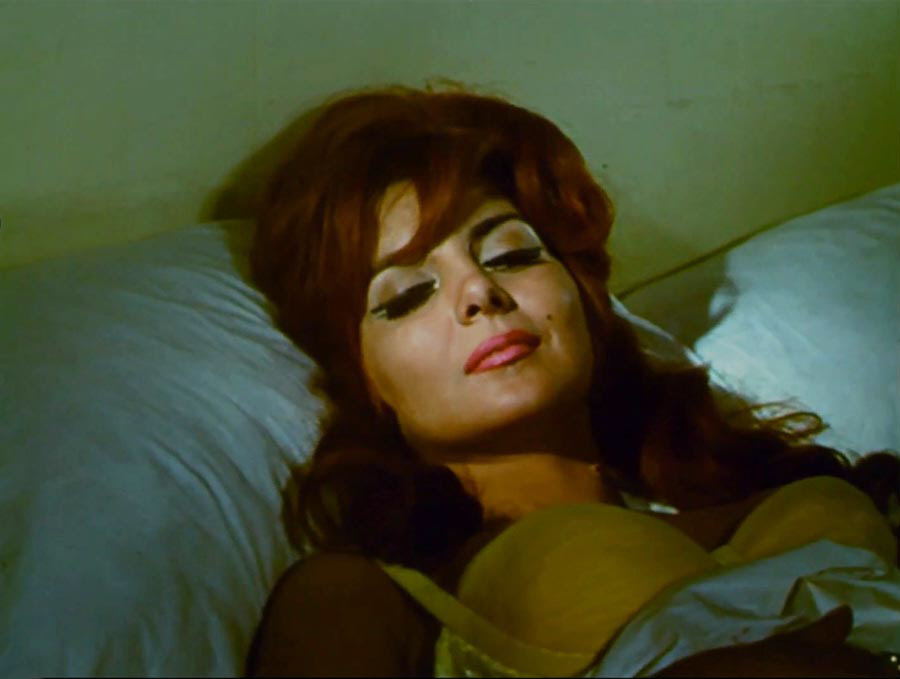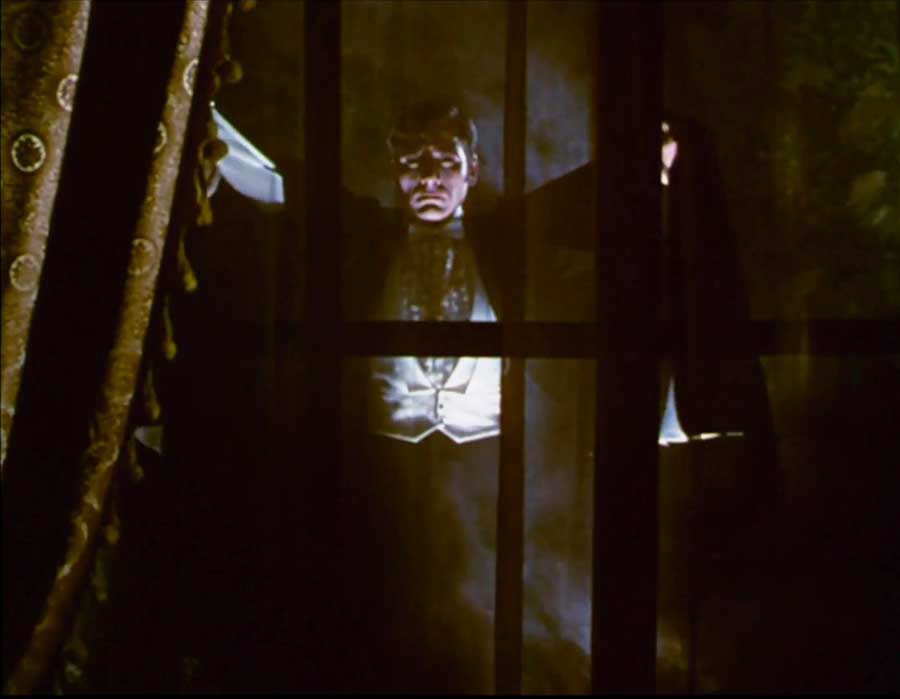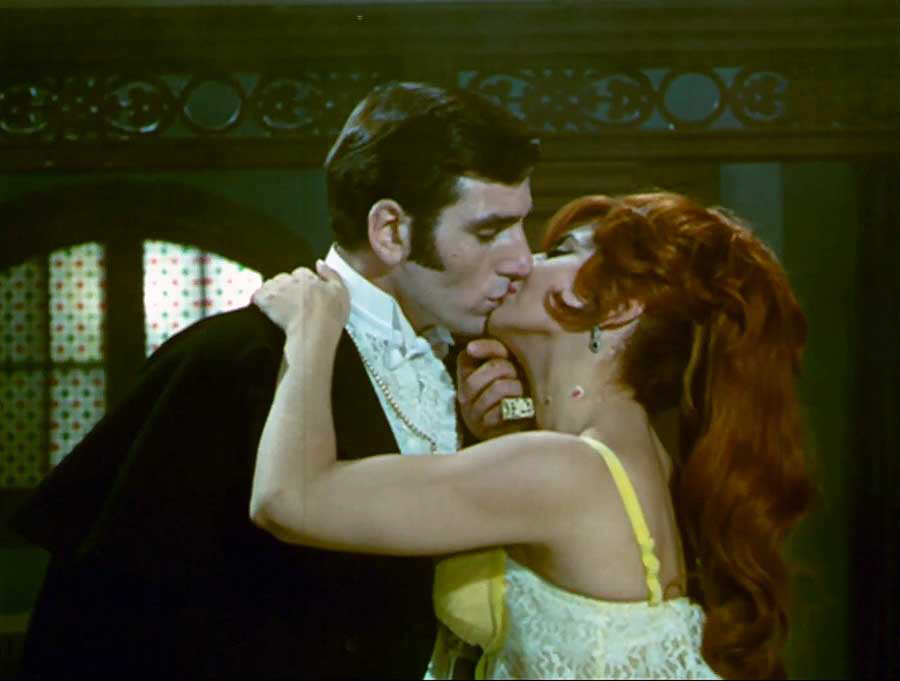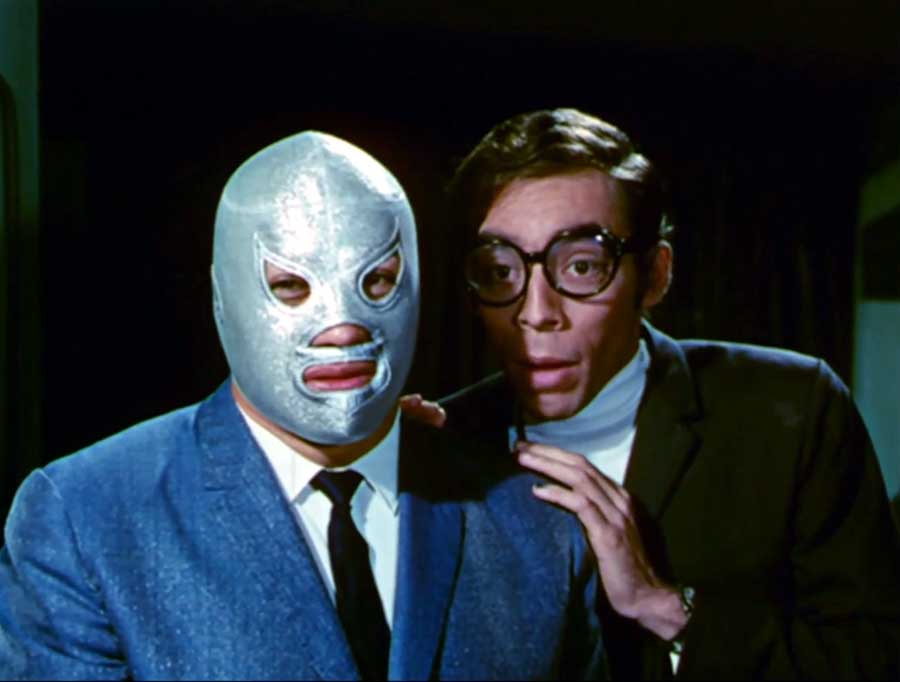 Une machine à voyager dans le temps, une plantureuse rousse, un lutteur masqué, le maître des vampires et un trésor, que demander de plus ? Santo invents a time machine. After somebody uses the machine to find the hidden location of Drácula's treasure, Santo must hunt down the vampire.
Vampires et lutteur en collaboration avec

, merci !