SATAN GORTH aka SATAN GOSS - JUSPION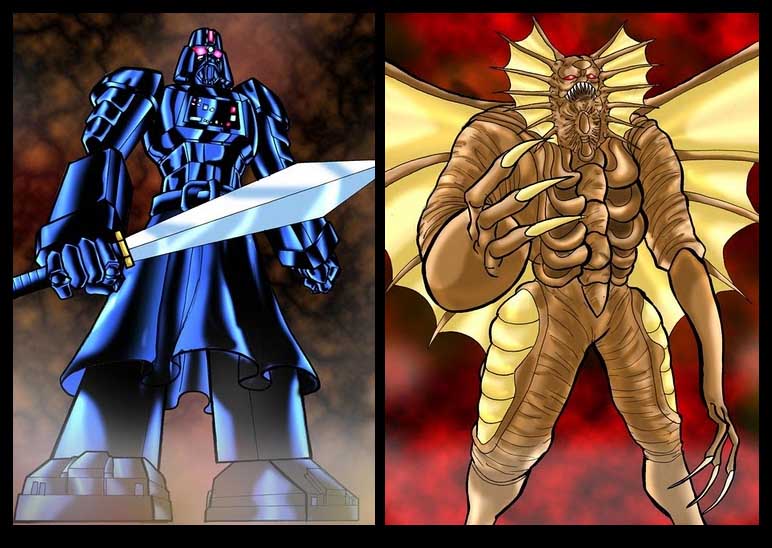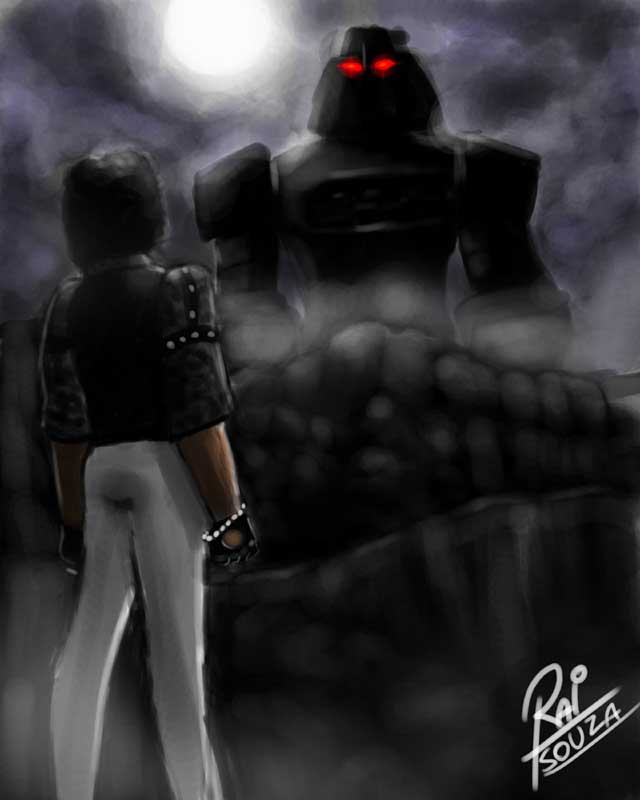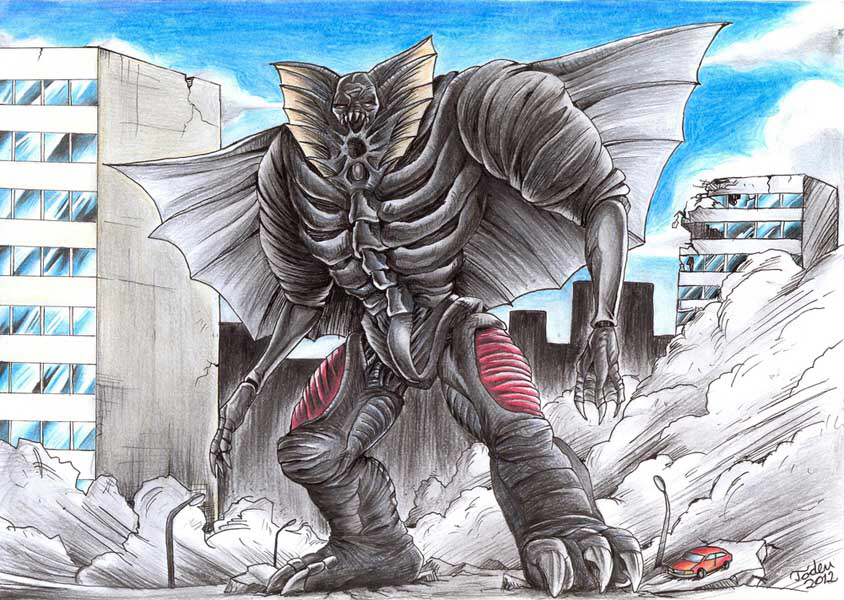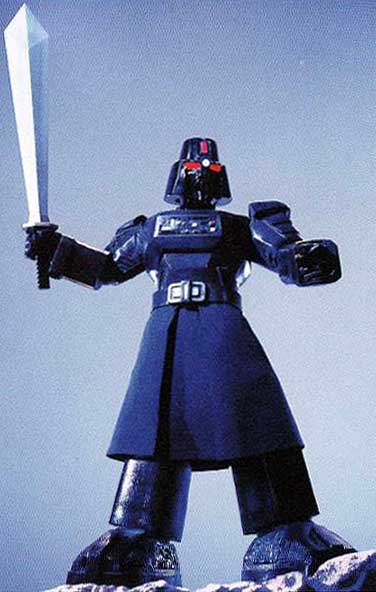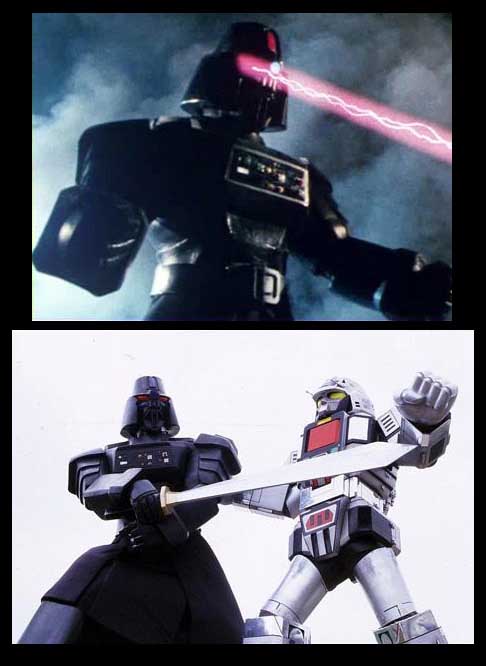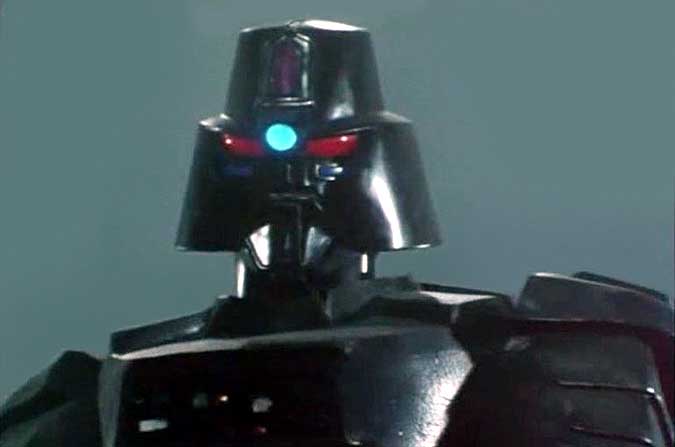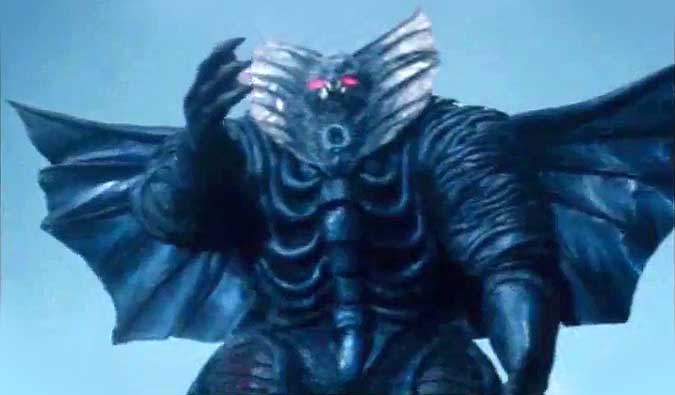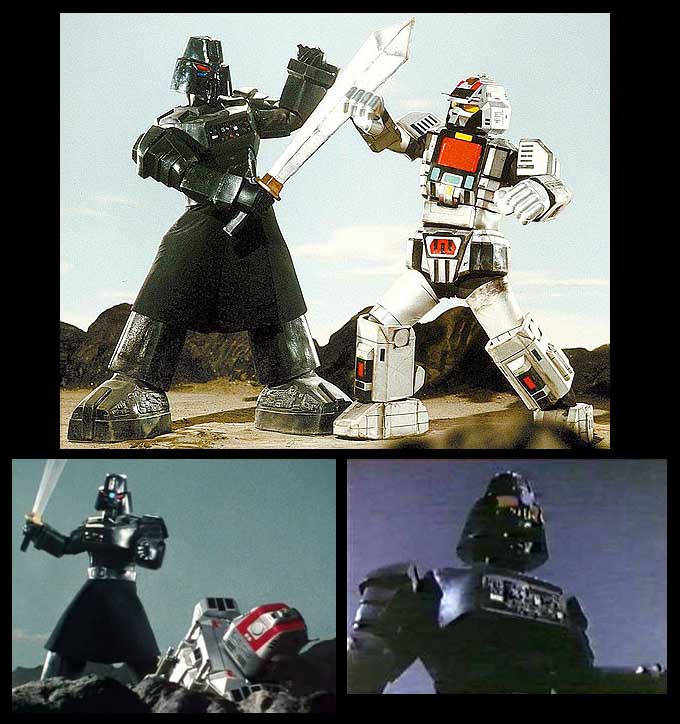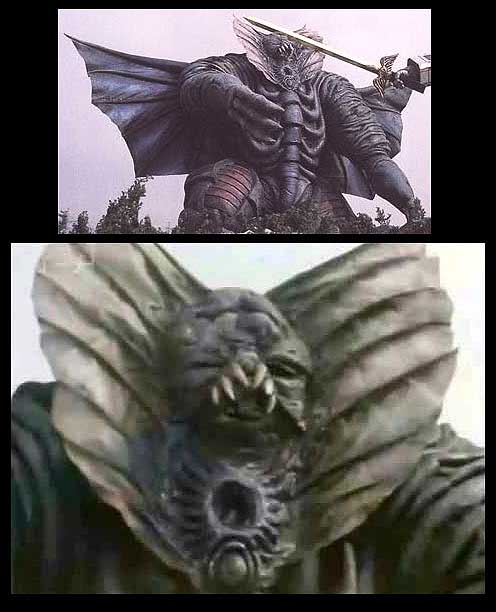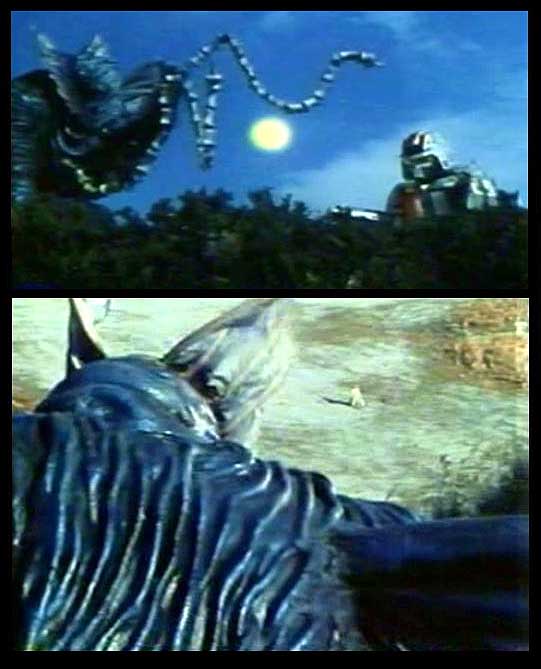 Un vilain dieu à la Lovecraft dans une armure à la Darth Vader, il ne peut s'agir que de Satan Gorth de la série télévisée japonaise Juspion. A Lovecratian God of evil, housed within Darth Vader-looking battle armor... It can only be Satan Gorth - the main villain of the Japanese Tokusatsu series "Special Megabeast Investigator Juspion" (3/15/1985 -to- 3/24/1986).
Images and text by Raf C. Gonzalez, original artwork by Tadeu-Costa http://tadeu-costa.deviantart.com and RaidesenhoMaster http://raidesenhomaster.deviantart.com, thanks !