SEA GHOST aka THE THING BELOW - 2004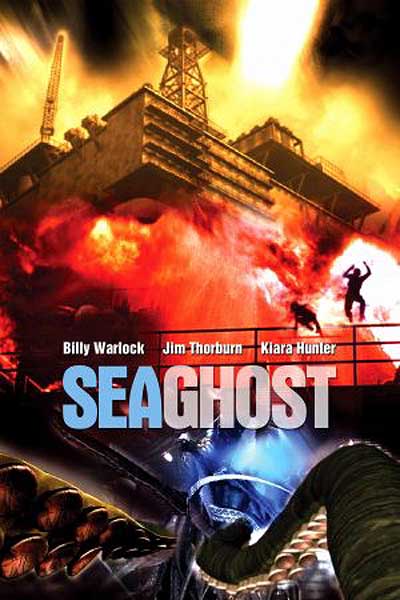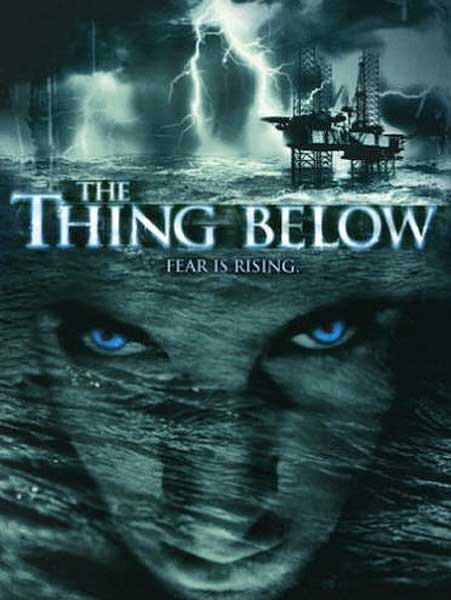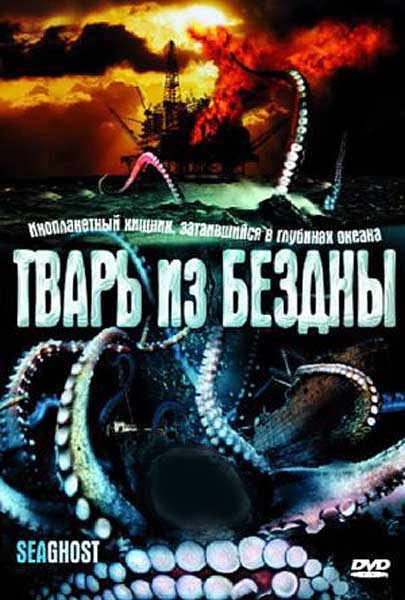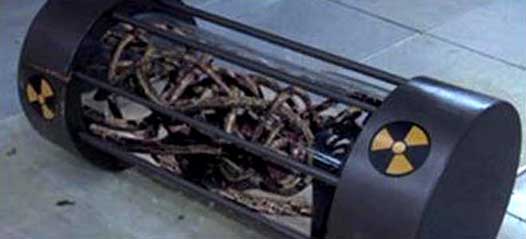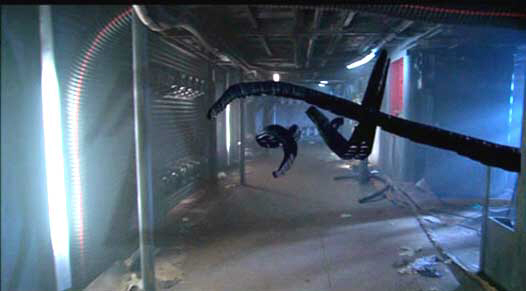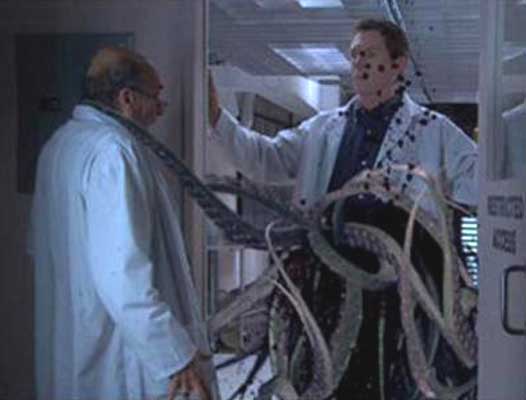 Une plateforme militaire en pleine mer libère par mégarde une créature mystérieuse vivant dans un bocal. Vous savez déjà la suite, ça crève et ça hurle et en plus, la bête semble avoir des pouvoir psychiques pour attirer ses victimes! A mutant aquatic thing with psychic powers has been set loose!
Suggestion et texte d'Abba. merci !