SEA BEAST aka TROGLODYTE - 2008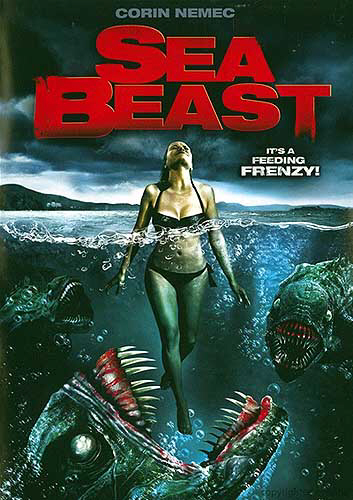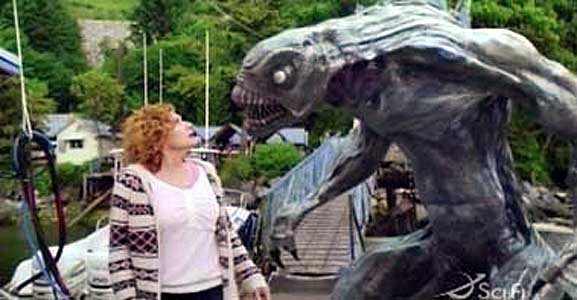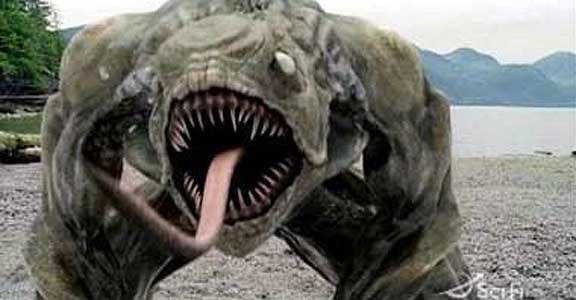 Une autre production pour la Sci Fi Channel qui fait passer des monstres amphibiens pour des brutes, j'appelle à un minimum de discrimination positive pour les monstres, que diable ! Another Sci Fi Channel production that presents amphibian monsters as savage beasts, i think a little more positive view of monsters would be welcome, sometimes.
Sea beast spotted by Avery Battles, Thanks !