SHOCK INVADER aka NOT OF THIS WORLD - 1991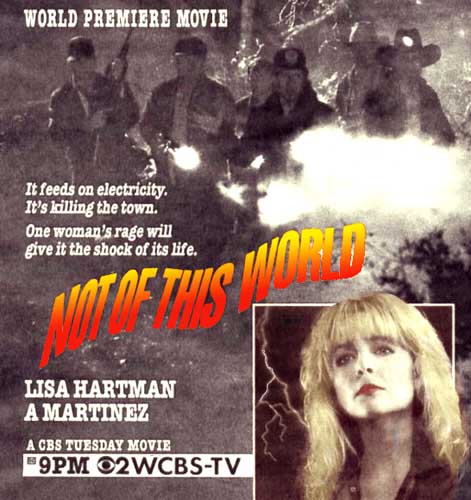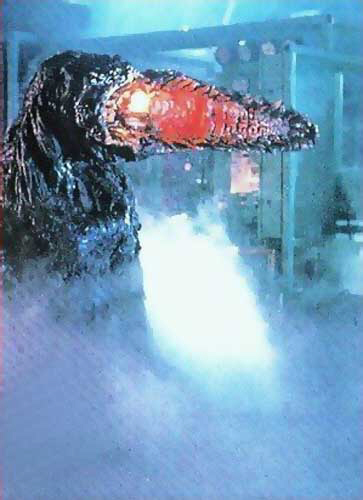 Un extraterrestre fraîchement arrivé sur terre se nourrit d'électricité, ce qui le fait grandir à des proportions da plus en plus effrayantes. On va devoir l'arrêter avant qu'il n'atteigne une centrale nucléaire ! Une création d'Alex Rambaldi, fils de Carlos Rambaldi. An alien life form lands on earth and begins to feed off electricity, making it grow to enormous size. We must stop it before he comes knocking to a nuclear power plant.
monstre aperçu sur creatures-imagination.blogspot.com, visitez le blog !