SHRIEK OF THE SASQUATCH - 2011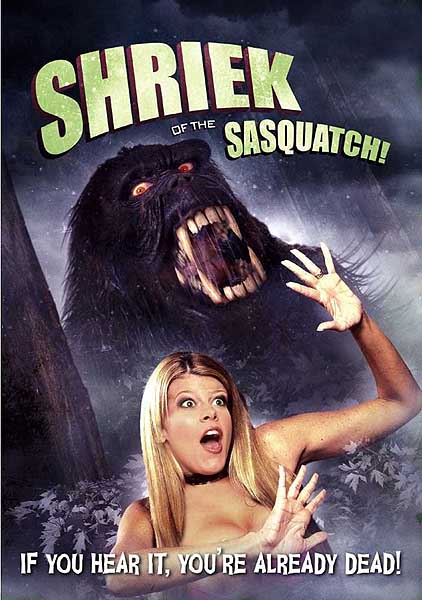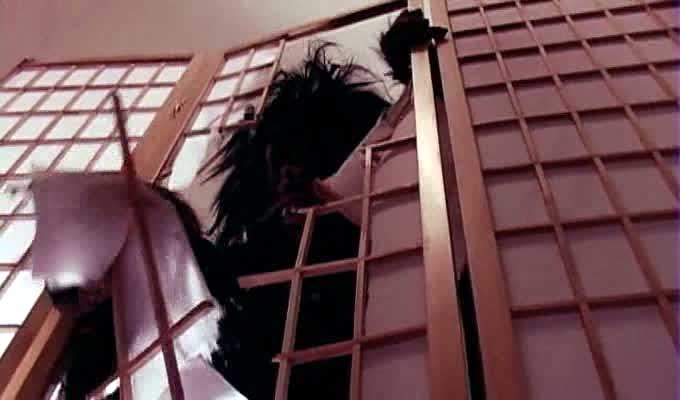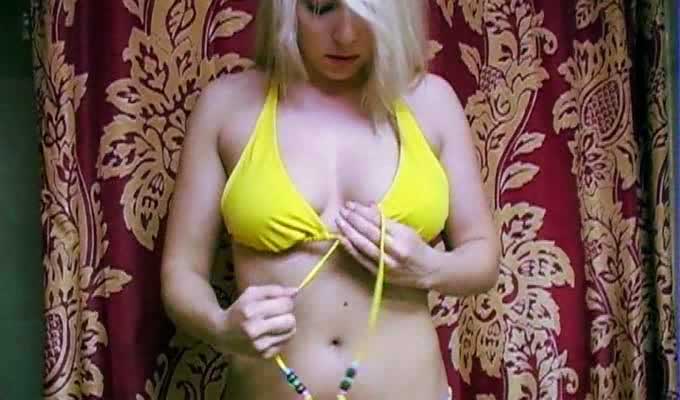 1979. Julie et Nick se promènent en routards et ont le malheur de tomber sur un Sasquatch. Style rétro avec pellicule endommagée ! Julie and Nick are on a road trip which puts them on a collision course with Bigfoot, grindhouse style.
Sasquatch spotted by SvBell of BlackFlag.TV, thanks !