SNOW GIRL AND THE DARK CRYSTAL aka ZHONGKUI - 2015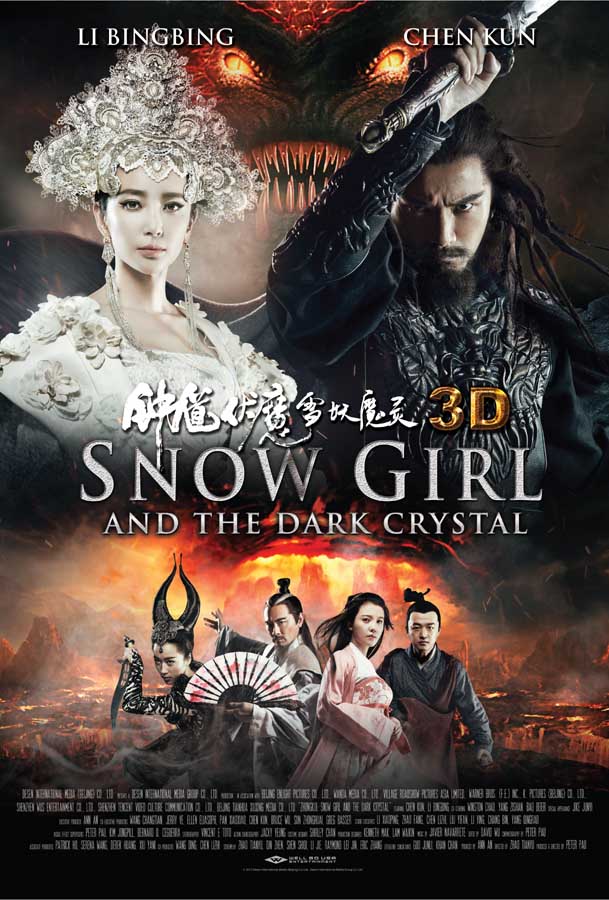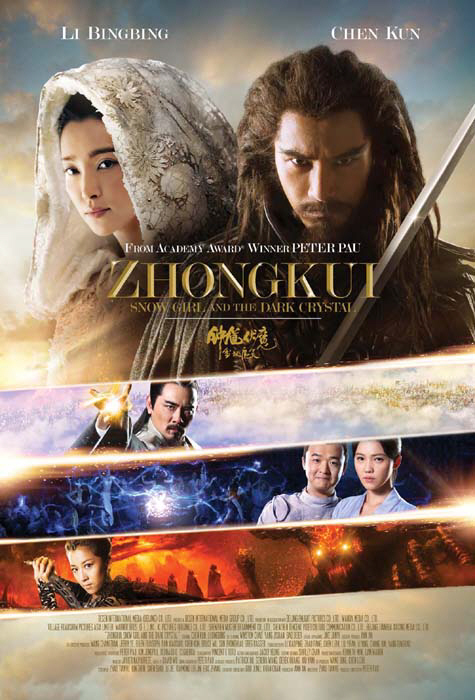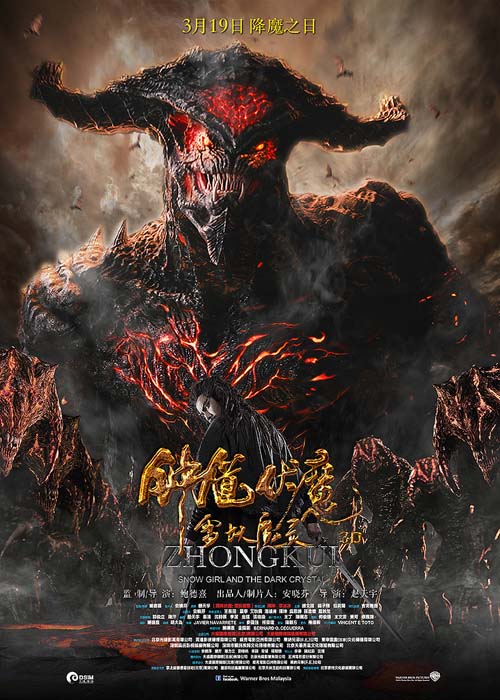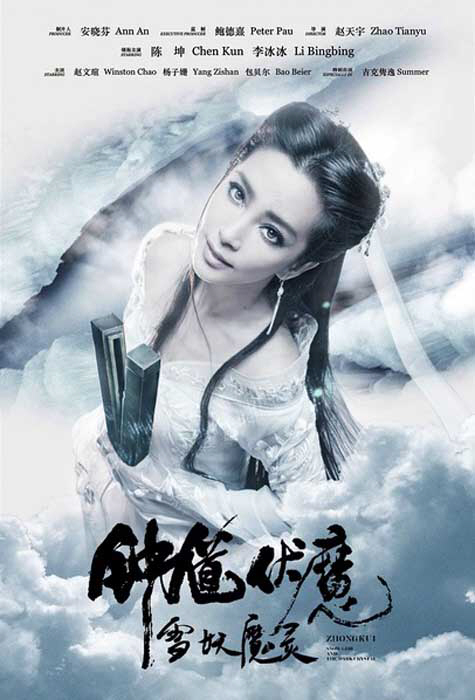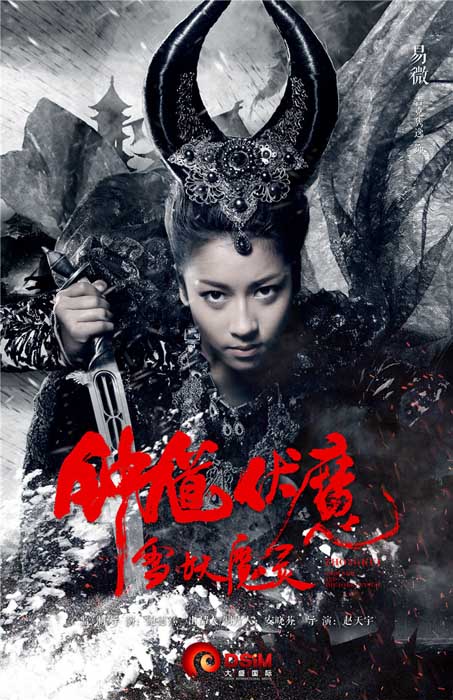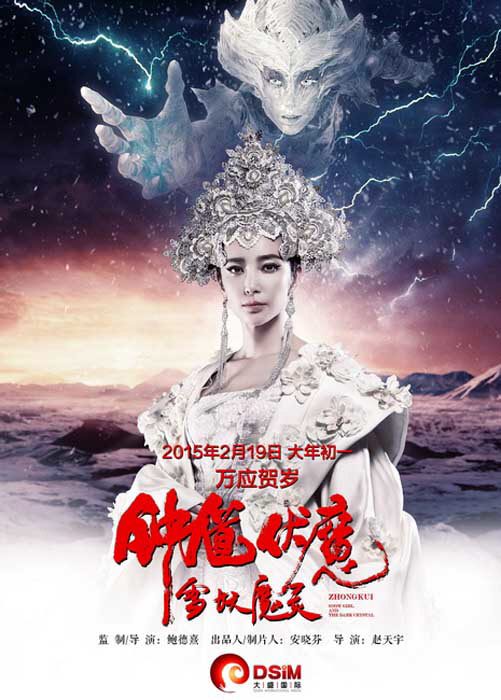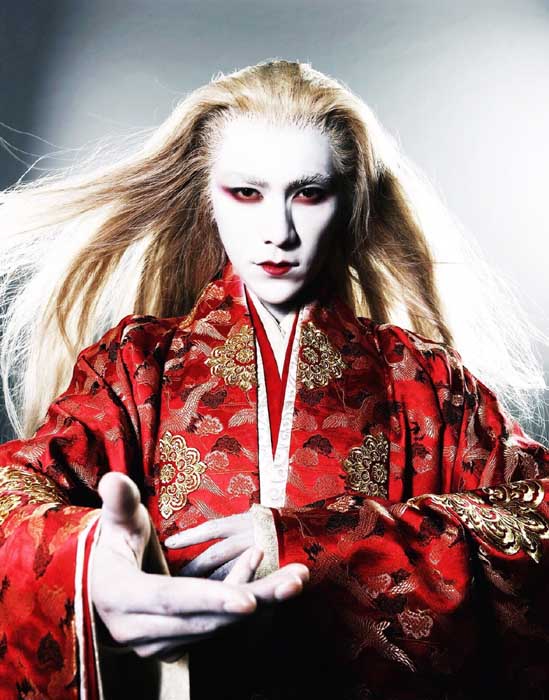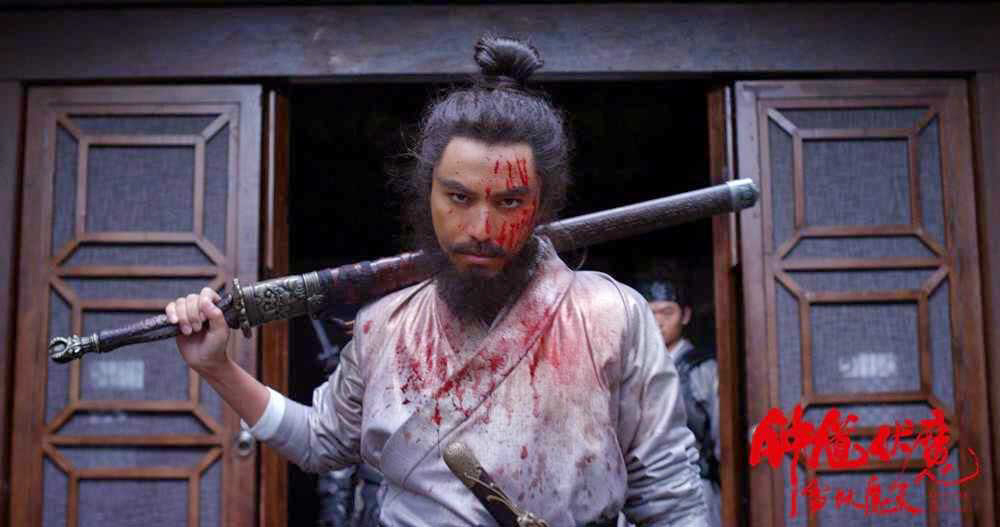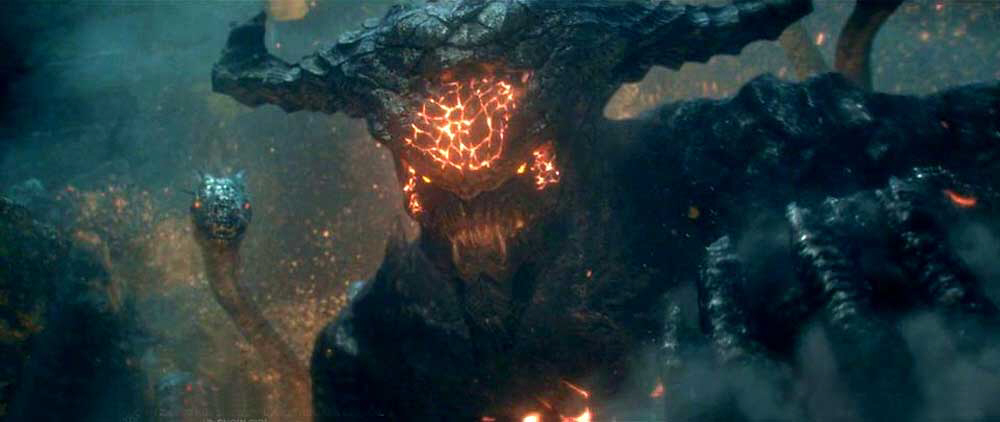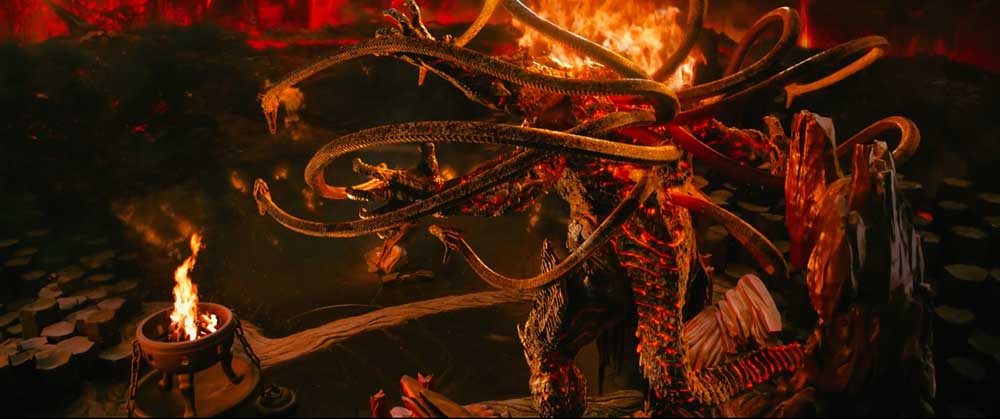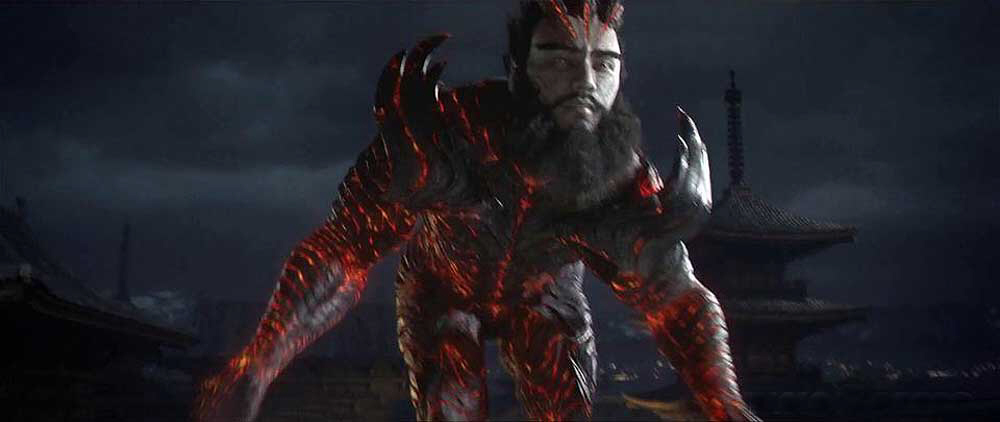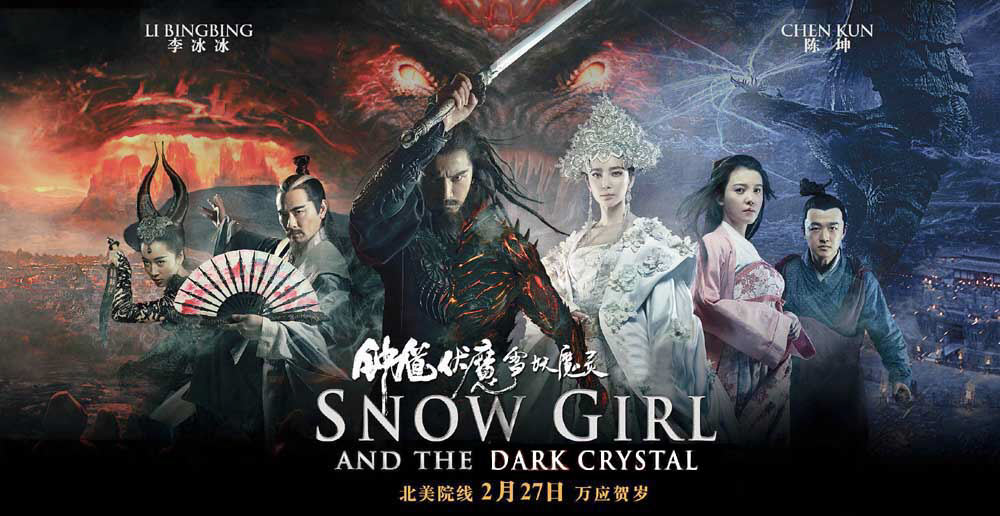 Le seul jour de l'année ou les royaumes de la Terre, de l'Enfer et du Paradis se croisent, Zhong Kui est l'unique personne qui peut sauver la femme qu'il aime. Legendary Chinese anti-hero Zhong Kui, a young man endowed with mysterious powers, is forced into battle among the realms of Heaven, Earth and Hell in a dire attempt to save his countrymen and rescue the woman he loves.
Démons en collaboration avec

, merci !